Business Text Messaging Service
Do you need to send out a mass text blast? Use our list functionality to segment your subscribers, and then send out a text message to everyone in a specific list.
Whether you need to quickly reach your support team, send reminder texts or automate your text messaging, we're here to help with all of that and much more!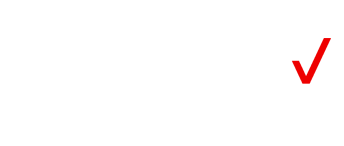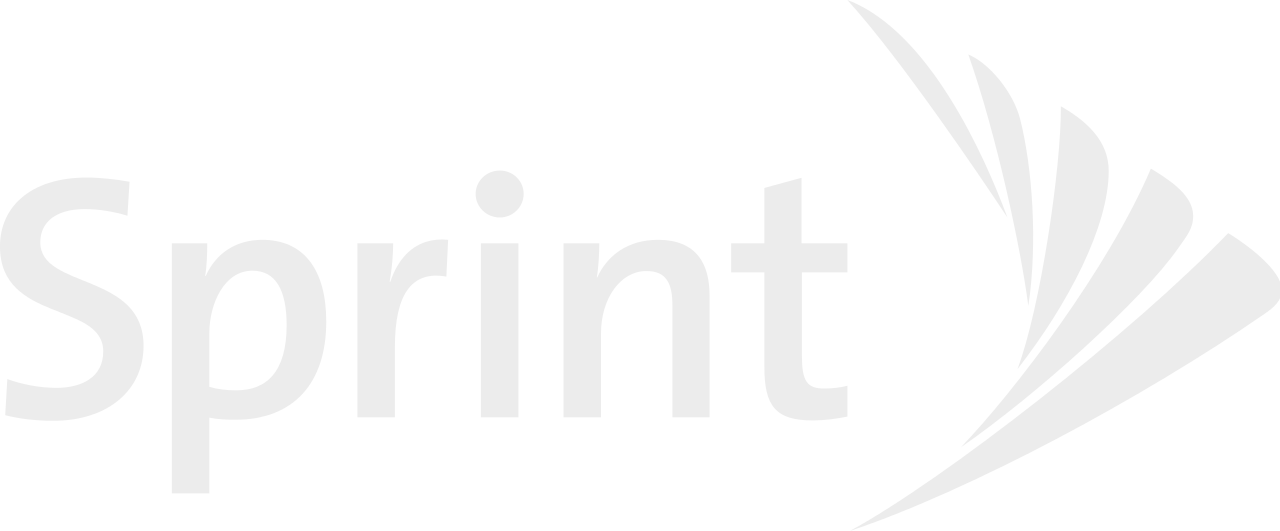 Why It's the Next Big Thing
Many business owners are reluctant to send their customers text messages because they fear upsetting their customers. What many businesses don't know is that recent surveys have shown that 89% of customers prefer to use text messaging to communicate with businesses. In fact, most customers tend to have a positive perception of a business that offers two-way text message communication. Moreover, surveys have also indicated that 84% of customers say service-based texting has an impact on choosing one company over another!
How Business Text Messaging Can Help Your Business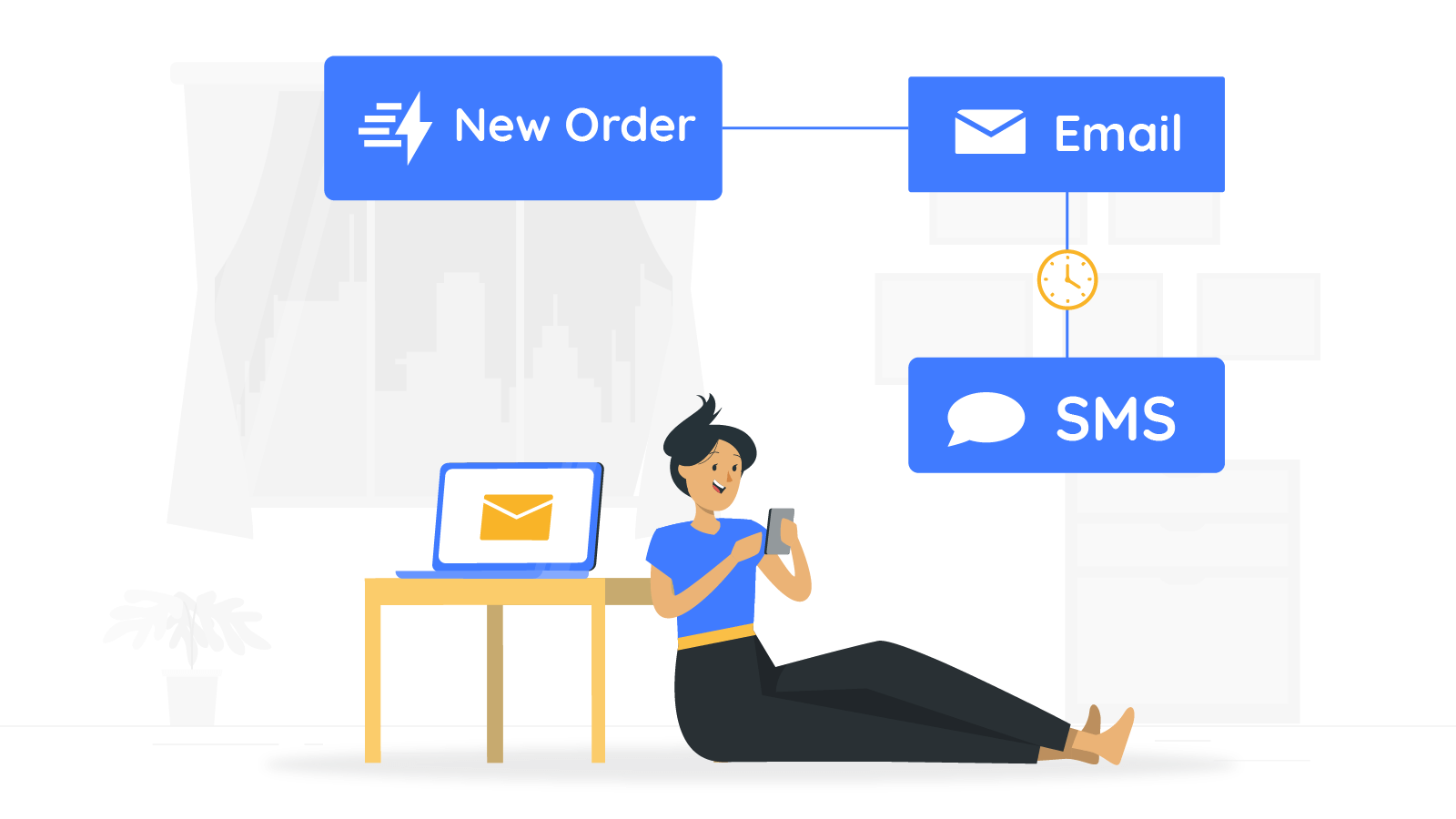 Whether your business needs to send order updates, authorization requests, appointment reminders, or conduct customer surveys, text messaging is the preferred medium to reach the vast majority of North American customers.
SMS text messaging is quick, reliable, and is the preferred communication channel for 93% of North American consumers. Boasting an average response rate of 45%, text messaging is by far the best way to get quick feedback on any marketing campaigns you might be running. Consumers prefer text messaging because it's simple and doesn't require any fancy apps to learn, these days every single phone comes with the ability to text message.
Send Photos, Videos & More With MMS
For those that don't know MMS stands for Multimedia Messaging Service. This messaging system allows you to attach media files such as videos, photos, and audio to the text messages you're sending.
This allows you to keep your customers up to date by showing them the results of your work. How reassured would you be if your veterinarian was able to send you a video of your pet recovering from surgery?
What if your mechanic was able to show you exactly why you need to replace your brakes with a simple photo attached to a text message? That way you know you can trust that your mechanic isn't ripping you off and you can authorize the repair with a simple text message.
In fact, texting photos or videos to get a quick confirmation or authorization from your customer is extremely efficient as the response rates for text messages are 209% higher than those from phone calls. The best part is text responses had 295% more 'yes' responses than phone calls did! (FranchiseHelp)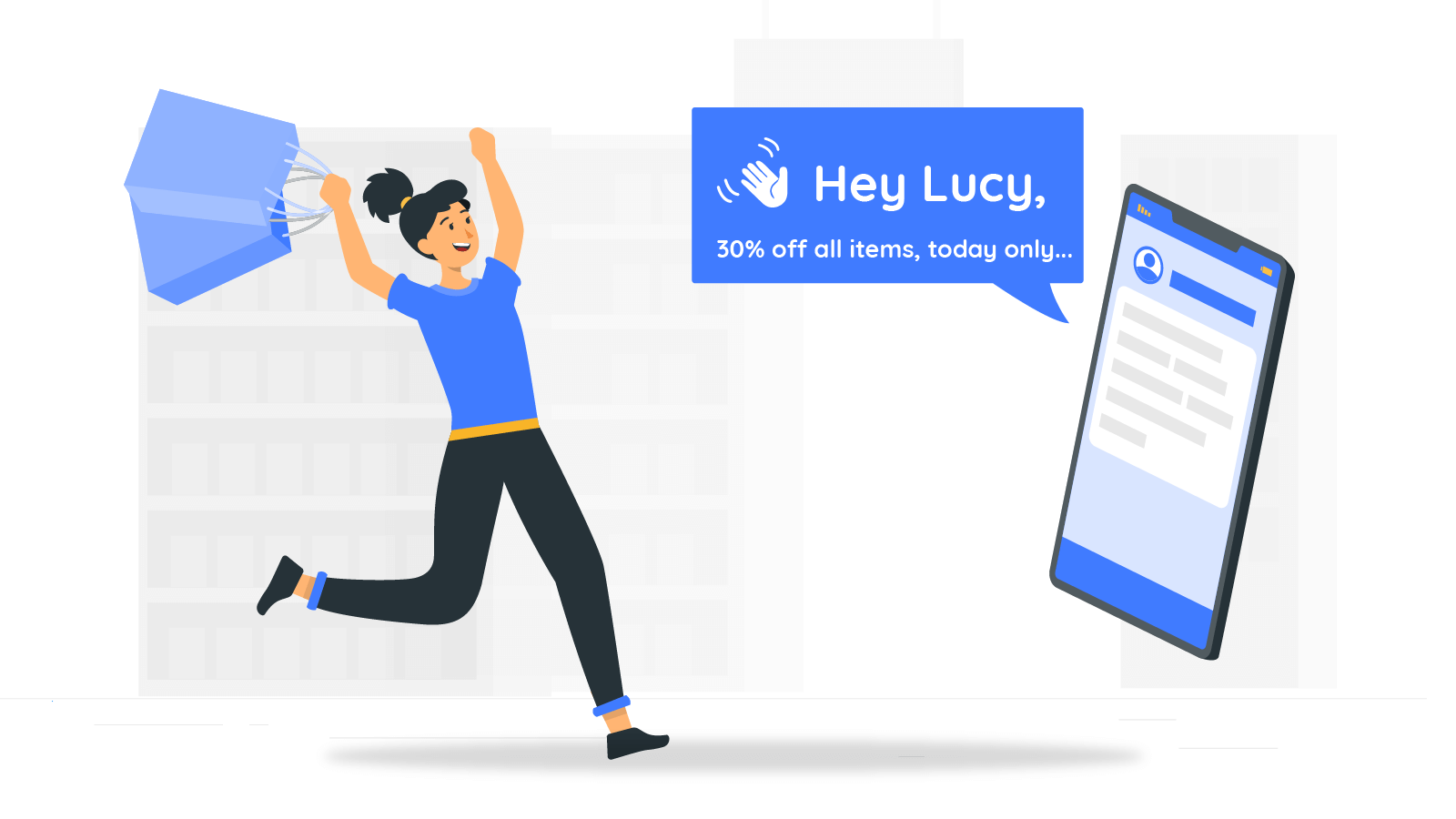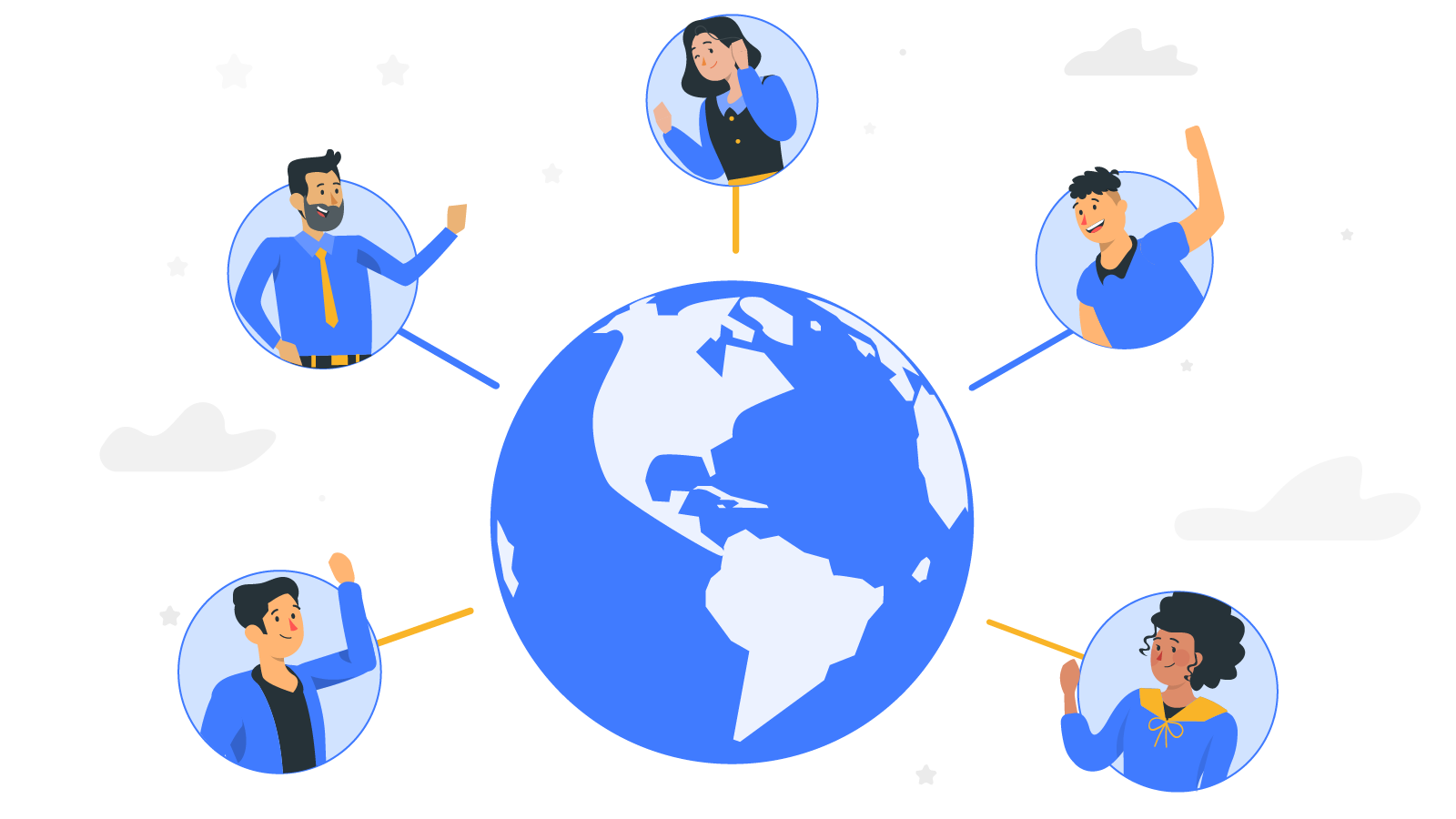 As long as your customers have explicitly opted in to receive text messages from your organization then you can also send them targeted offers and promotions through text as well. Your business can seize this opportunity to cross-sell and upsell your current customer based on their past purchases and interests.
With a list of customers subscribed to your text message campaigns, it becomes super easy to spread the word to your customers on the newest product arrivals, latest offers, hot deals as well as seasonal promotions.
According to a recent report by Deloitte, North Americans have developed a habit for mobile payments and in fact, 31% of consumers use their phones for mobile payments on a frequent basis.
How does this help your business?
Let's take a look at a couple of examples to help illustrate the power text messaging has to streamline your payment processes.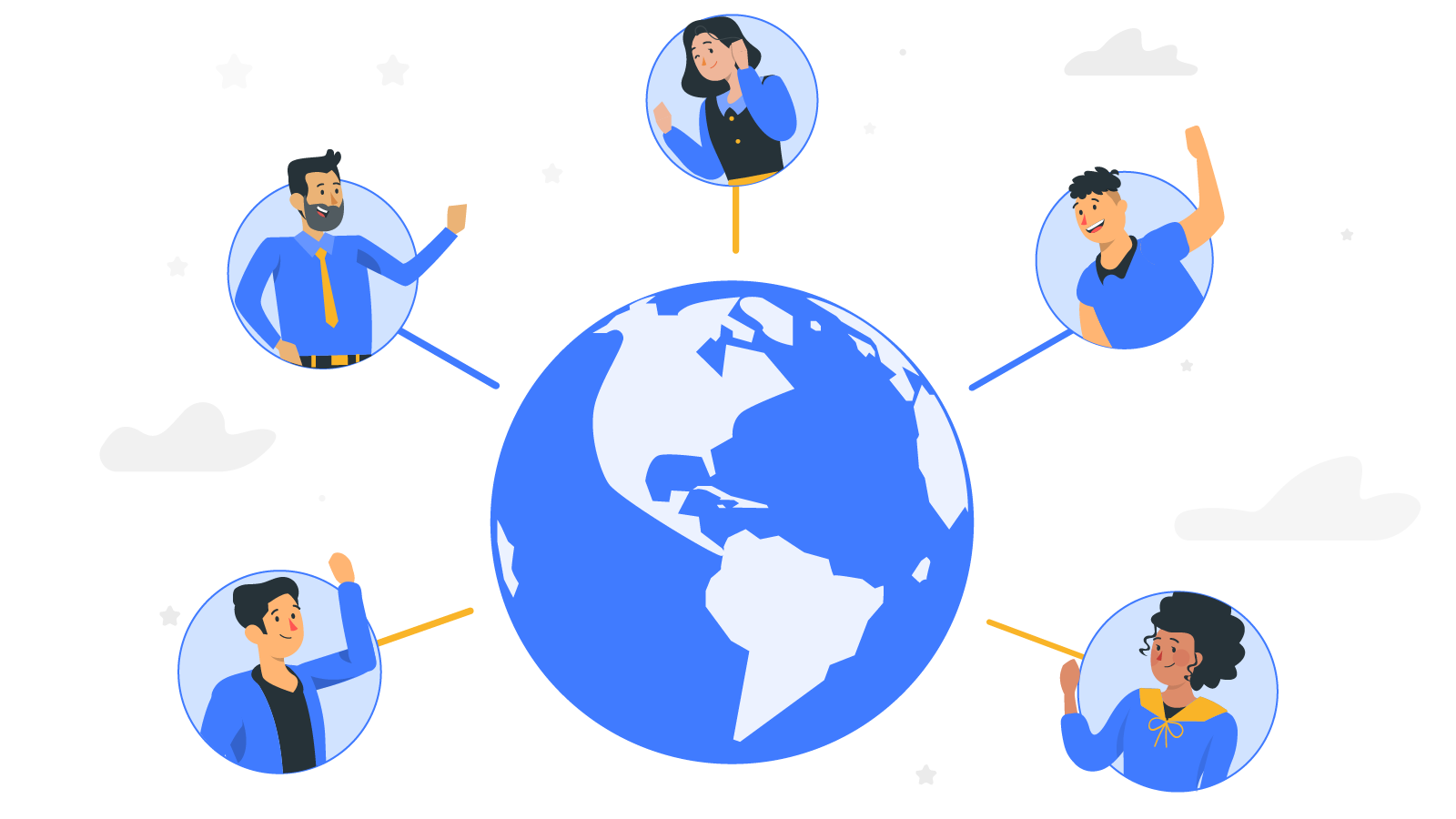 Improve Customer Experience
Text messaging is a powerful tool that allows your business to get valuable feedback from your customers regarding your products and services.
Suppose you have a new restaurant in town and you want to provide the best experience possible from reservations & deliveries down to the dining experience itself. You can use text messaging to help you book reservations as well as send out reminders and confirmations to your customers.
Also, considering how text messaging is the #1 rated contact method for customer satisfaction surveys and review requests, you can improve your rating on all your online listings especially that coveted google business listing that so many restaurants depend on.
Boost Customer Loyalty and Satisfaction
64% of consumers think businesses should contact them via text messages more often.
SMS marketing is cheaper and enjoys a substantially higher open and response rate than more traditional marketing channels, like email. That being said, many companies aren't taking advantage of SMS as a marketing medium. Maybe your competitors might be making this same mistake too. In fact, only 13% of businesses allow their customers to even respond to text messages.
Text messaging is a trusted communication channel that your business can engage customers with. Engaged and happy customers make loyal customers. By engaging your customers via text messages and smart campaigns, sending them relevant offers and information, and enhancing the customer experience, businesses can improve customer loyalty, boost retention as well as reduce customer churn.
How To Use Texting for Your Church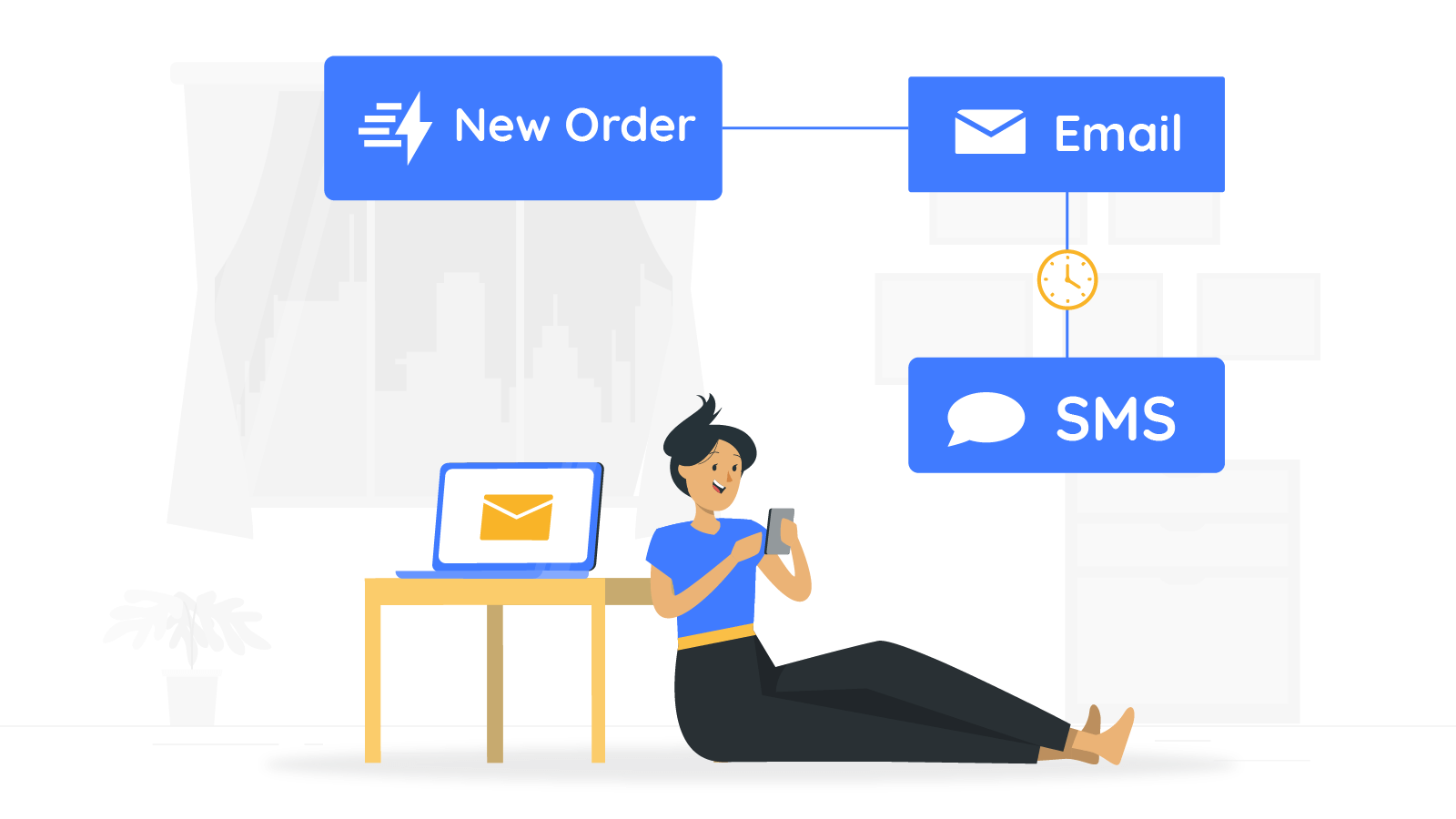 Sign up for a text messaging service
You can quickly get signed up with our texting platform in just 5 minutes. Did we mention that churches and non-profits all receive a permanent 15% discount off all monthly plans?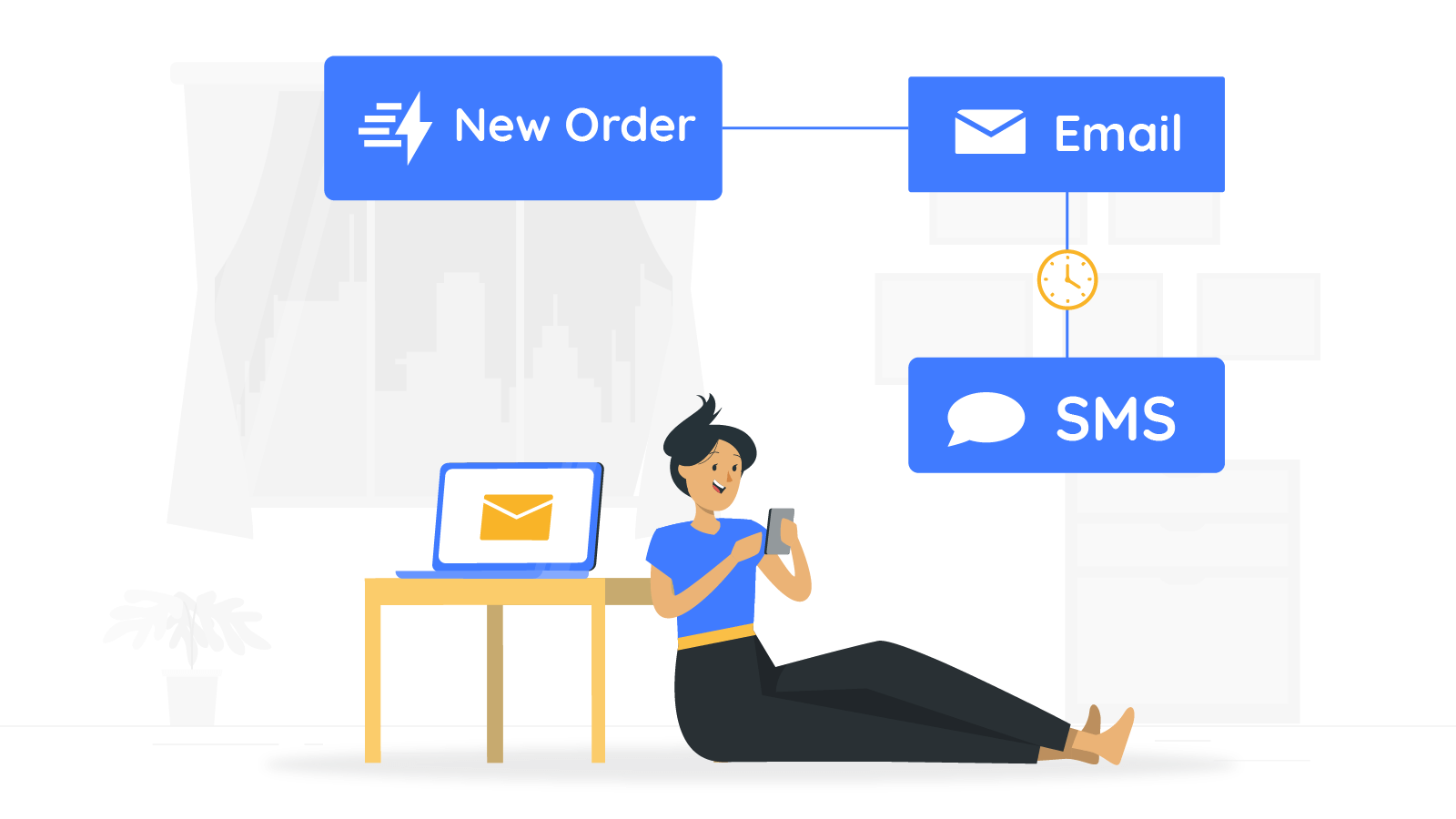 Collect your congregation's information
Make sure to set up a guest sign-in system for your church attendees to submit their information for updates from your church. We also provide a convenient custom contact form template designed to place on your website and collect your user's information and opt them into your text message updates as well.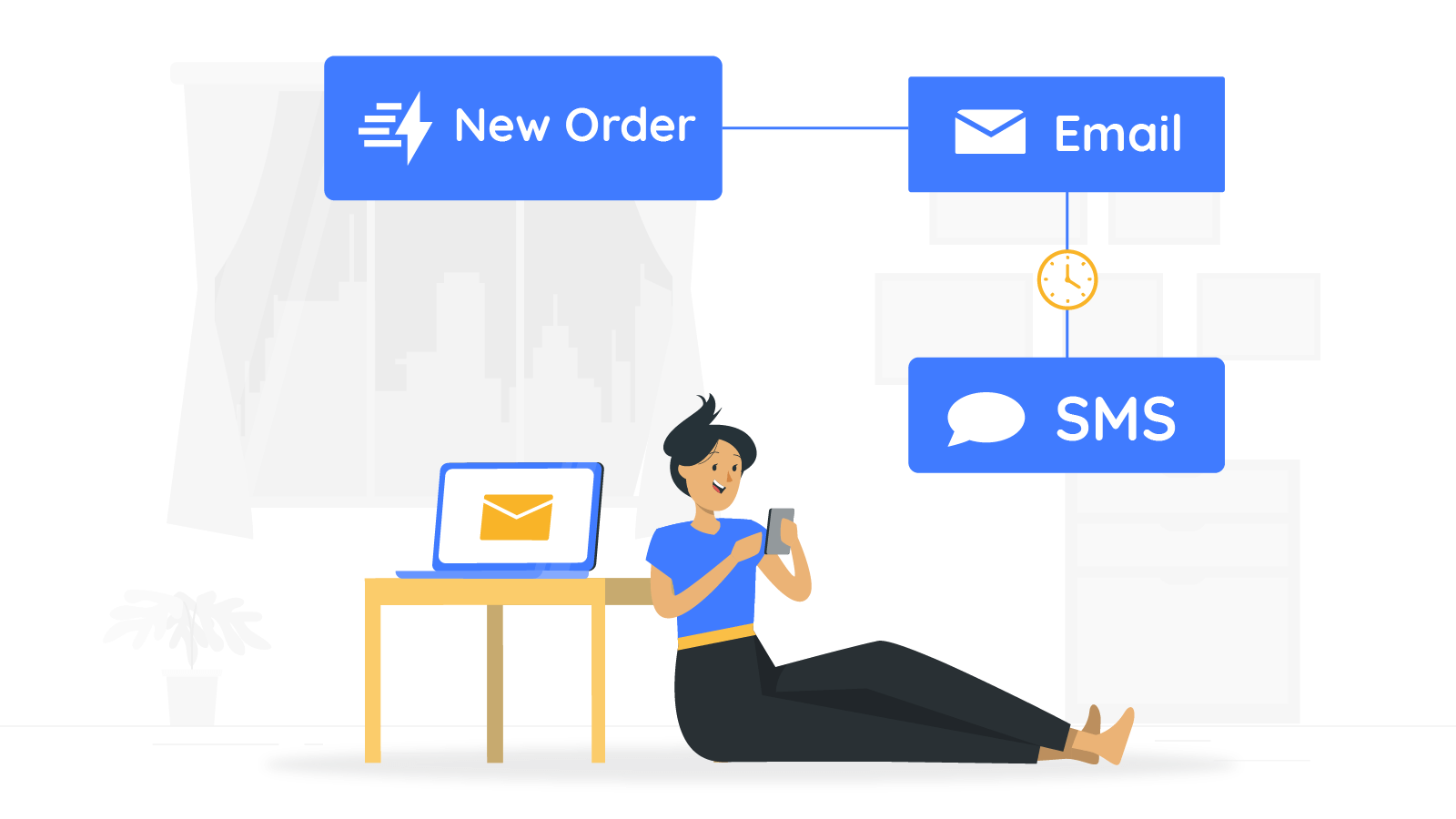 Craft Your Text Message Campaigns
Setup campaigns that are specific to the category of subscriber you want to send a message to. For example, you can segment your subscribers into lists based on group membership such as youth volunteers, church staff, parishioners, etc. Need to reach your volunteer group with a quick update? No problem you can send out a quick text to the volunteers with just a few clicks.
Once you know what group of subscribers you need to communicate with, it's time to craft your text message campaign. Our platform allows you to plan your campaign weeks in advance with automated follow up text messages that go out at a scheduled date and time that you decide.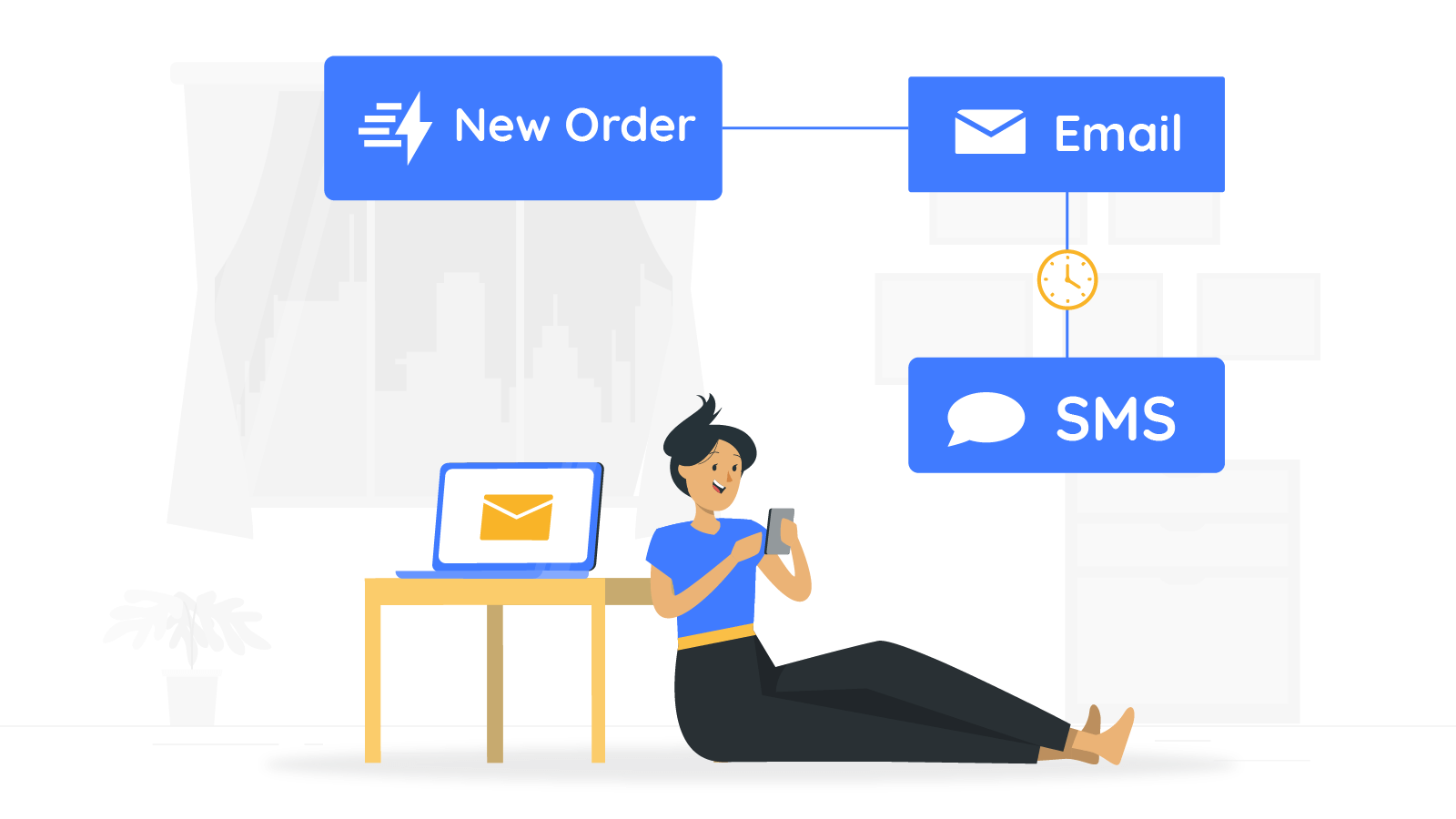 Setup Your Campaign Keyword
To help segment your subscribers you should create a campaign keyword that allows future subscribers interested in a particular event or activity with the church to signup to your list using that keyword to place them in the correct list.
For example, you could encourage members of your congregation interested in bible study class to text 'bible' to your dedicated texting number to get signed up to text reminders of upcoming bible study sessions.
This way you won't annoy any of your subscribers with irrelevant messages and make sure everyone is up to date with the information they are specifically interested in.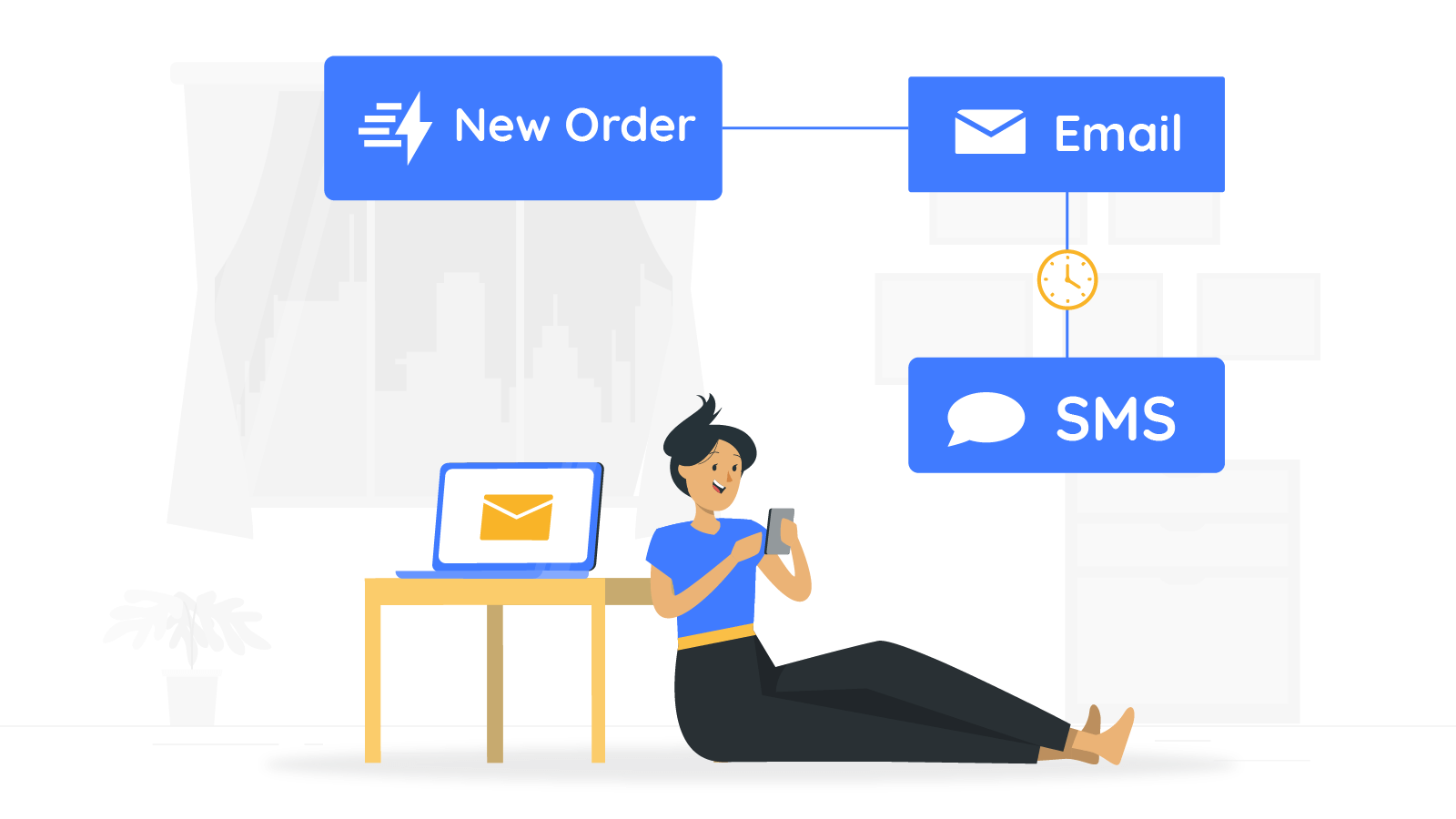 Make sure to promote the keywords you just set up everywhere that your congregation interacts with your church. You should be plastering the keyword and your dedicated texting number on every piece of direct mail, flyers, bulletin board, social media profiles, and voicemails to make sure your subscriber list continues to grow and more importantly so your congregation can add new members!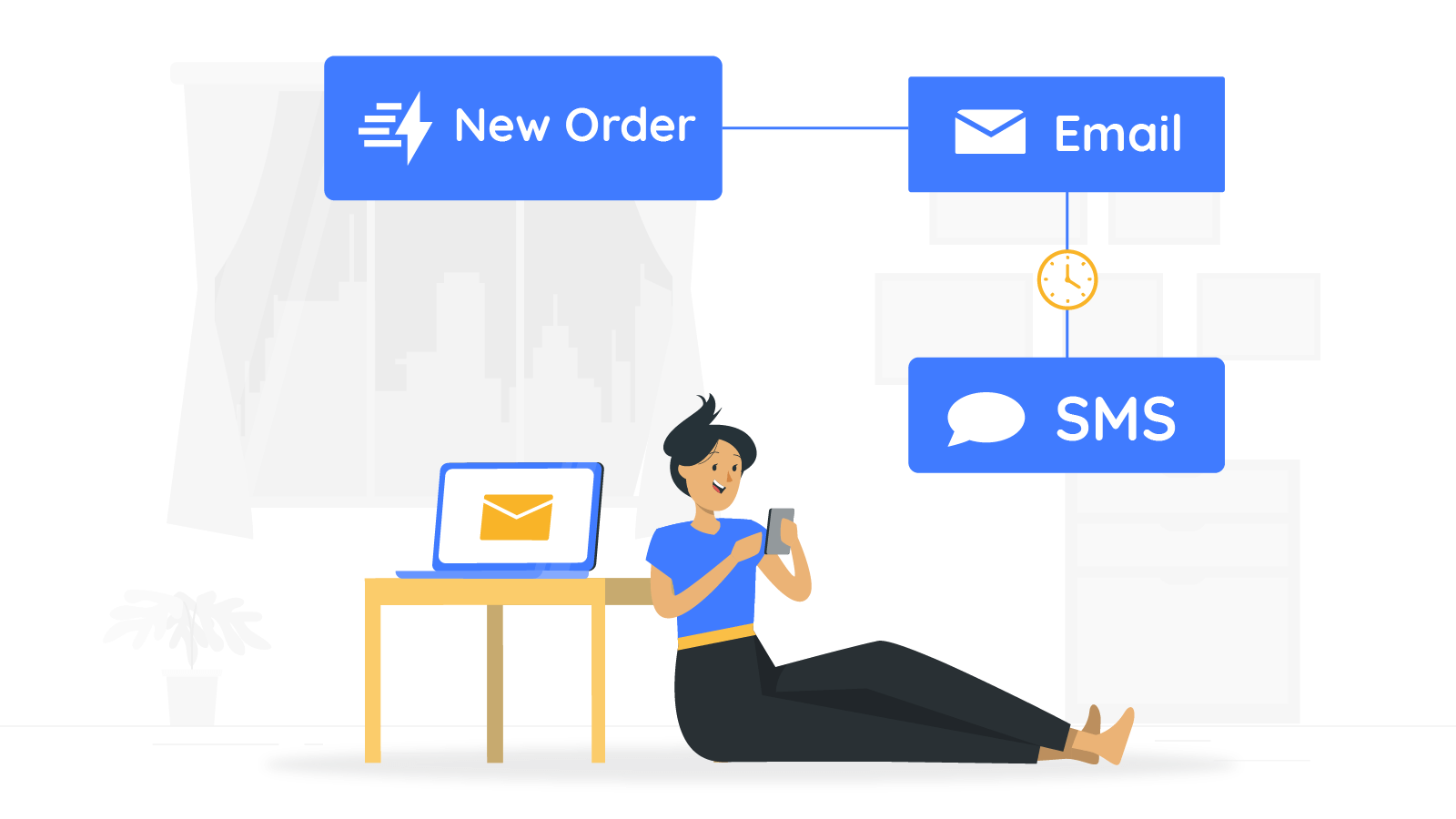 Once all the set up is out of the way all that's left to do is to get started texting your now growing list of text message subscribers. Make sure you make use of the best practices when sending text messages. See below for details.
Frequently Asked Questions About Mass Texting
Is Mass Texting Legal?
Yes! Mass texting is perfectly legal as long as everyone you are messaging has given express written consent to receive SMS messages from your business.
What is the maximum number of texts I can send?
While there is no theoretical maximum to the number of mass texts you can send using Texting.io, we do require that all of your recipients be opted in and give consent to receiving SMS from you.
How much does sending mass texts cost?
As a marketing tool, mass SMS is incredibly affordable. We have a 14 day free trial that gives you 50 texts to send, and our paid plans allow you to send 500 or 500,000 texts!
Can I choose my number?
Every Texting.io account comes with a free toll-free number that is mass-text enabled. That said, you also have an option of choosing a 10DLC local number or getting a short code provisioned for your business. Contact us to learn more.
Do you support MMS in mass texting?
Yes. All Texting.io mass texts are MMS enabled. MMS counts as 3 text messages as far as credits are concerned.
Do you have long term contracts?
All of our plans are month to month, however you do have the option of choosing a yearly plan where you can save 25%!
14 Day, No Credit Card Free Trial
Every free trial gets a dedicated toll-free number and 50 free texts. Test out all of our features without a credit card.
24/7 Support
All support requests are handled by our professional support team. We guarantee that any request submitted to our support email will be answered within 24 hours.
Our Dashboard Makes Text Marketing Easy
Whether you're sending 10 or 100,000 texts at once, the Texting.io dashboard is simple to use and scales perfectly with your business. You can upload an already subscribed list of contacts or use our subscribe keyword functionality to build a subscription list yourself.
Copyright © 2021 - Texting.io | All Right Reserved