Text Message Appointment
Reminders
Transform your business' communication with scheduled text message reminders. Whether you're reminding clients about an upcoming appointment, or reminding your staff about Friday's potluck, Texting.io's SMS reminders feature can do it all.
We offer a no credit card free trial plan with 50 free SMS for 14 days. Our software is easy to use, and loaded with powerful texting features. Start sending appointment reminders today for free!
We support all Major North American Carriers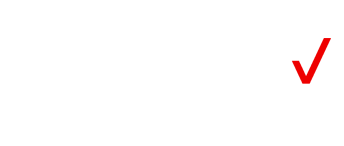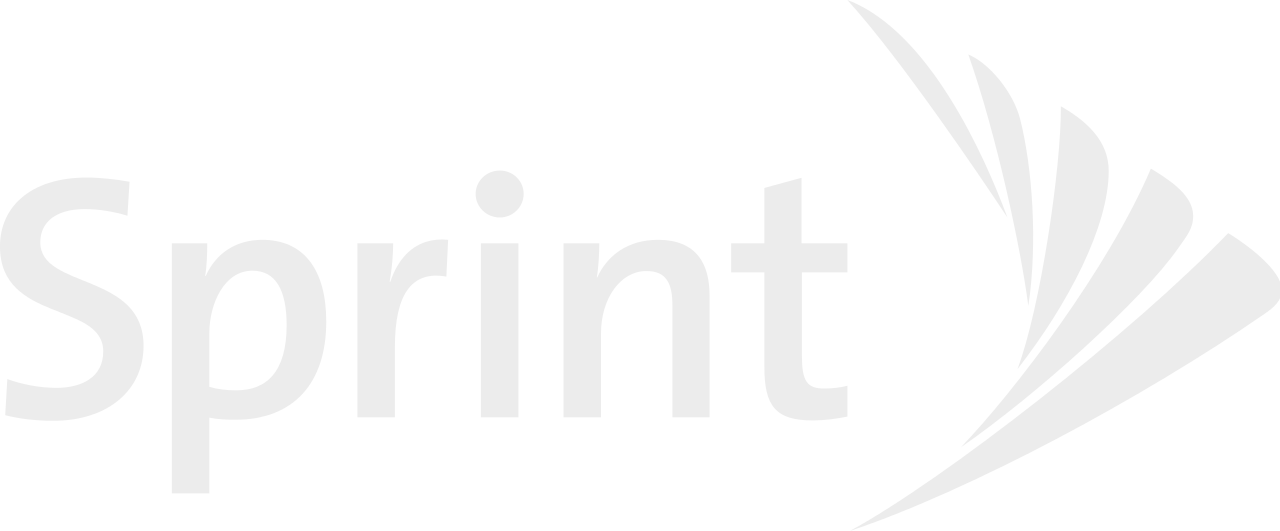 Business Text Reminder Service
Text messages are the communication channel with the highest open rate – a whopping 98%! Of these, 96% of SMS are opened within the first 5 minutes.
Businesses are increasingly taking advantage of these incredible engagement numbers to ensure their important communications are being read. 
 Using SMS reminders is the best way to:
Ensure clients remember their appointment date/time
Create an environment where communication is simple and unintrusive
Establish raport with a customer using what is fast becoming a favorite communication channel.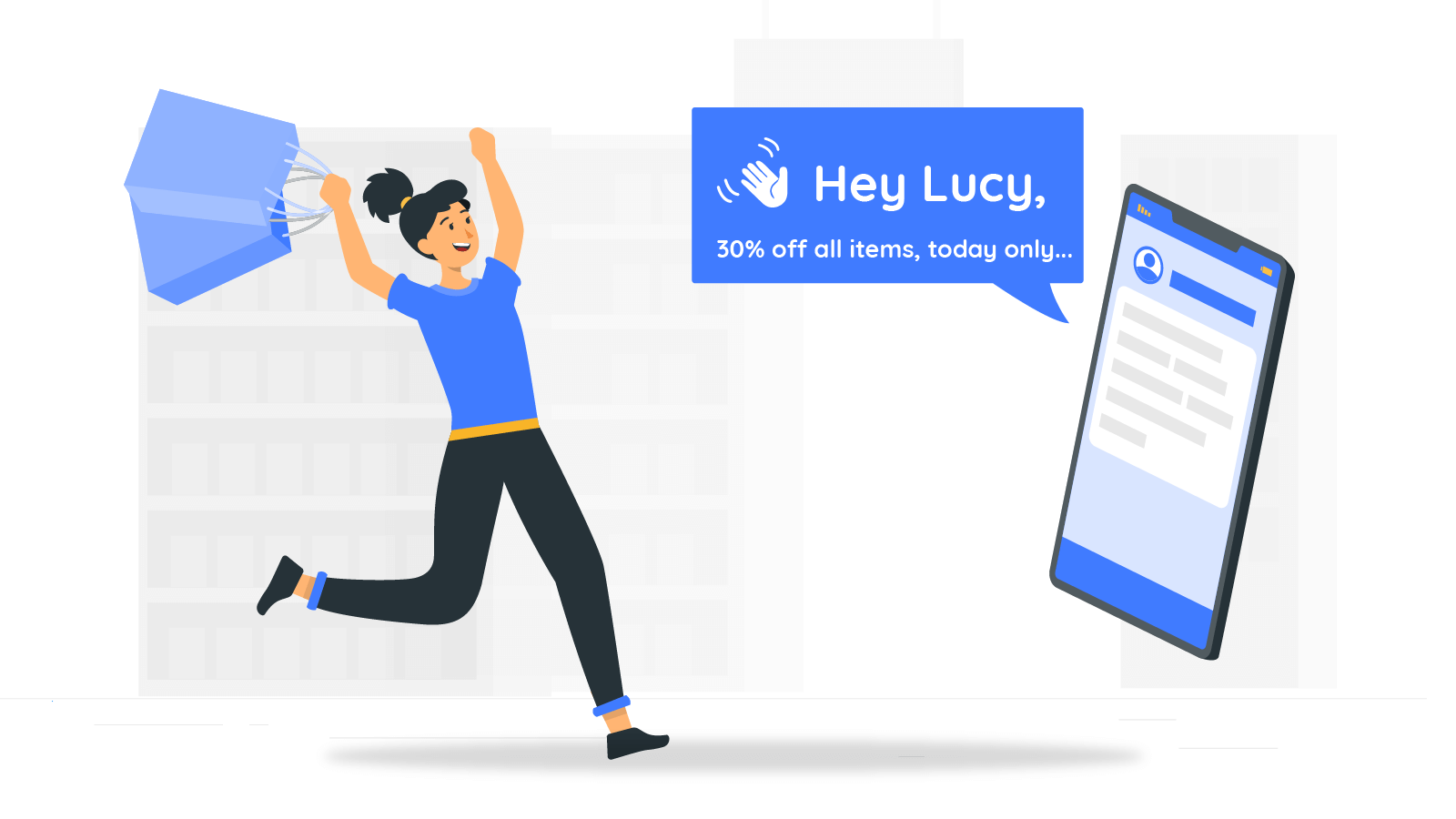 Which Businesses Benefit the Most from SMS Reminders?
All businesses which have appointment setting can benefit greatly from using text message reminders to decrease no-show rate. Some examples of these businesses are:
Dentists                                               Doctors   
Lawyers                                               Restaurants/Fast Food
Pet Groomers                                     Churches
Chiropractors                                     Tutors
Real Estate Professionals                 Hotels
Schools                                                Landscaping
Personal Trainers                              Plumbers
Gyms                                                   Spas
How To Use Text Message Reminders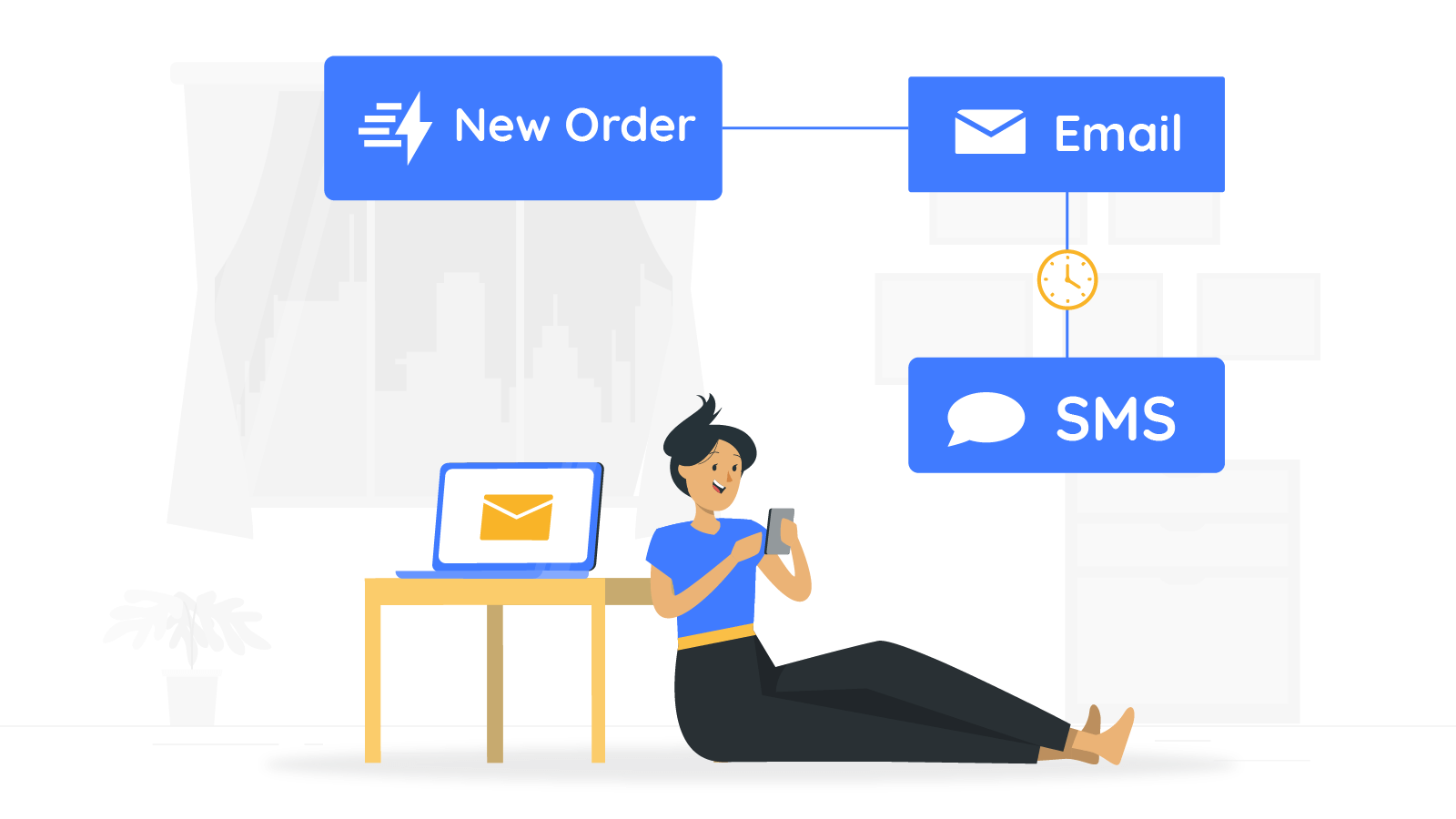 Sign up for a text messaging service
You can quickly get signed up with our texting platform for free in under 5 minutes. All you have to do is pick your plan, verify your cell-phone number and you're all set to start sending your first appointment reminder SMS.
Collect your customer's information
Make sure to include your Texting.io toll free number and your keywords to all your marketing materials such as flyers, billboards, coupons etc. We also provide a convenient custom contact form template designed for use on your website to collect your user's information and opt them into your text message updates as well.
Set Up Your First Appointment Reminder
In the Texting.io app, navigate to the "Appointments" tab.
Click the date on which your appointment will occur.
You will see a pop-up appear like the one on the left. 
Fill in the information about the appointment date, time, name and phone number. (The email is optional)
 Choose the time your appointment reminder text will send. This can be a preset time (1 hour, 15 minutes etc.) or you can choose a custom time by selecting "Custom" from the dropdown and picking a date and time.
Write out the message that you would like your recipient to receive. We offer a number of merge tags that allow you to add dynamic content such as %first_name% to insert the name of the recipient.
Click "Save."
And that's it! The reminder will now send to the phone number you selected at your chosen day and time.
Text Message Appointment Reminder Examples
Example 1:
Hi %First_Name%, this is a reminder from [BUSINESS NAME] that you have an appointment at %apt_date_time%.
Example 2:
Hi %First_Name%, this is a reminder from [BUSINESS NAME] that you have a scheduled Zoom call with Tim at %apt_date_time%.
Example 3:
Hi %First_Name%, your appointment is confirmed at %apt_date_time% with [BUSINESS NAME].
Example 4:
Hi %First_Name%, your appointment is confirmed at %apt_date_time% with [BUSINESS NAME].
Example 5:
Hi %First_Name%, your appointment is confirmed at %apt_date_time% with [BUSINESS NAME]. If you need to cancel or reschedule, feel free to reply to this text.
Frequently Asked Questions About Mass Texting
Is Mass Texting Legal?
Yes! Mass texting is perfectly legal as long as everyone you are messaging has given express written consent to receive SMS messages from your business.
What is the maximum number of texts I can send?
While there is no theoretical maximum to the number of mass texts you can send using Texting.io, we do require that all of your recipients be opted in and give consent to receiving SMS from you.
How much does sending mass texts cost?
As a marketing tool, mass SMS is incredibly affordable. We have a 14 day free trial that gives you 50 texts to send, and our paid plans allow you to send 500 or 500,000 texts!
Can I choose my number?
Every Texting.io account comes with a free toll-free number that is mass-text enabled. That said, you also have an option of choosing a 10DLC local number or getting a short code provisioned for your business. Contact us to learn more.
Do you support MMS in mass texting?
Yes. All Texting.io mass texts are MMS enabled. MMS counts as 3 text messages as far as credits are concerned.
Do you have long term contracts?
All of our plans are month to month, however you do have the option of choosing a yearly plan where you can save 25%!
14 Day, No Credit Card Free Trial
Every free trial gets a dedicated toll-free number and 50 free texts. Test out all of our features without a credit card.
24/7 Support
All support requests are handled by our professional support team. We guarantee that any request submitted to our support email will be answered within 24 hours.
Our Dashboard Makes Text Marketing Easy
Whether you're sending 10 or 100,000 texts at once, the Texting.io dashboard is simple to use and scales perfectly with your business. You can upload an already subscribed list of contacts or use our subscribe keyword functionality to build a subscription list yourself.