Texting.io is a service that allows businesses and nonprofits to send mass text messages to a large number of recipients. No recipients will see the other phone numbers you are sending to for ultimate personalization.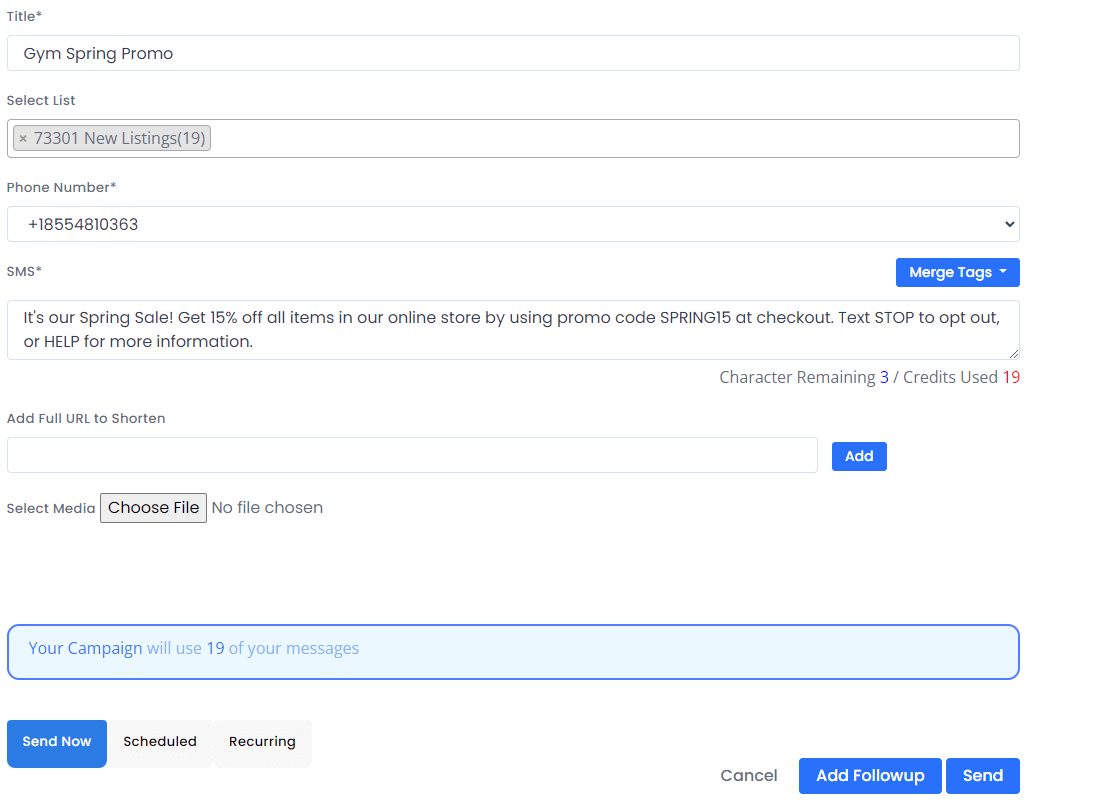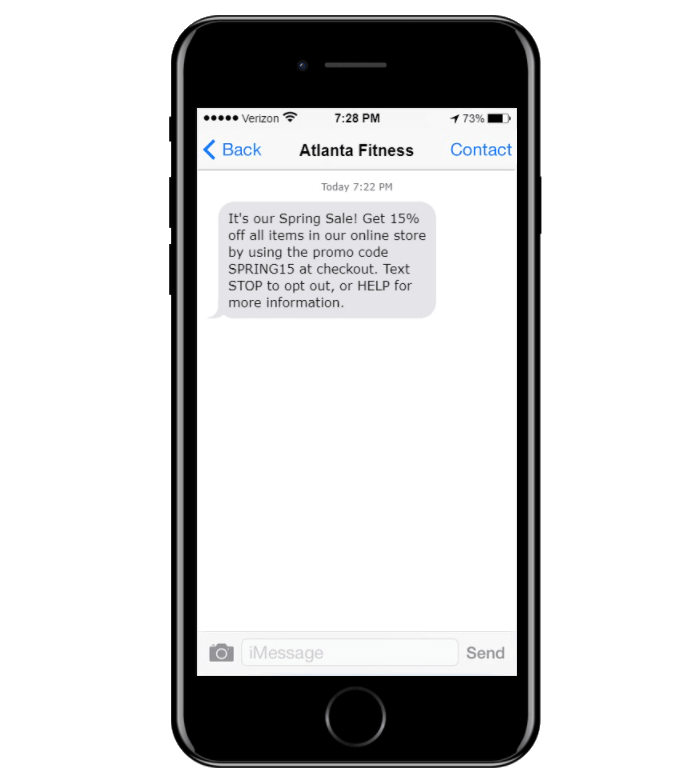 Our powerful and easy to use dashboard lets you focus on your business, and leaves the complicated texting infrastructure to us. 
Mass Text Capability
We make it easy to connect with your customers. Send out a mass text to all of your subscribers with the push of a button.
Easily Text Images
Need to get an image in front of your audience? No problem. We have complete MMS capability!
Two Way Texting
Maintain conversations with your audience with our Inbox feature, allowing you to continue conversations.
FREE Incoming SMS
All our plans include free incoming SMS text messages. You can rest assured that your chatty customers won't use up all your credits.
CTIA/Carrier Compliance
Ensure that you are in compliance of various laws by reading our detailed compliance guide. 
Text Enable Your Landline
Do you have a landline phone number you want to keep, but would like to use for texting as well? Text enable your landline phone for free.
Unlimited Subscribers
No limits to the number of subscribers you can collect or upload on any of the paid plans.
Text to Join
Easily segment your audiences with our unlimited keywords. Send custom campaigns to any number of keywords.
Built-In Link Shortener
Conveniently located link shortener to save you time and text credits.
Unlimited Keywords
Easily segment your audiences with our unlimited keywords. Send custom campaigns to any number of keywords.
Data Security
We ensure that all of your data is kept safe with industry leading encryption.
Unlimited Integrations
No matter what you're using, you can integrate it with Texting.io using Zapier.
Upload Subscribers
Already have a list of subscribers that have given permission to be texted? Upload them using our simple CSV upload feature.
Campaign Followups
Create a campaign with multiple followups using our powerful follow-up campaign scheduling software
Add Users
Add as many users as you would like, and choose their level of permission. Perfect for larger teams or personal assistants!
No Long-term Contracts
All Texting.io plans are month to month, and you are free to cancel or upgrade at any time.
No Credit Card Free Trial
Every free trial gets a dedicated toll-free number and 50 free texts. Test out all of our features without a credit card.
Book a Free Demo
Book your Free, no obligation demo and learn how the platform works as well as how to unlock the potential of mass texts.