Mass Texting | 1-on-1 Texting | Appointment Reminders
Online Business Text Messaging
Instantly send mass text message marketing campaigns.

Schedule text message appointment reminders.

Text 1-on-1 with your customers.

Set up automatic responses.
Get started with a 14 day Free Trial (no credit card required), including 50 free texts and a Toll-Free number.
We support all Major North American Carriers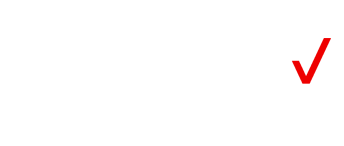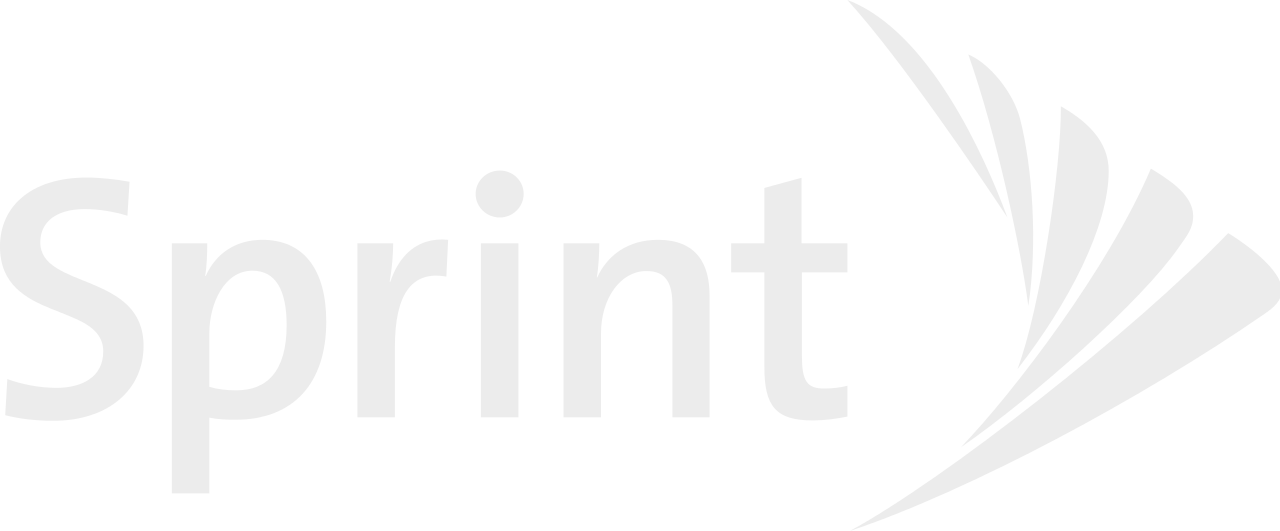 Online Text Messaging for Businesses and Non-Profits
Emails are impersonal and often get ignored.

Phone calls can be intrusive and annoying.
SMS is the most personal and interactive communication channel.
Use our professional texting software to send marketing campaigns, keep in touch with customers, set up SMS appointment reminders and more!
Send Mass Texts Instantly
Mass text messaging makes it easy to connect with your customers. Send out a text to all your subscribers with one click.
Appointment Reminders
Send SMS appointment reminders to your customers and drastically reduce the amount of no shows!
1 on 1 Messaging
Use our inbox to correspond with your customers 1 on 1. They ask, you answer! Be as accessible to customers as possible.
Unlimited Users
Add an unlimited number of sub-users to your account. Set access levels to users and ensure they only have access to specific features.
MMS Messaging
Send and receive picture messages. Zoom in, save or download any image you send or receive. Simple and easy to use.
Credit Rollover
If you haven't used up all your credits in a month, don't worry! They will be rolled over to the end of the next month.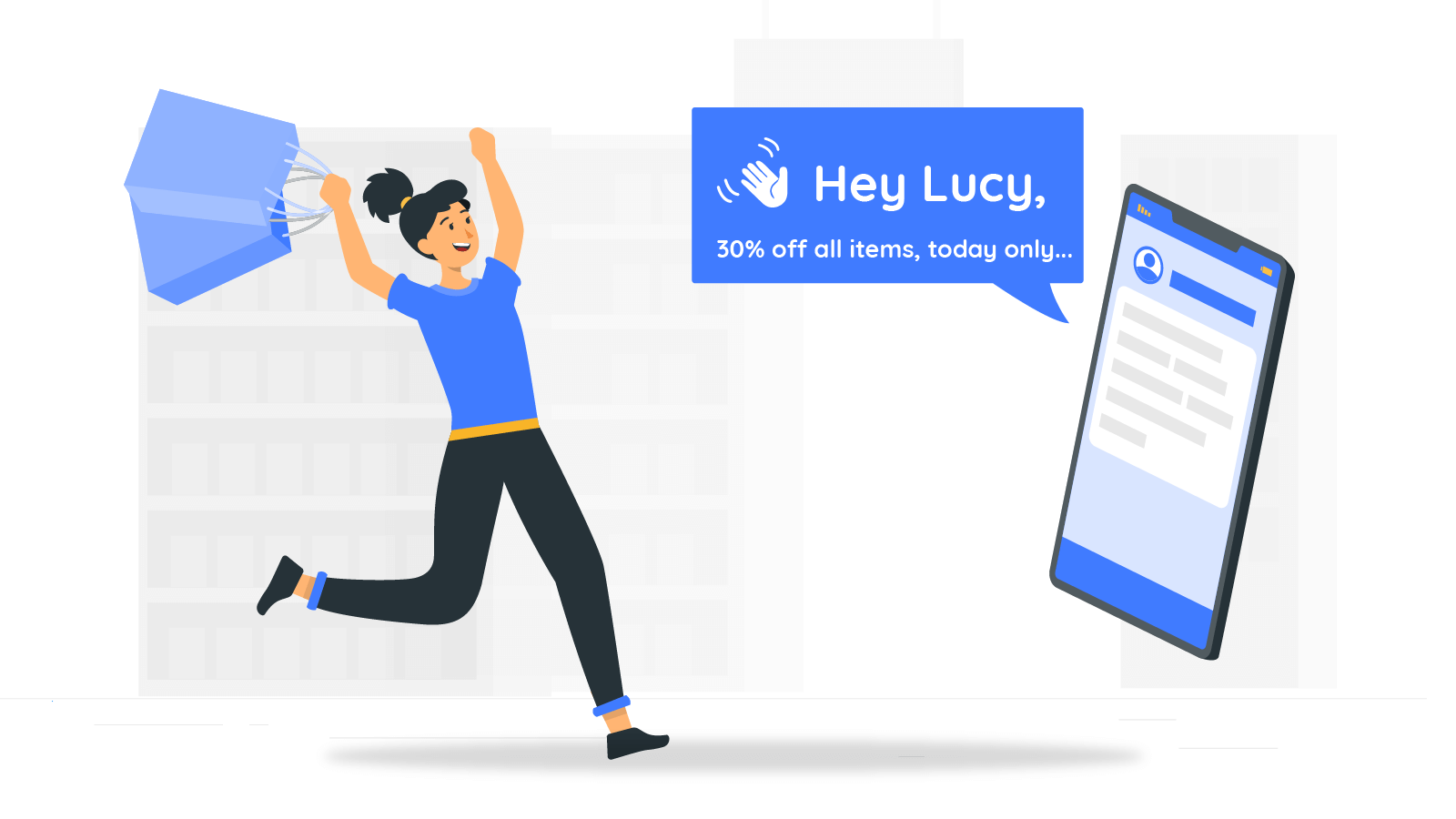 Which Businesses Can Benefit the Most from Texting?
All businesses which have a need to communicate at scale can benefit greatly from using mass texts. Some examples of these businesses are:
Dentists                                               Doctors
Lawyers                                               Restaurants/Fast Food
Chiropractors                                     Tutors
Real Estate Professionals                 Nonprofits
Schools                                                Landscaping
Personal Trainers                              Plumbers
Gyms                                                    Spas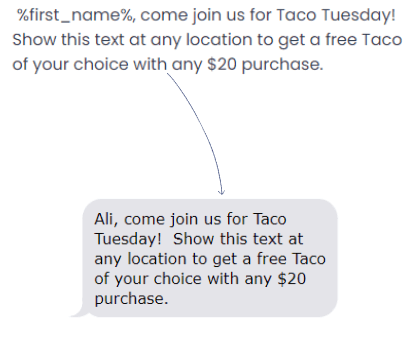 Send One Text Message to Unlimited Recipients
Texting.io allows businesses to send mass texts to their clients. Simply upload your list of clients, or build one from scratch. 
Create a campaign, send immediately, schedule for later or schedule a recurring text.
Set up Automatic Text Messages
Create autoresponders that activate when a specific keyword is received. Unlimited autoresponders and keywords are available on all paid plans.
Check out our Automatic Texting page for more information or:
Send us a text message "SMS" at +1 716 271 7434 to see an autoresponder in action.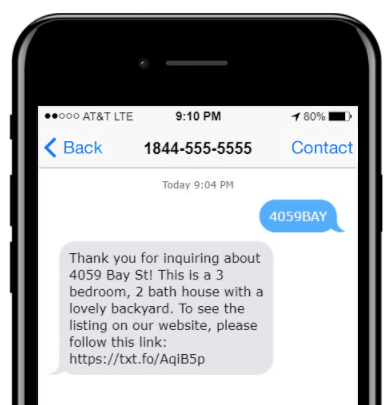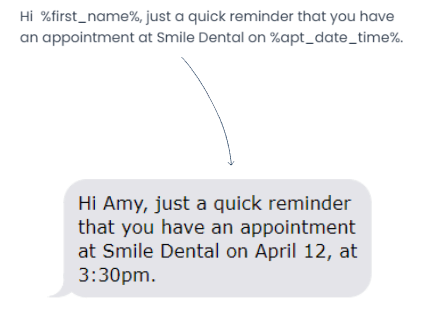 Send Text Message Appointment Reminders to Reduce No Shows
We all know people NEVER leave home without their phones these days.
Our dashboard lets businesses reach customers where they're most engaged: on their cell phone.
In fact, 81% of Americans use text messaging regularly and they text twice as much as they call on average!
Send Photos, Videos & More With MMS
MMS stands for Multimedia Messaging Service. This messaging system allows you to attach media files such as videos, photos, and audio to the text messages you're sending.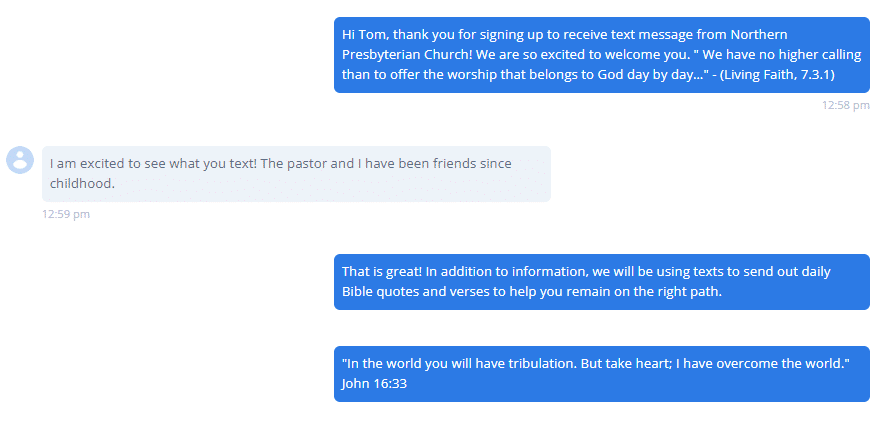 Text 1-on-1 with your customers
Along with mass texting, appointment reminders and automatic texting, you can also use our inbox to communicate 1-on-1.
Using SMS for support, sales, prospecting and more makes it super easy to connect without the perceived intrusion of phone calls.
Text Enable Your Landline
A lot of businesses want to start using text messaging, but would like to keep the number their customers know.
This is super easy to do with our Text Enabled Landline option. The best part? It's free, and you get to keep your normal voice calling provider.
Contact us by live chat or by text message at +1 716 271 7434 to learn how it works.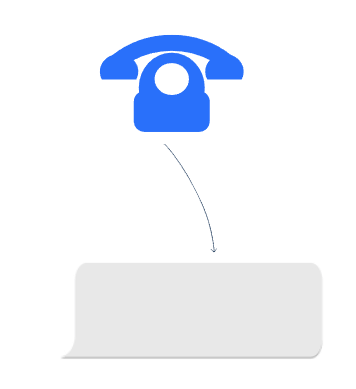 Free Trial
50 SMS
Unlimited Opt-in Keywords
Free incoming texts
10 Contacts
Free Toll-Free Number
No Credit Card Required
Pro Plan
2,000 SMS per month
Unlimited Opt-in Keywords
Free incoming texts
Unlimited Contacts
Free Toll-Free Number
Unlimited Appointment Reminders
Starter Plan
500 SMS per month
Unlimited Opt-in Keywords
Free incoming texts
Unlimited Contacts
Free Toll-Free Number
Unlimited Appointment Reminders
No Credit Card Free Trial
Every free trial gets a dedicated toll-free number and 50 free texts. Test out all of our features without a credit card.
Book a Free Demo
Book your Free, no obligation demo and learn how the platform works as well as how to unlock the potential of text messaging.
Our Dashboard Makes Business Texting Easy
Whether you're sending 10 or 100,000 texts at once, the Texting.io dashboard is simple to use and scales perfectly with your business. You can upload an already subscribed list of contacts or use our subscribe keyword functionality to build a subscription list yourself.