Instantly send SMS marketing campaigns, schedule text appointment reminders, or text 1-on-1 with your customers.
Get started with a 14 day Free Trial (no credit card required), including 50 free texts and a Toll-Free number.
We support all Major North American Carriers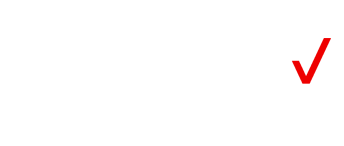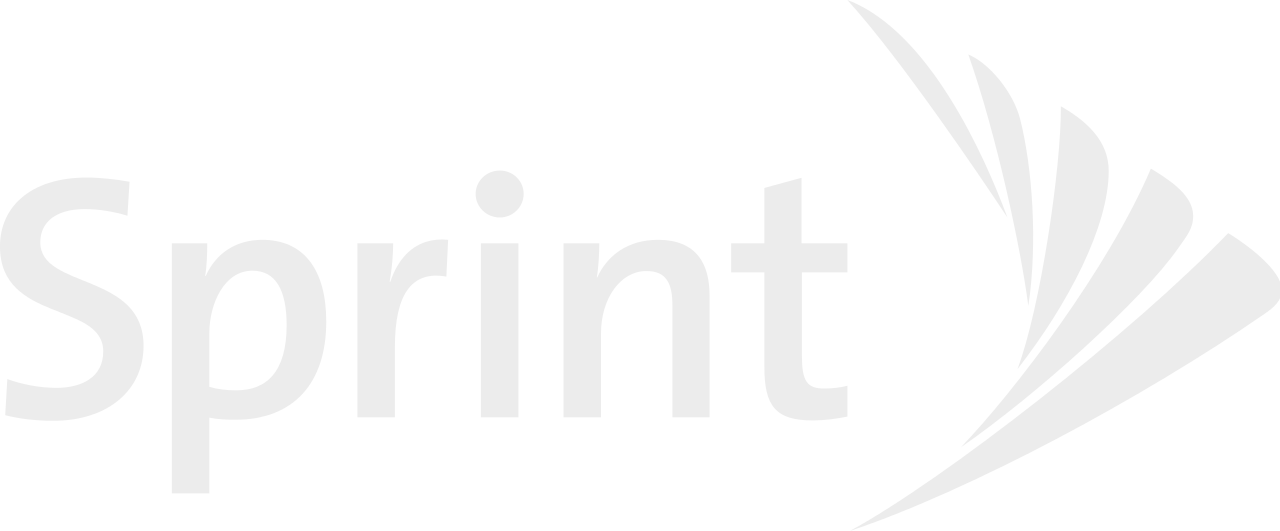 SMS Marketing Services for Businesses and Non-Profits
Emails are impersonal and often get ignored. Phone calls can be intrusive and annoying. SMS is the most personal and interactive marketing channel. Use our professional texting software to send campaigns, keep in touch with customers, set up SMS appointment reminders and more!
Mass Text Capability
We make it easy to connect with your customers. Send out a text to all of your subscribers with the push of a button. 
Appointment Reminders
Send SMS appointment reminders to your customers and drastically reduce the amount of no shows!
Built-In Link Shortener
Don't waste SMS space with long, complex links. Our built in link shortener lets you send.
1 on 1 Messaging
Use our inbox to correspond with your customers 1 on 1. They ask, you answer! Be as accessible to customers as possible.
MMS Messaging
Send and receive picture messages. Zoom in, save or download any image you send or receive. Simple and easy to use.
Credit Rollover
If you haven't used up all your credits in a month, don't worry! They will be rolled over to the end of the next month.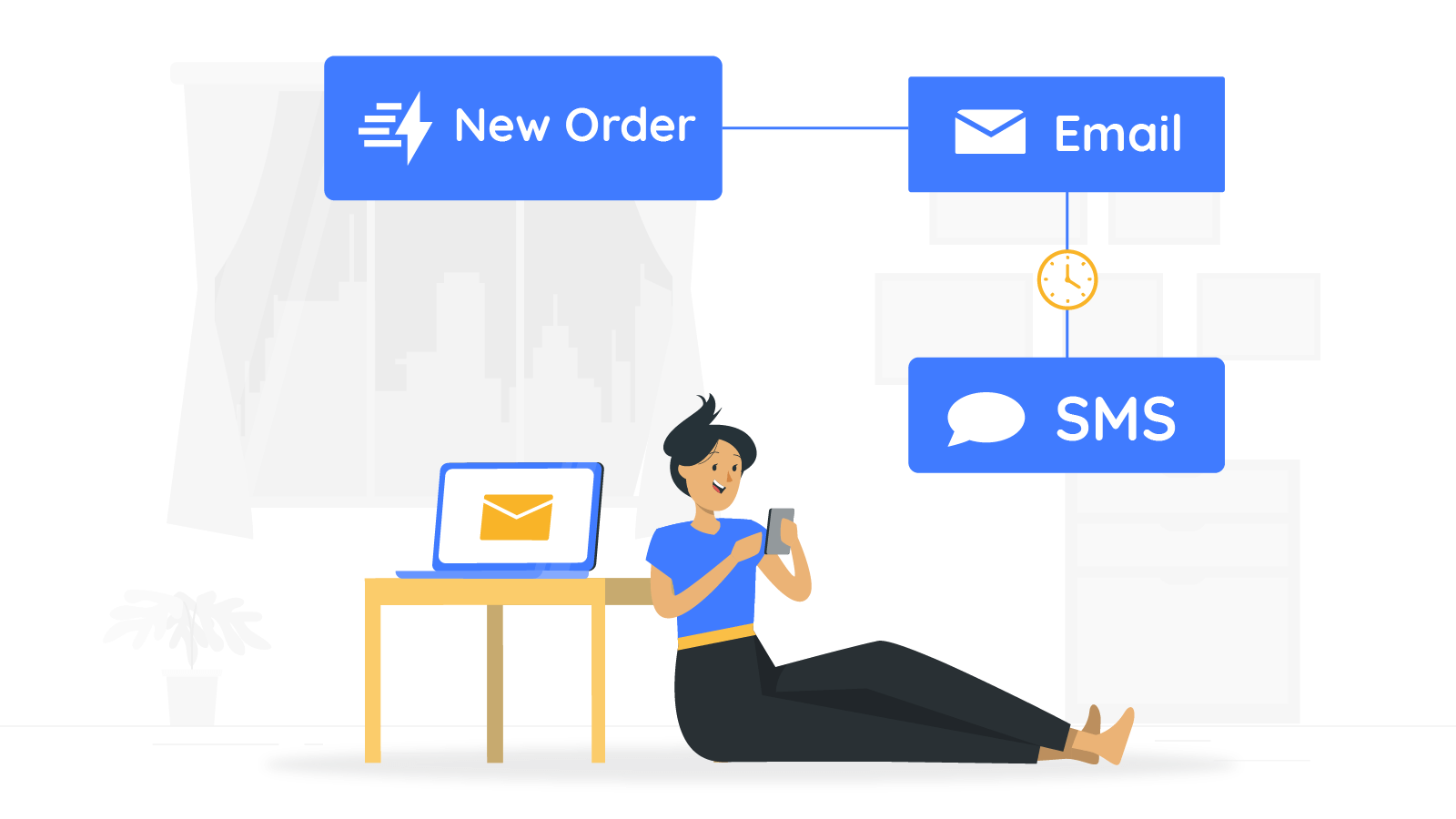 Stay In Touch With Your Customers Using Texting.io
Based on numerous surveys customers prefer engaging with businesses through SMS/MMS rather than through email.
Send your latest promotions to thousands of your customers in an instant with our SMS dashboard.
Texting.io is the best way to reach your audience
We all know people rarely NEVER leave home without their phones these days.
Our dashboard offers an SMS marketing platform that lets you reach your customers where they're most engaged: on their cell phone.
In fact, 81% of Americans use text messaging regularly and they text twice as much as they call on average!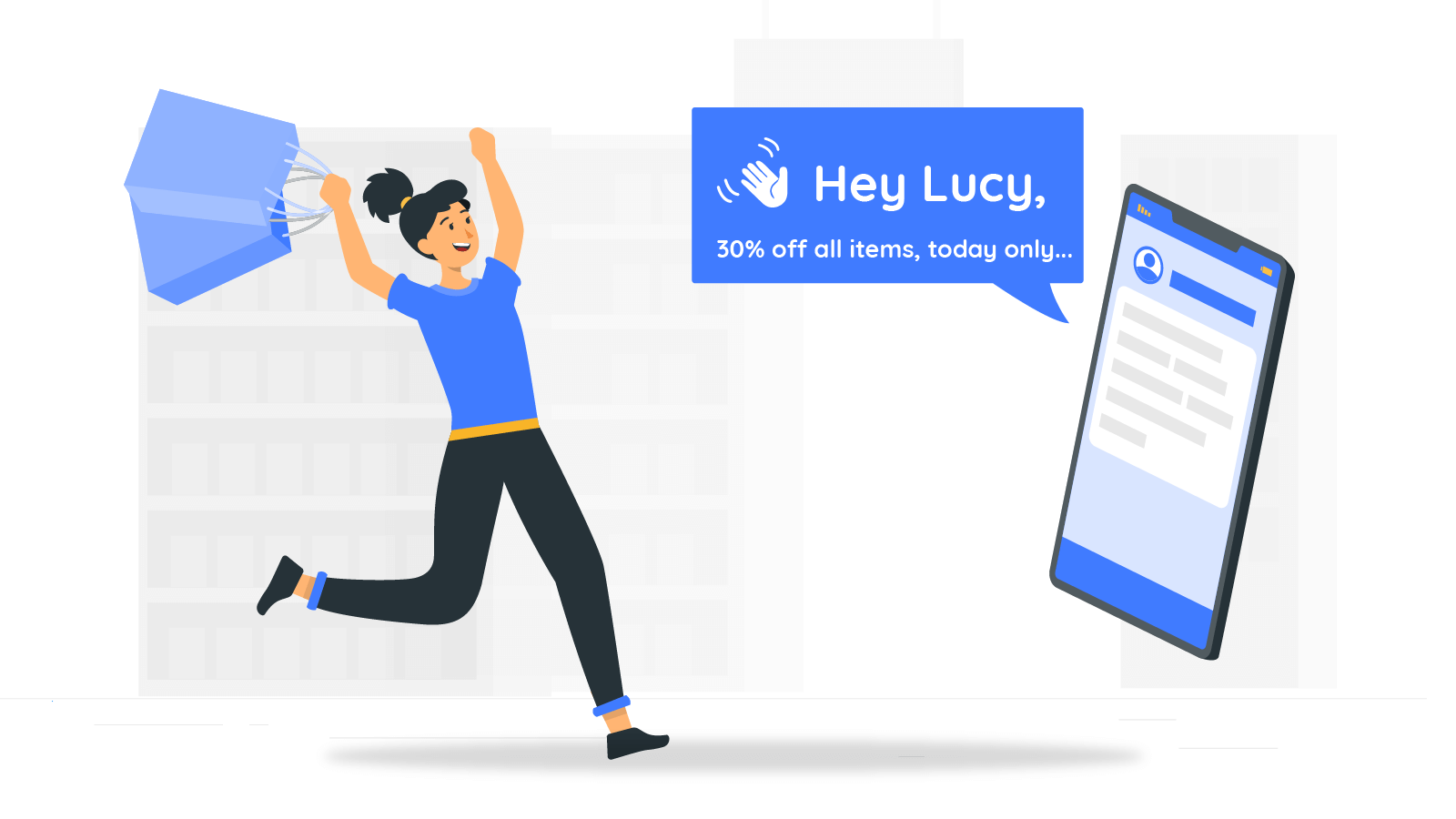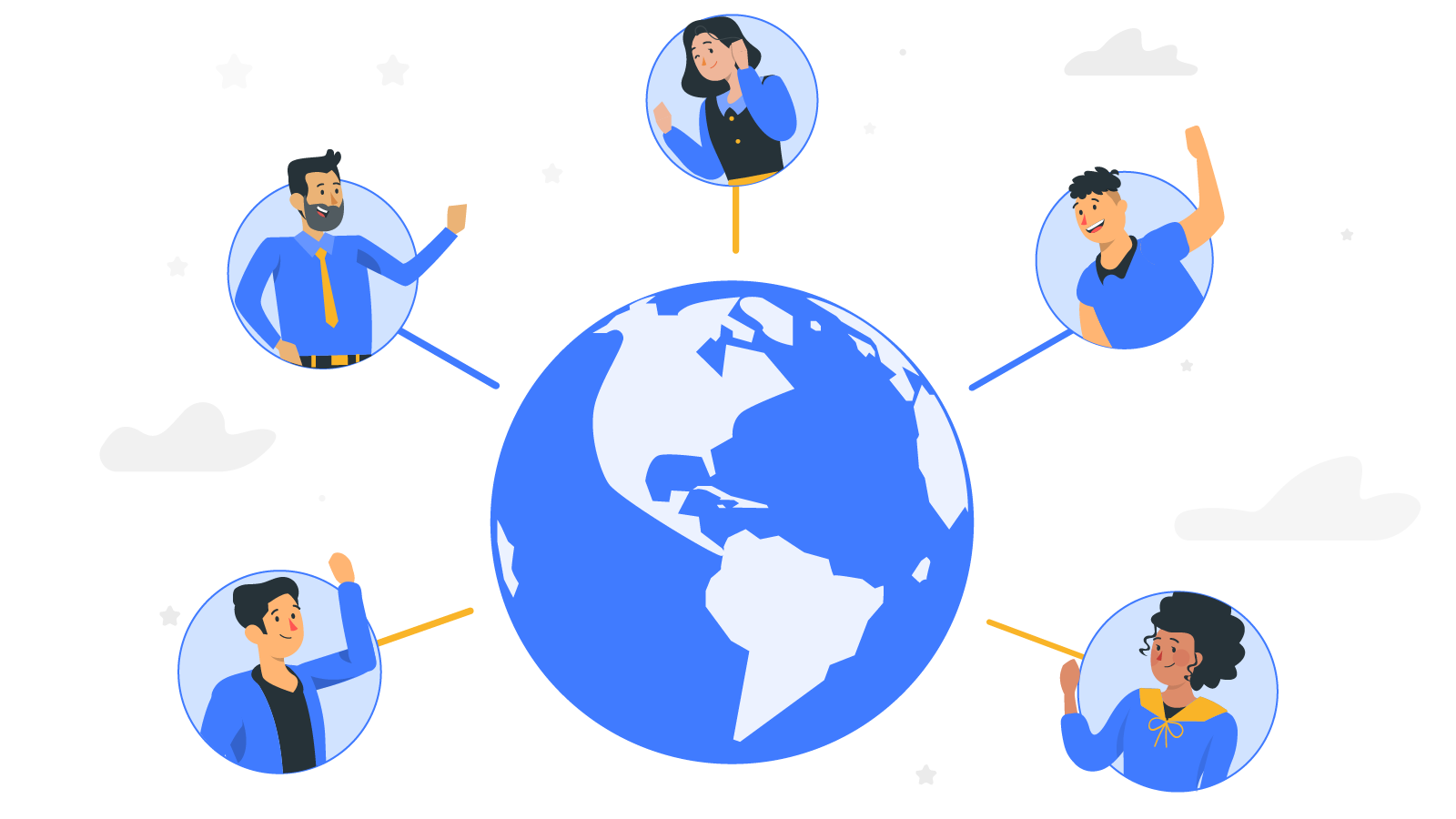 If you have a list of customers who have opted in to receive SMS marketing messages, you can import your own contacts and start sending text messages in minutes.
You can also use our powerful autoresponder tool to set up an opt-in keyword your customers can text to subscribe to your messages.
Text "SMS" to 1-716-271-7434 to get a quick demo of how it works.
Free Trial
50 SMS
Unlimited Opt-in Keywords
Free incoming texts
10 Contacts
Free Toll-Free Number
No Credit Card Required
Pro Plan
2,000 SMS per month
Unlimited Opt-in Keywords
Free incoming texts
Unlimited Contacts
Free Toll-Free Number
Unlimited Appointment Reminders
Starter Plan
500 SMS per month
Unlimited Opt-in Keywords
Free incoming texts
Unlimited Contacts
Free Toll-Free Number
Unlimited Appointment Reminders
14 Day, No Credit Card Free Trial
Every free trial gets a dedicated toll-free number and 50 free texts. Test out all of our features without a credit card.
24/7 Support
All support requests are handled by our professional support team. We guarantee that any request submitted to our support email will be answered within 24 hours.
Our Dashboard Makes Text Marketing Easy
Whether you're sending 10 or 100,000 texts at once, the Texting.io dashboard is simple to use and scales perfectly with your business. You can upload an already subscribed list of contacts or use our subscribe keyword functionality to build a subscription list yourself.