Automated Text Message Service
Transform your business' communication with automated text messaging.
Whether you need to send appointment reminders, automatically respond to incoming messages, or simply schedule a message for later, our full-featured text messaging marketing platform has you covered.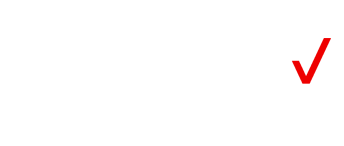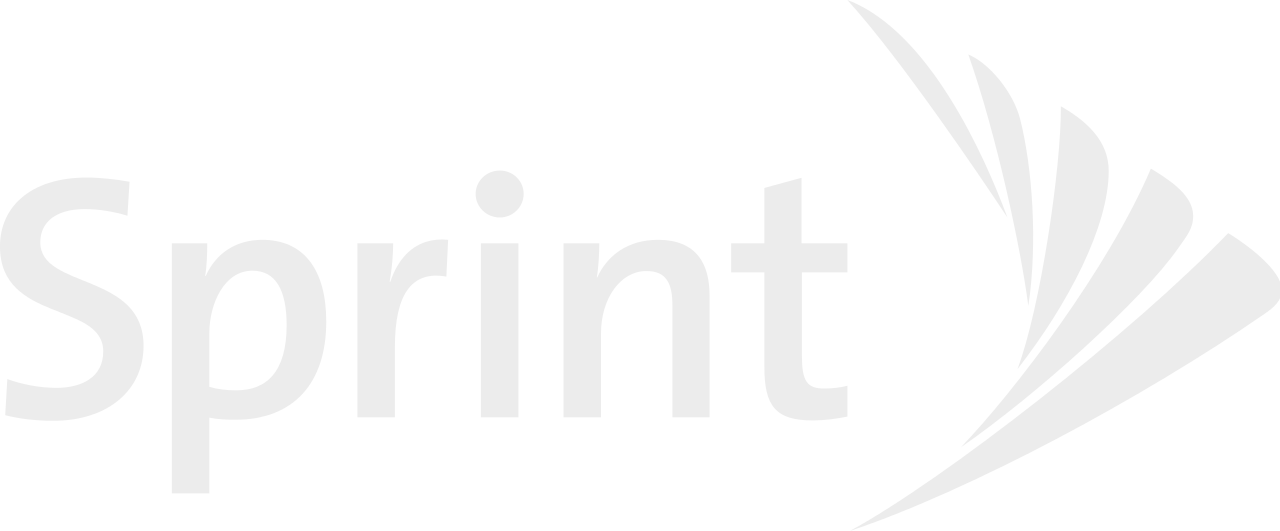 What Is Automated Texting?
Automated text messaging can be referred to as scheduling instant text messaging. They are basically text messages, which are written in advance for all to receive but conveniently scheduled to be transmitted to your intended target audience at a particular time on a preset date. They're specifically used to create timely connections with your customer base. In most cases, they are used by businesses and corporations to enhance customer relations.
Automated Text messaging campaigns are now used by a variety of organizations and businesses. Some of these include (but aren't limited to) the automotive industry, real estate professionals, health care providers, educational institutions, and online marketing. The reasons for their popularity can largely be attributed to their ever-increasing effectiveness, minimal costs, and convenience. 
How Automated Text Messaging Can Help Your Business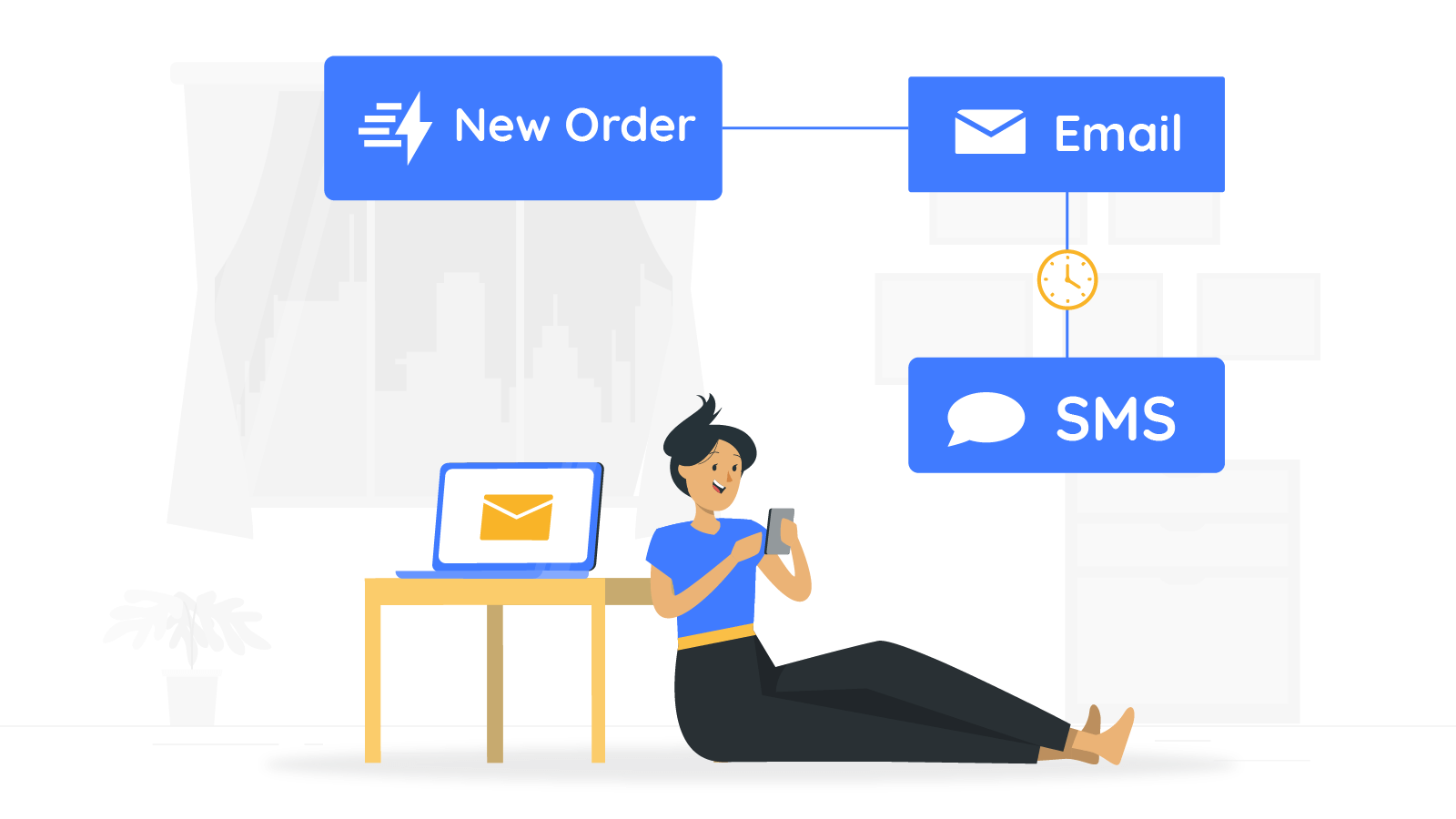 One way to take advantage of automated text messaging software is to set up an opt-in keyword campaign. This allows your customers to text a special keyword that you create to your dedicated text messaging phone number which adds them to a group based on their interest in your offering.
A great example of this type of campaign in action is when a pizza store leaves its customers a flyer with their opt-in keyword to get weekly deals texted to them. By opting into this keyword, the pizza store's customers are added to a list of text message subscribers based on their mutual interest in pizza promotions. This allows the pizza store to set up weekly SMS text promotions in advance to be sent at a scheduled date and time every week.
Automatic Appointment Reminders
Another important way to take advantage of automatic text messaging platforms like ours is if your business or organization relies on scheduled appointments to provide services or goods. Every business that books appointments knows exactly how frustrating and costly no-shows are to businesses structured around booking slots.
According to recent surveys of a variety of appointment-based industries regarding their no-show rates, no-shows can range from 15% to up to 30% depending on the industry. That means you can expect roughly a quarter of your scheduled appointments will turn out to be no-shows! 
Let's assume the average booking will generate $200 for your business. If you have 30 appointment slots available every day and you're booked to capacity, then you can expect to lose 5-9 appointments every day based on the national average no-show rate. This means the average establishment is leaving $1000-$1800 on the table every single business day! 
If your operating 5-days a week then that means there are 260 business days of operation in a year, with 5-9 missed appointments on all of those days on average. That's a whopping 1300-2600 appointment slots wasted every year which costs your business $260,000-$468,000 per year. Do you really want to leave all this money on the table due to missed appointments?
Our text messaging platform helps solve this problem with effective and easy-to-implement appointment reminder texts. With texting.io there is no reason for your practice to continue to lose all this business every day, we offer a convenient way to send appointment reminders to your patients through SMS text messaging to help take your business to the next level.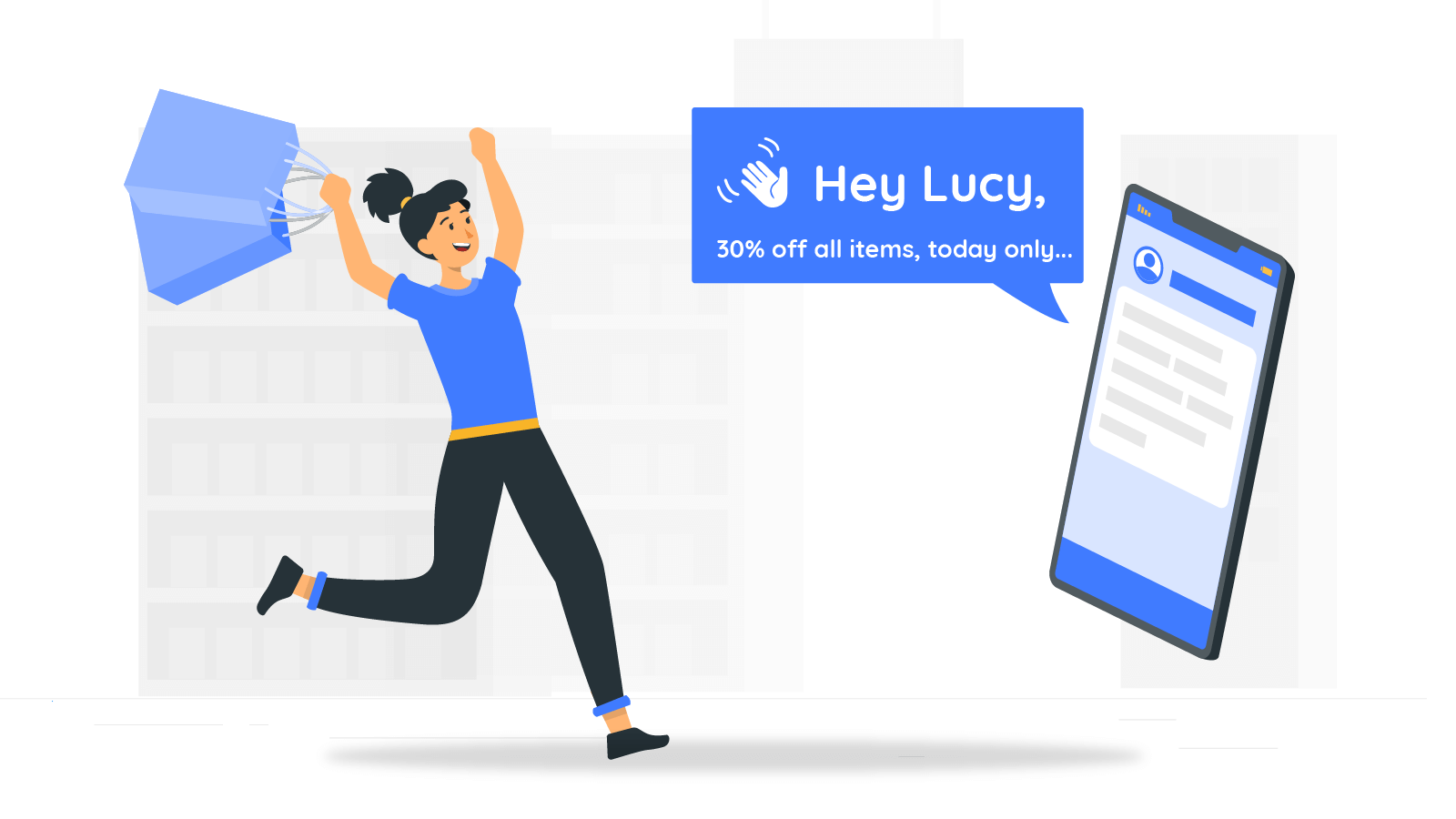 Frequently Asked Questions About Automed Texting
Is Mass Texting Legal?
Yes! Mass texting is perfectly legal as long as everyone you are messaging has given express written consent to receive SMS messages from your business.
What is the maximum number of texts I can send?
While there is no theoretical maximum to the number of mass texts you can send using Texting.io, we do require that all of your recipients be opted in and give consent to receiving SMS from you.
How much does sending mass texts cost?
As a marketing tool, mass SMS is incredibly affordable. We have a 14 day free trial that gives you 50 texts to send, and our paid plans allow you to send 500 or 500,000 texts!
Can I choose my number?
Every Texting.io account comes with a free toll-free number that is mass-text enabled. That said, you also have an option of choosing a 10DLC local number or getting a short code provisioned for your business. Contact us to learn more.
Do you support MMS in mass texting?
Yes. All Texting.io mass texts are MMS enabled. MMS counts as 3 text messages as far as credits are concerned.
Do you have long term contracts?
All of our plans are month to month, however you do have the option of choosing a yearly plan where you can save 25%!
14 Day, No Credit Card Free Trial
Every free trial gets a dedicated toll-free number and 50 free texts. Test out all of our features without a credit card.
24/7 Support
All support requests are handled by our professional support team. We guarantee that any request submitted to our support email will be answered within 24 hours.
Our Dashboard Makes Text Marketing Easy
Whether you're sending 10 or 100,000 texts at once, the Texting.io dashboard is simple to use and scales perfectly with your business. You can upload an already subscribed list of contacts or use our subscribe keyword functionality to build a subscription list yourself.
Copyright © 2021 - Texting.io | All Right Reserved