Individual Bulk Texting | Automated Texts
Group Text App Without Reply All
Send a text message to a large number of recipients with no reply all option.

No programming required. Simple and easy to use.

Text 1-on-1 with your customers.

Set up automatic responses…

…and more!
Get started today with a 14 day Free Trial (no credit card required), including 50 free texts and a free Toll-Free number.
We support all Major North American Carriers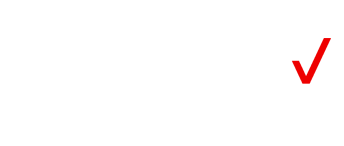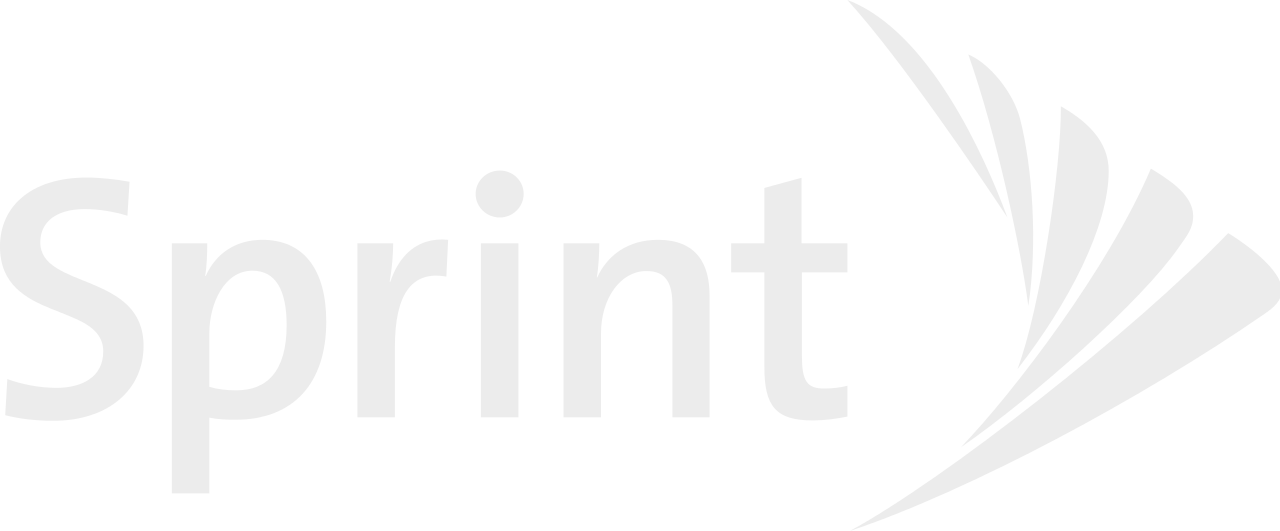 Why Send a Group Text Without Reply All
There are a number of reasons organizations or individuals might want to send bulk texts individually. For a business sending the same text to hundreds or thousands of recipients, reply all can be very awkward and overwhelming.
The best way to get around that is to use an application like Texting.io, where you can send one text to a large group, while getting replies individually.
How do I Send a Bulk Text Individually?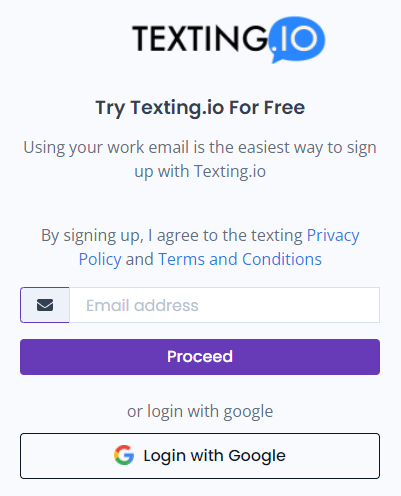 You can quickly get signed up with our platform for free in under 5 minutes. Texting.io is routinely rated among the best texting services available today.
On creating your free account, you will be given a free toll-free number. You also have the option of bringing your own phone number. Contact us to learn more about bringing in your own phone number.
Make sure you include your Texting.io number and your keywords to all your marketing materials such as flyers, billboards, coupons etc.
We also provide a convenient custom contact form template designed for use on your website to collect your user's information and opt them into your text message updates as well.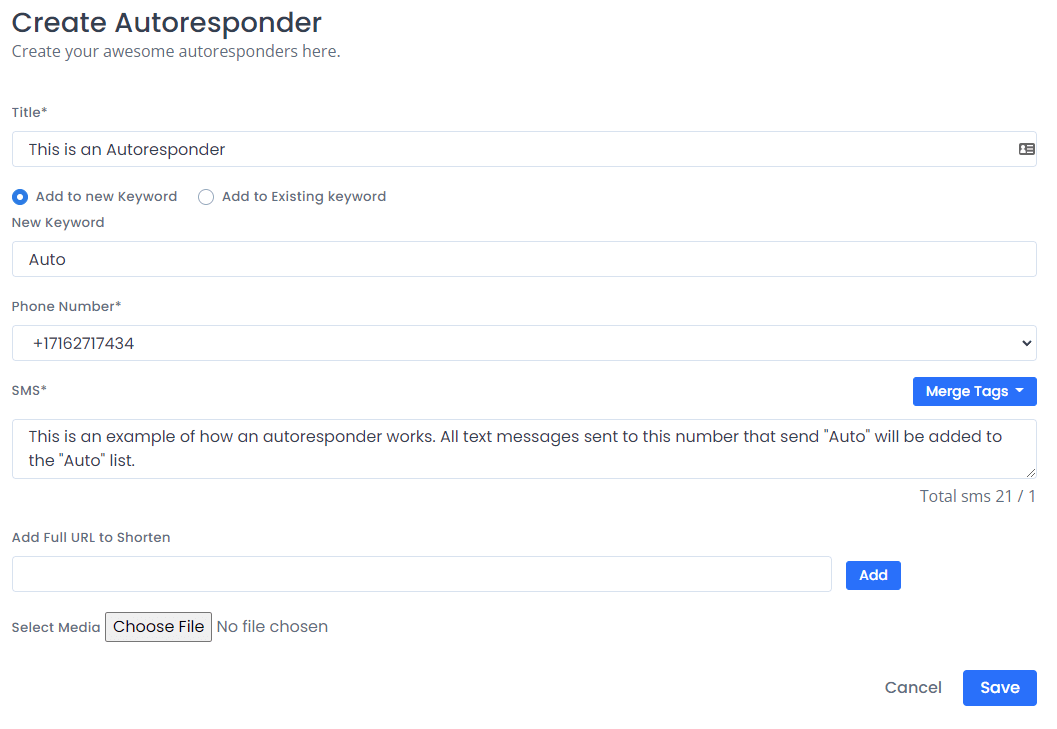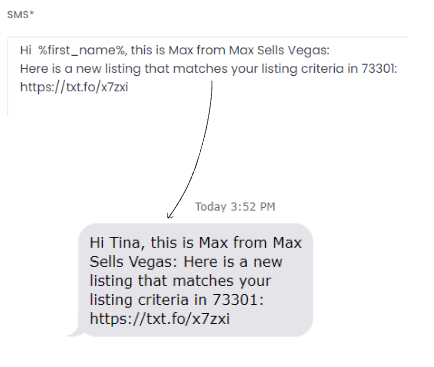 Send Your First Individual Group Text
Setting up your first campaign in Texting.io is super simple! For a detailed breakdown, check out Creating Your First Campaign or keep reading for a quick start guide.
 1. Create a list and add a subscriber to it
2.  Select the list to send to, the phone number to send from, and the text message you want to send.
3. Send immediately, schedule for later, or set a recurring schedule.
Continue the Conversation Individually
After you've sent your bulk text, you can continue communicating with any replies 1-on-1. 
Respond to requests for information, continue the sales process and more with our simple to use inbox.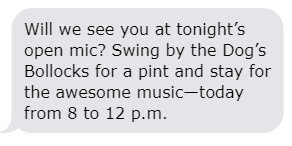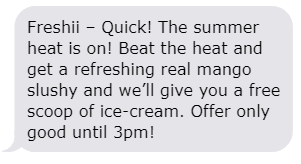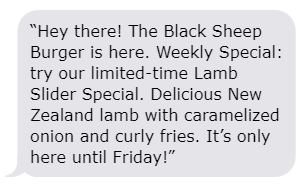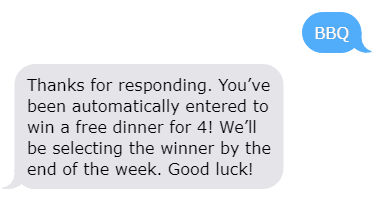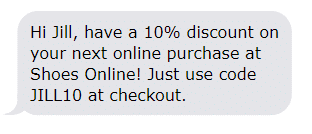 Free Trial
50 SMS
Unlimited Opt-in Keywords
Free incoming texts
10 Contacts
Free Toll-Free Number
No Credit Card Required
Pro Plan
2,000 SMS per month
Unlimited Opt-in Keywords
Free incoming texts
Unlimited Contacts
Free Toll-Free Number
Unlimited Appointment Reminders
Starter Plan
500 SMS per month
Unlimited Opt-in Keywords
Free incoming texts
Unlimited Contacts
Free Toll-Free Number
Unlimited Appointment Reminders
No Credit Card Free Trial
Every free trial gets a dedicated toll-free number and 50 free texts. Test out all of our features without a credit card.
Book a Free Demo
Book your Free, no obligation demo and learn how the platform works as well as how to unlock the potential of mass texts.
Our Service Makes Group Texting Individually Easy
Whether you're sending 10 or 100,000 texts at once, Texting.io is simple to use and scales perfectly with your business. You can be sure that your group text recipients will never see other people's replies or phone numbers.