Political Texting Service
Do you need a texting service for your political campaign? Texting.io allows political campaigns to:
Drive voter turnout

Solicit donations

Connect with your voters directly

Get feedback from your supporters

and much more!
Sending mass texts, texting 1-on-1, sending pictures or files is super easy with Texting.io. Start a free trial or book a demo and see how easy it is to start texting.
We support all Major North American Carriers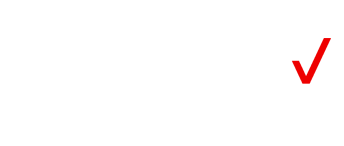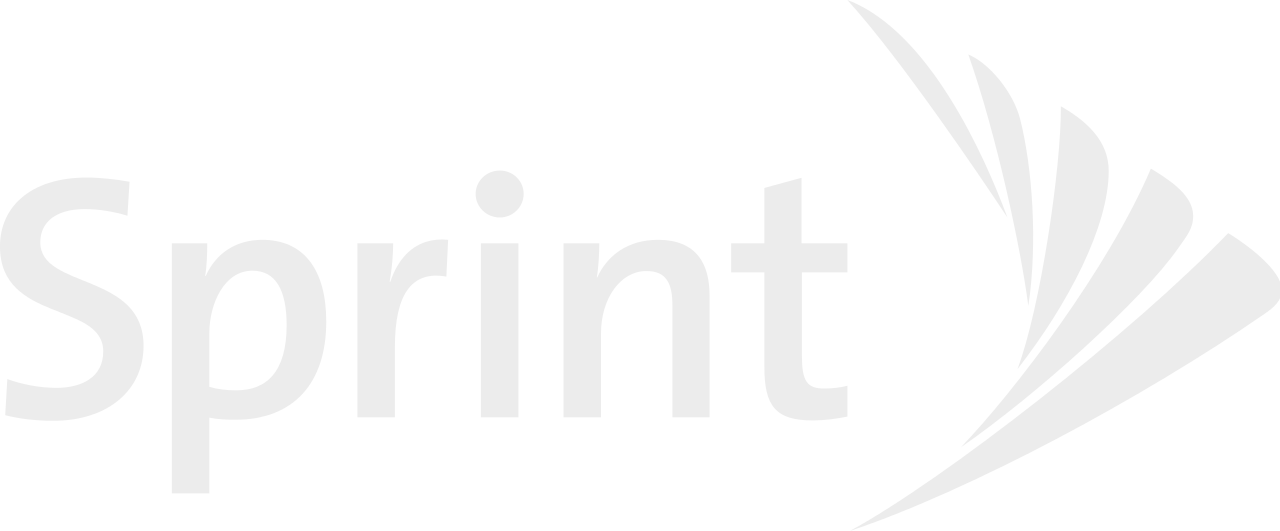 How to Use SMS Marketing For Political Campaigns
Send Election Campaign Text Messages
Inform your subscribers about your platform, get feedback on important isssues, and more. 
Inform Your Electorate About Important Dates or Events
Ensure your supporters show up to the polls with reminder texts send to everyone on your list!
Emails are easily missed in the clutter: only around 20% of emails are read, compared to 95% of text messages.
Share Important News and Mobilize your Base
If you don't have a subscriber list to send a mass text to, don't worry! With Texting.io, growing your subscribers has never been easier. You can simply embed our custom form on your website to collect customer data, as well as use our keyword autoresponders to get them to text you first! Super easy.
Free Trial
50 SMS
Unlimited Opt-in Keywords
Free incoming texts
10 Contacts
Free Toll-Free Number
No Credit Card Required
Pro Plan
2,000 SMS per month
Unlimited Opt-in Keywords
Free incoming texts
Unlimited Contacts
Free Toll-Free Number
Unlimited Appointment Reminders
Starter Plan
500 SMS per month
Unlimited Opt-in Keywords
Free incoming texts
Unlimited Contacts
Free Toll-Free Number
Unlimited Appointment Reminders
How To Start Political SMS Marketing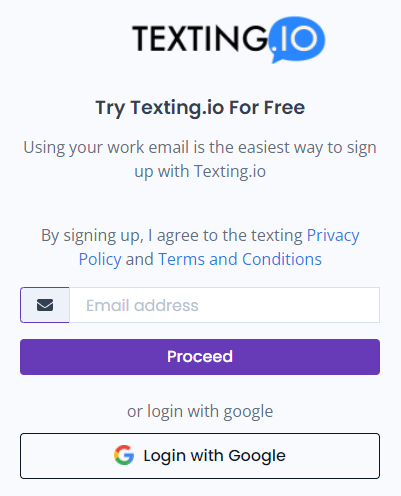 Sign up for a Political Texting Service
You can quickly get signed up with our texting platform for free in under 5 minutes.
All you have to do is pick your plan, verify your cell-phone number and you're all set to start sending your mass text campaign.
Collect your electorate's information
Make sure you include your Texting.io toll-free number and your keywords to all your promotional materials such as flyers, billboards, coupons etc.
If you have an already opted in list of subscribers, you can use our CSV upload feature to add them instantly.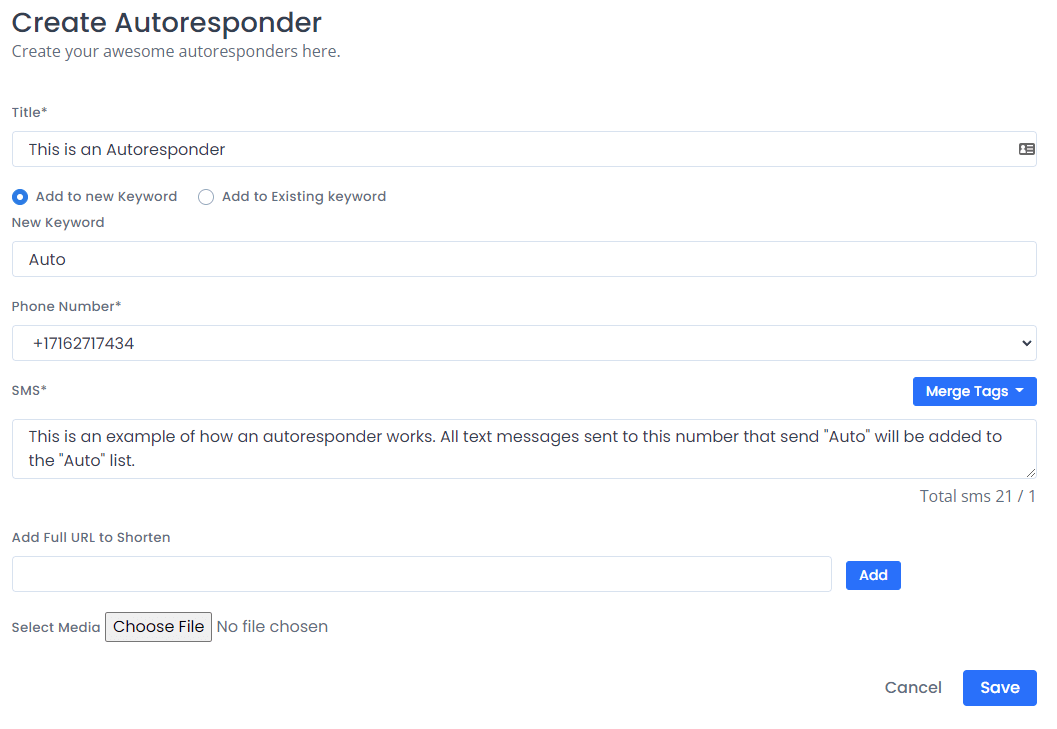 Set Up Your Political SMS Campaign
Setting up your first campaign in Texting.io is super simple! For a detailed breakdown, check out Creating Your First Campaign or keep reading for a quick start guide.
1. Create a list and add a subscriber to it
2.  Select the list to send to, the phone number to send from, and the text message you want to send.
3. Send immediately, schedule for later, or set a recurring schedule.
Political Campaign Text Message Examples
Frequently Asked Questions About Mass Texting
Is Mass Texting Legal?
Yes! Mass texting is perfectly legal as long as everyone you are messaging has given express written consent to receive SMS messages from your business.
What is the maximum number of texts I can send?
While there is no theoretical maximum to the number of mass texts you can send using Texting.io, we do require that all of your recipients be opted in and give consent to receiving SMS from you.
How much does sending mass texts cost?
As a marketing tool, mass SMS is incredibly affordable. We have a 14 day free trial that gives you 50 texts to send, and our paid plans allow you to send 500 to 500,000+ texts!
Can I Cold Text With Texting.io?
No. All SMS recipients MUST be opted in to receive text messages from you. Anyone using our platform for cold texting, will have their account suspended.
Can I use my own phone number with Texting.io?
Yes, with some limitations. Most phone numbers can be ported over to Texting.io for use in the application. Contact us for your specific use case and our award winning support will take care of your needs.
Can I choose my number?
Every Texting.io account comes with a free toll-free number that is mass-text enabled. That said, you also have an option of choosing a 10DLC local number or getting a short code provisioned for your business. Contact us to learn more.
Do you support MMS in mass texting?
Yes. All Texting.io mass texts are MMS enabled. MMS counts as 3 text messages as far as credits are concerned.
Do you have long term contracts?
All of our plans are month to month, however you do have the option of choosing a yearly plan where you can save 25%!
Can I choose between a local and toll free number?
Definitely. All new free trials receive a free toll-free number by default, however we understand that there are many different use cases and so we can provide toll-free, local and short code numbers. 
Do you provide Short Codes?
We do support short codes, and if you are interested in leasing a short code with Texting.io please
contact us
either through chat or by sending a text to
+1-716-271-7434
14 Day, No Credit Card Free Trial
Every free trial gets a dedicated toll-free number and 50 free texts. Test out all of our features without a credit card.
24/7 Support
All support requests are handled by our professional support team. We guarantee that any request submitted to our support email will be answered within 24 hours.
Our Dashboard Makes Political Texting
Whether you're sending 10 or 100,000 texts at once, the Texting.io dashboard is simple to use and scales perfectly with your business. You can upload an already subscribed list of contacts or use our subscribe keyword functionality to build a subscription list yourself.