Churches are leaders in the community. These days, the best way to stay connected with that community is through text messaging.
Churches use mass texting for:
Sending out updates on church services

Warning communities about tornadoes and other threats

Requesting donations

Sending information on volunteer opportunities
Using SMS blasts for your church is the best way to get in front of your congregation.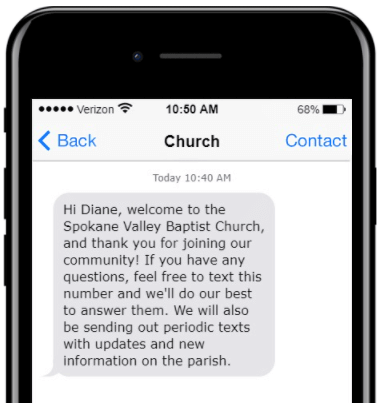 All nonprofit organizations
receive

15% discount

off any monthly plan. Contact us by live chat or send us a text at 716 271 7434.
We support all Major North American Carriers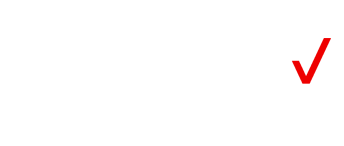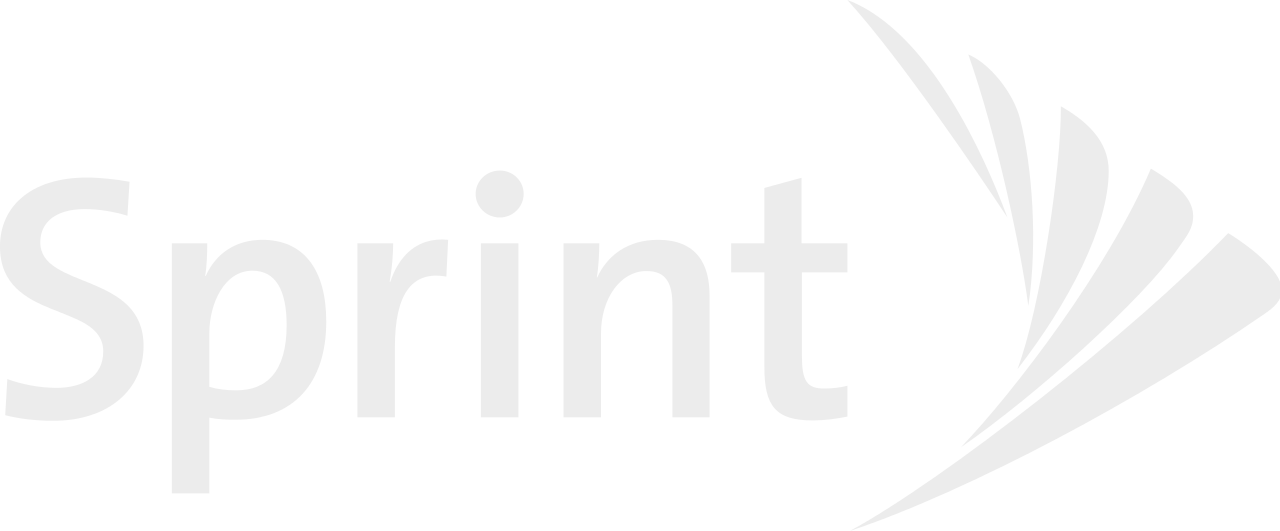 How To Start Using Church Texting
Sign up for a Church Text Messaging Service
You can quickly get signed up with our church texting service in just 5 minutes.
Did we mention that churches and non-profits all receive a permanent 15% discount off all monthly plans?
Collect your congregation's information
Make sure to set up a guest sign-in system for your church attendees to submit their information for updates from your church.
We also provide a convenient custom contact form template designed to place on your website and collect your user's information and opt them into your text message updates as well.
If you have a list of congregants that have opted in to receive texts from you, you can also upload a CSV file directly in the Texting.io Dashboard.
Setup Your Campaign Keyword
To help segment your subscribers you should create a campaign keyword that allows future subscribers interested in a particular event or activity with the church to sign up to your list using that keyword to place them in the correct list.
For example, you could encourage members of your congregation interested in Bible Study class to text 'BIBLE' to your dedicated texting number to get signed up to text reminders of upcoming Bible Study sessions.
This way you won't send irrelevant messages and make sure everyone is up to date with the information they are specifically interested in.
Make sure to promote the keywords you just set up everywhere that your congregation interacts with your church. You should be plastering the keyword and your dedicated texting number on every piece of:
Direct mail
Flyers
Bulletin boards
Social media profiles
… and any other marketing material you use!
This will make sure your subscriber list continues to grow!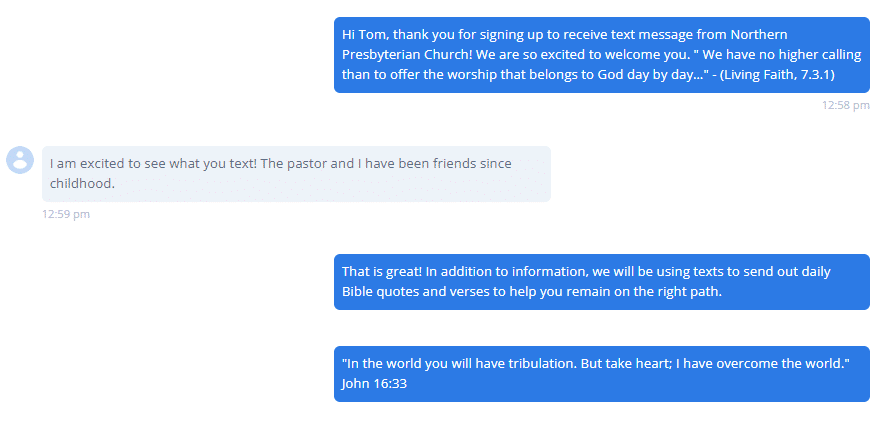 Craft Your Text Message Campaigns
Set up campaigns that are specific to the category of subscriber you want to send a message to.
Need to reach your volunteer group with a quick update? No problem you can send out a quick text to the volunteers with just a few clicks.
Once you know what group of subscribers you need to communicate with, it's time to craft your text message campaign. Our platform allows you to plan your campaign weeks in advance with automated follow up text messages that go out at a scheduled date and time that you decide.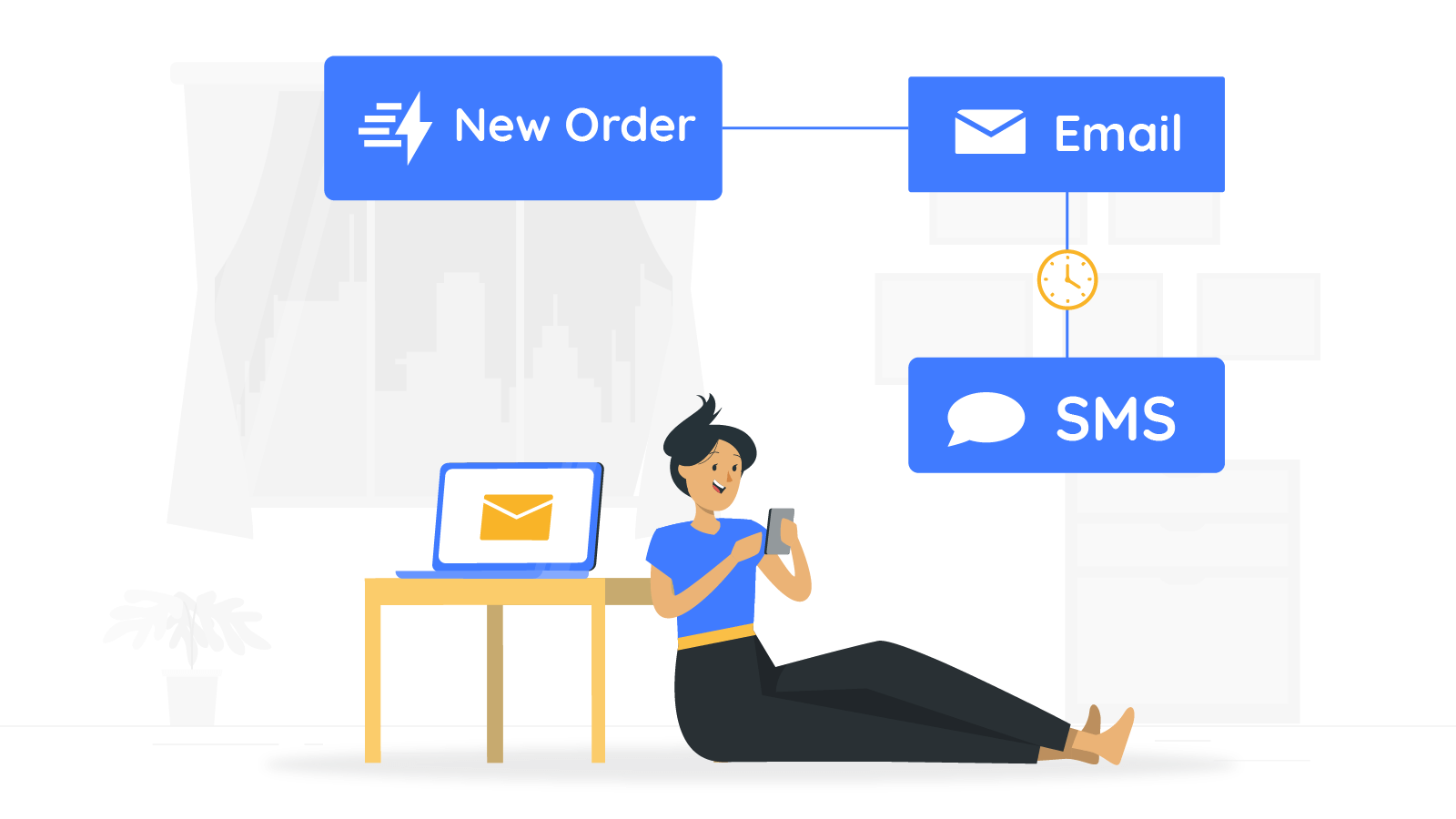 Once all the set up is out of the way all that's left to do is to get started texting your now growing list of text message subscribers. Make sure you make use of the best practices when sending text messages. See below for details.
Why Use Church Text Messaging?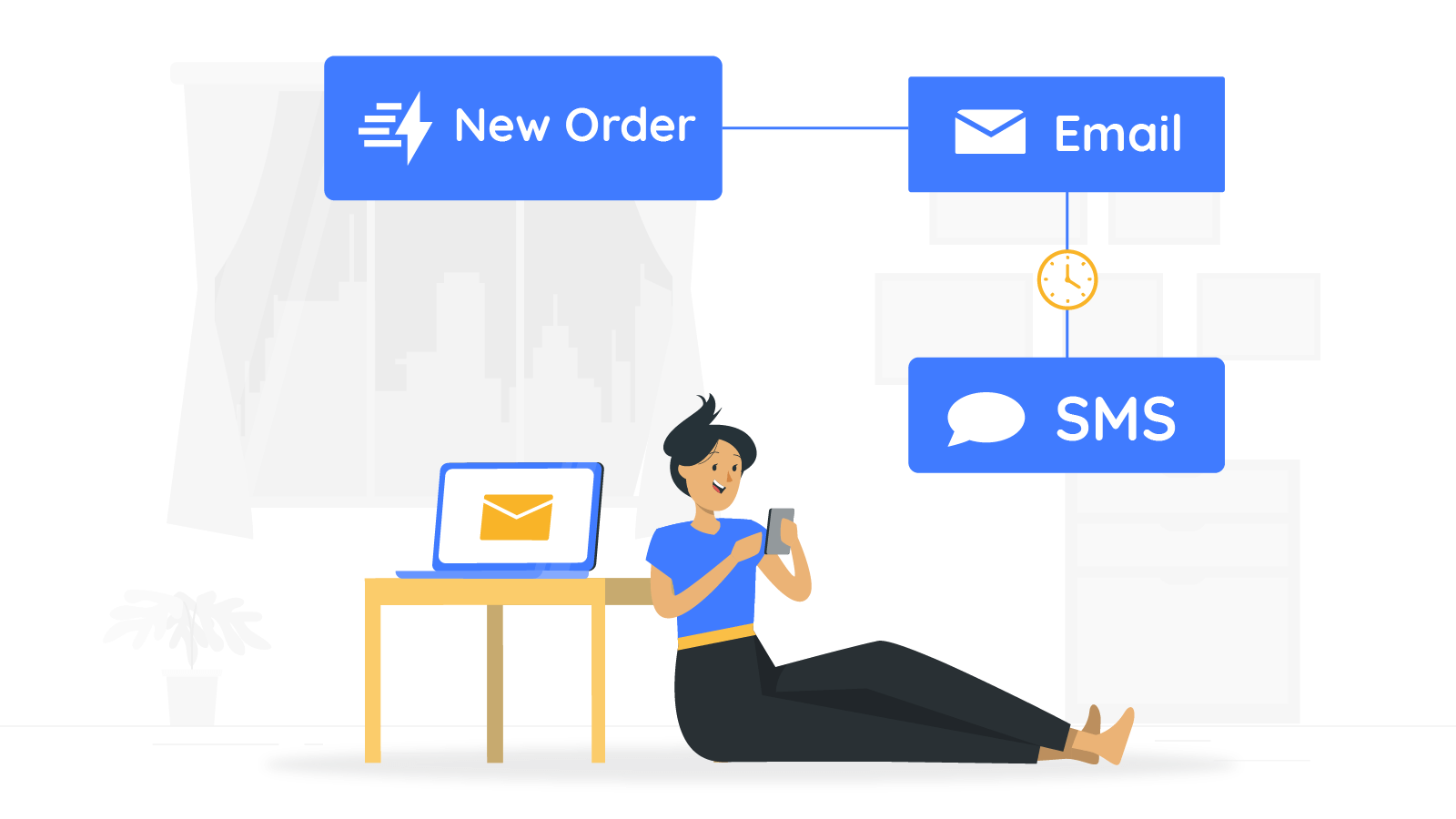 Keep Your Subscribers up to Date with Church Events
It's easy to miss emails these days with the tonne of junk mail we all receive. Naturally, it's easy for your church's message to get lost in the clutter like everything else in your congregation's inboxes.
Mailchimp is an email marketing provider that handles billions of emails a month for their user's campaigns. According to their analytics, the average open rate on an email is at most around 25%, which is fine, but that means that 75% of your followers are not reading your message.
In contrast, SMS text messages enjoy open rates upwards of 98%! This ensures that the vast majority of your message will at the very least be read.
Inexpensive Church Outreach
The way your church conducts its outreach is highly dependent on your church's budget. You may or may not have a healthy budget to support a dedicated communications team, however with SMS text messaging every church can keep their congregation up to date.
Text messaging, even to an entire parish, is much more cost-effective than printing and distributing elaborate flyers and sending out mail to every member. Even if your communication team is small, you can easily spread your message using our church texting platform for churches.
All you need is a list of all your subscribers and one person to craft a text message campaign and send it out to the whole list instantly or at scheduled times & dates.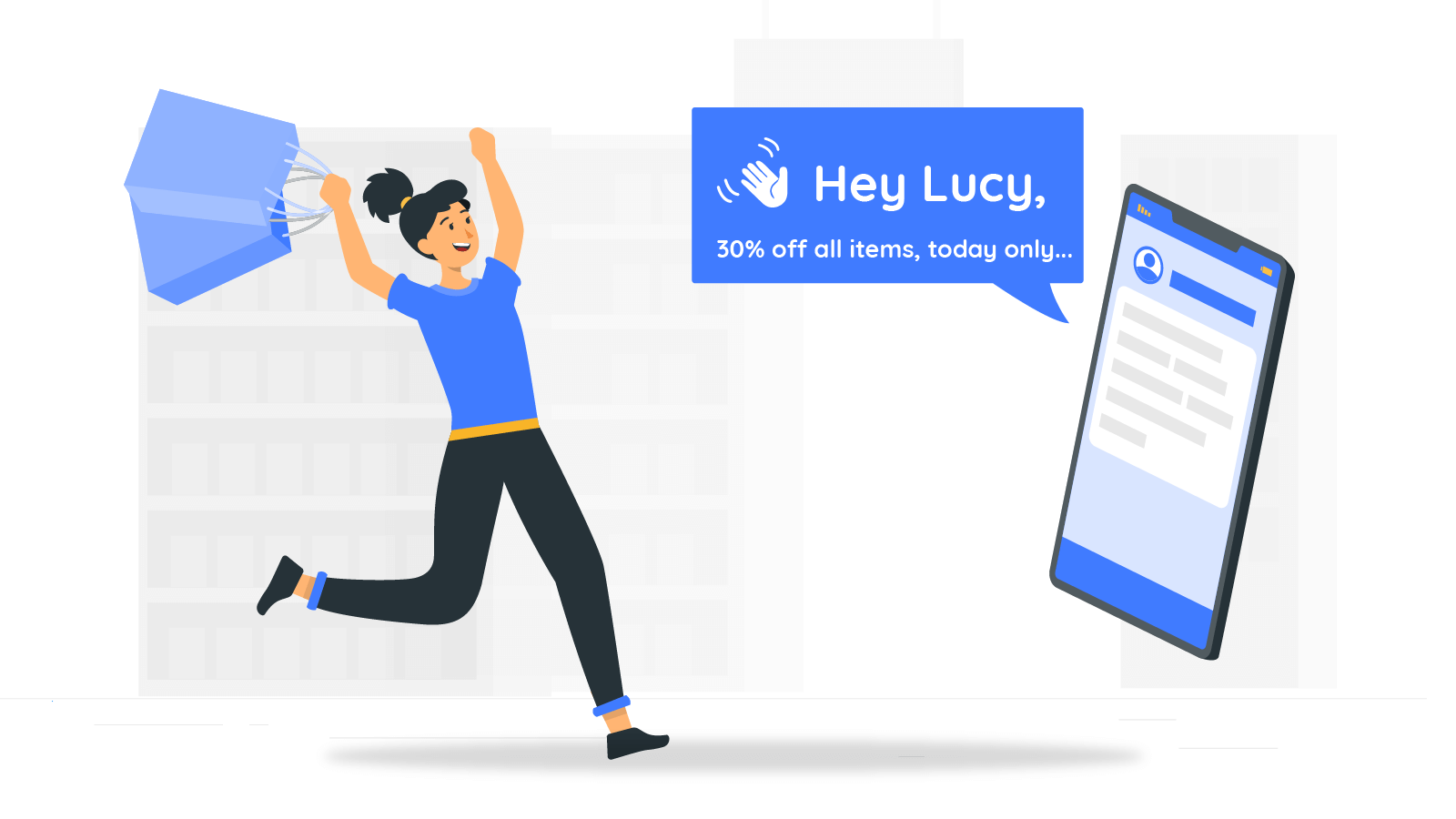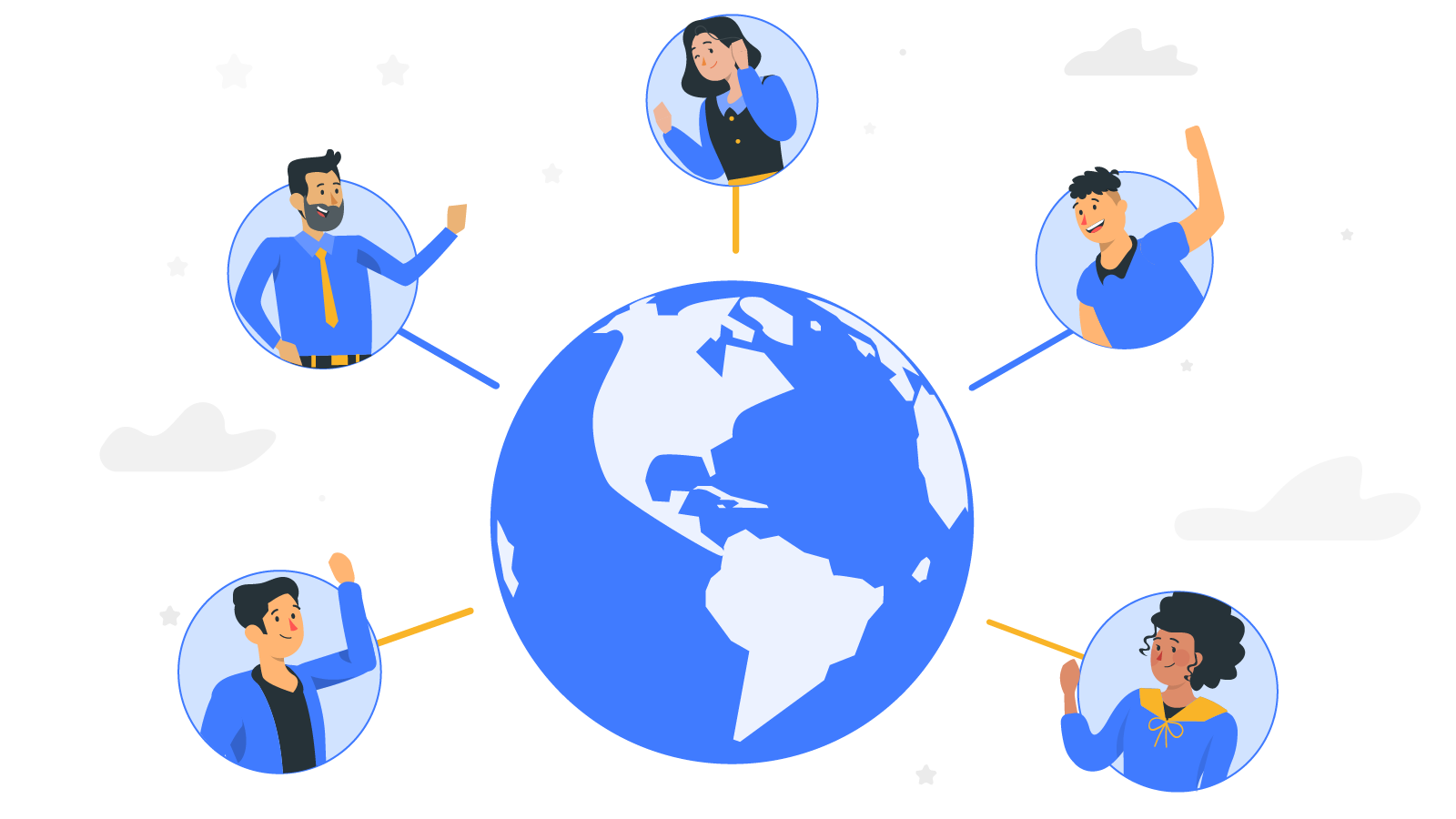 Ensure Your Message Is Read
With the superior open rates of text messages, you don't have to worry about your message getting lost in the mail or your flyers ending up in the trash. In fact, these days 67% of people prefer to receive organizational updates and communications through text messaging.
This helps eliminate any unnecessary phone tag and avoids having to leave voicemails making your communications team much more effective regardless of size or budget.
These days cell phones are ubiquitous with 90%+ of American adults owning a text message-enabled cell phone. With SMS, your congregation doesn't have to learn a new fancy app because text messaging is something everyone is familiar with.
The best part is your subscribers don't even need a data plan, SMS texts work anywhere there is a cell signal.
Collecting Information & Requesting Feedback
Text messaging helps churches keep all attendees in the loop and allows church organizers to share information quickly and easily with everyone. New visitors can fill out guest cards in order to be added to the churches texting subscribers list, allowing you to retain your new visitors by making them feel welcome and sharing relevant church information with them.
In addition to all this, text messaging allows you to get a conversation started with new attendees as well as old. Letting your congregation know that you are available through text eliminates the need for church goers to make a special trip to visit the church office or call to make a special request. They can submit any feedback to your dedicated texting phone line and you can learn more about what your congregation wants.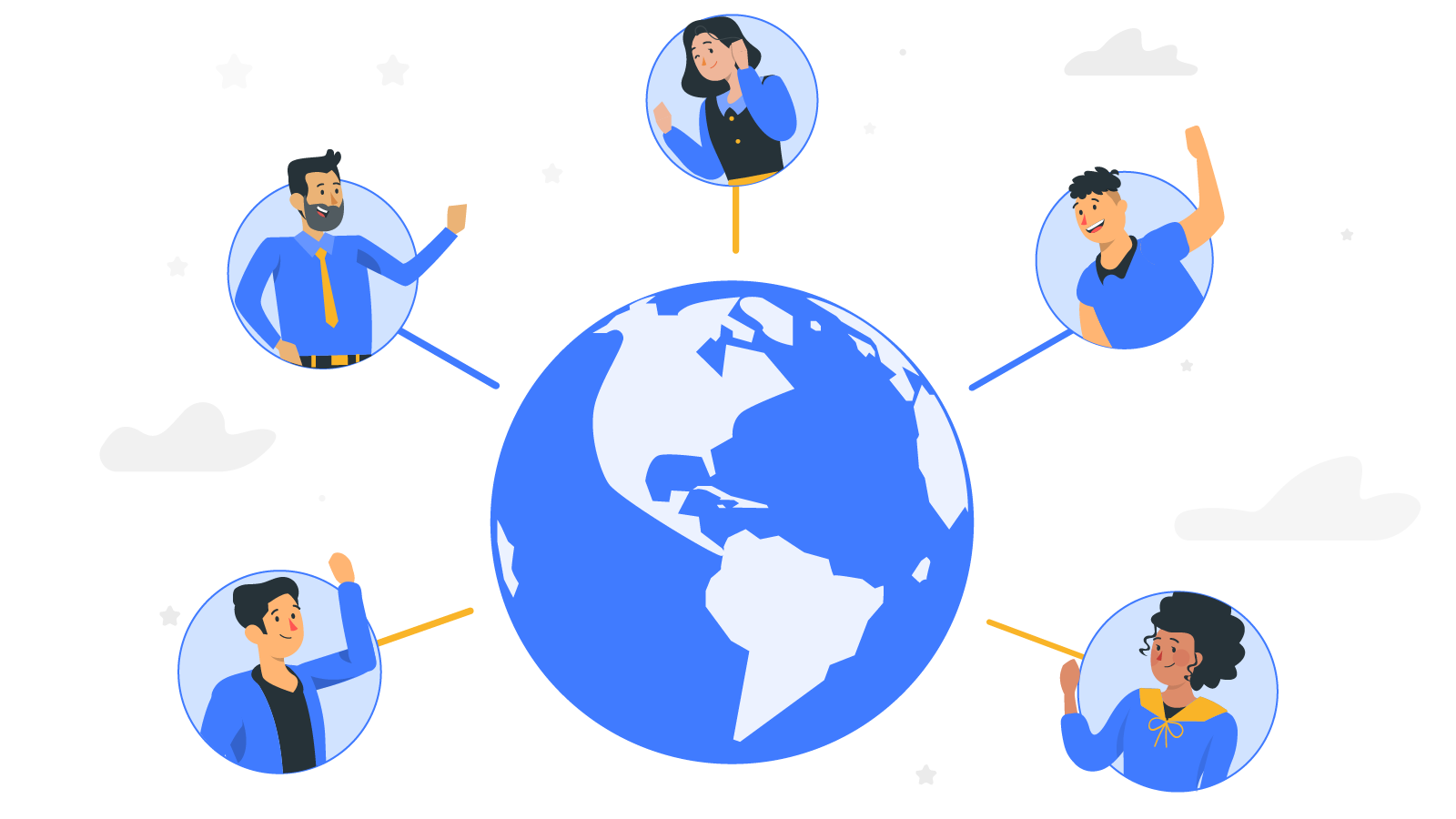 Engage a Live Audience During Sermons
Some churches are using their newfound church texting abilities in innovative ways to get their congregations more involved live during church events. One pastor in Missouri was actively encouraging his parishioners to text him during his service so that he can help clarify any questions people have. As his service was going he would glance over at his text messages and address any concerns or questions his audience might have regarding the sermon.
Share Inspirational Quotes
To help encourage daily devotionals, Bible reading and prayer, your church can use text messaging to prompt congregants to remember their religious priorities. By sharing scripture or inspirational quotes with your parishioners you can help remind them to keep up with their Bible Study or even change the outlook of their day.
You can also send off texts with a few points of focus prior to next Sunday's sermon so that attendees may come prepared to engage with that topic during the sermon. By combining this tactic and live polling you can really get everyone excited to attend church and engage with your material.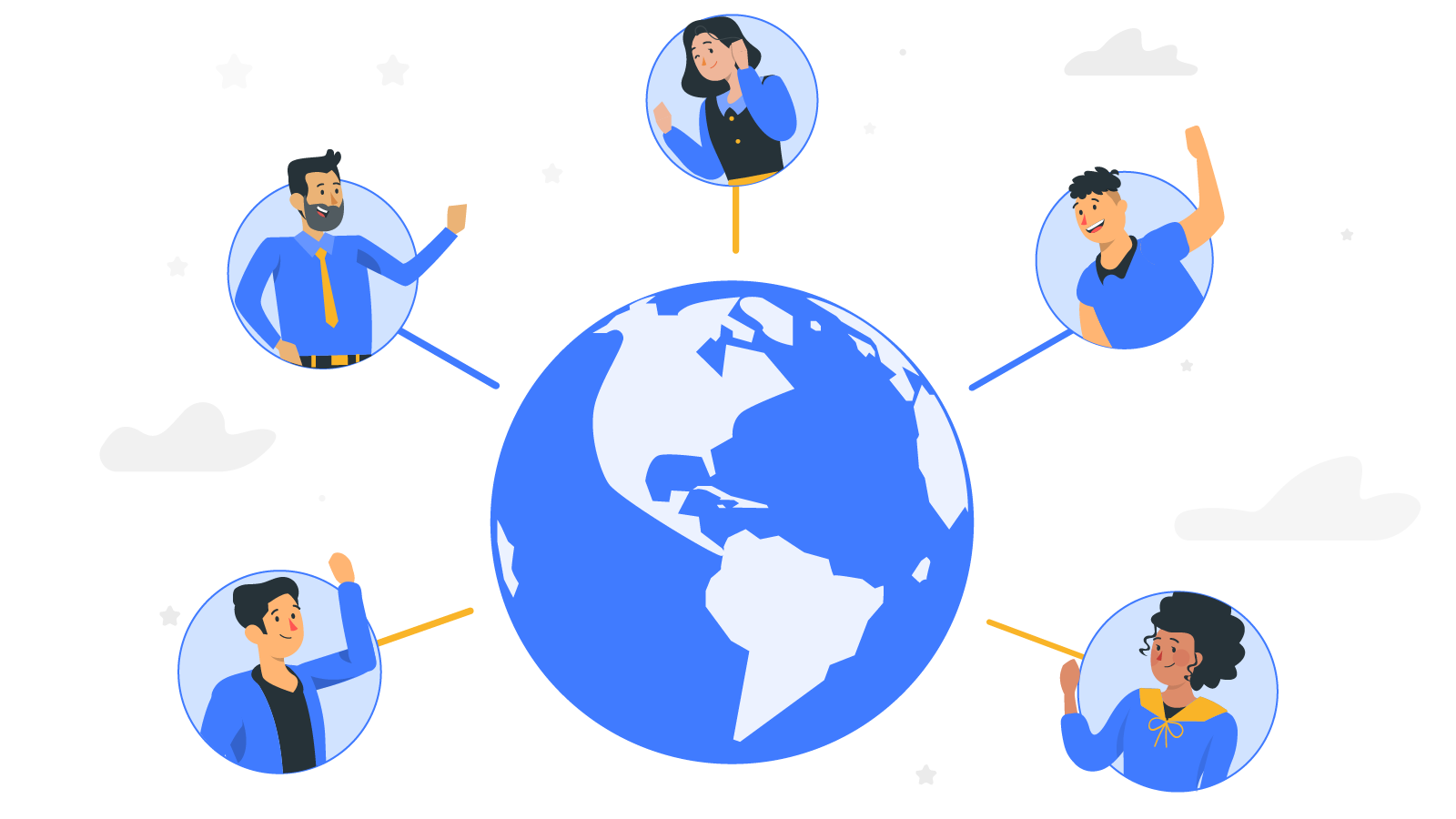 Support During Difficult Times
When problems arise or disaster strikes, you can use text messaging to quickly launch an effective campaign to help support your community.
Whether a church member needs some help getting to work for a week while their car is in the shop or a member needs fundraising services to help pay for healthcare, text messaging can help you get the word out quickly and mobilize support in no time.
SMS text messaging can help keep your church members stay connected and foster a more tight-knit community that has each other's backs through tough times such as loss of home, transportation, life, or even financial crises.
Need Volunteers? Use SMS to Engage 1 on 1
Using our church texting service, you can engage 1 on 1 with your church community and reach them using the most popular communication medium for people under 45: Text messages.
Do you have a great cause that needs more manpower to execute? Why not craft a custom text message campaign that goes out to your church attendees asking if anyone would like to help donate their time or skills to help move the project along?
With response rates being as high as 45% for branded text messages, you might be surprised by how many volunteers you end up getting!
Free Trial
50 SMS
Unlimited Opt-in Keywords
Free incoming texts
10 Contacts
Free Toll-Free Number
No Credit Card Required
Pro Plan
2,000 SMS per month
Unlimited Opt-in Keywords
Free incoming texts
Unlimited Contacts
Free Toll-Free Number
Unlimited Appointment Reminders
Starter Plan
500 SMS per month
Unlimited Opt-in Keywords
Free incoming texts
Unlimited Contacts
Free Toll-Free Number
Unlimited Appointment Reminders
Text Message Best Practices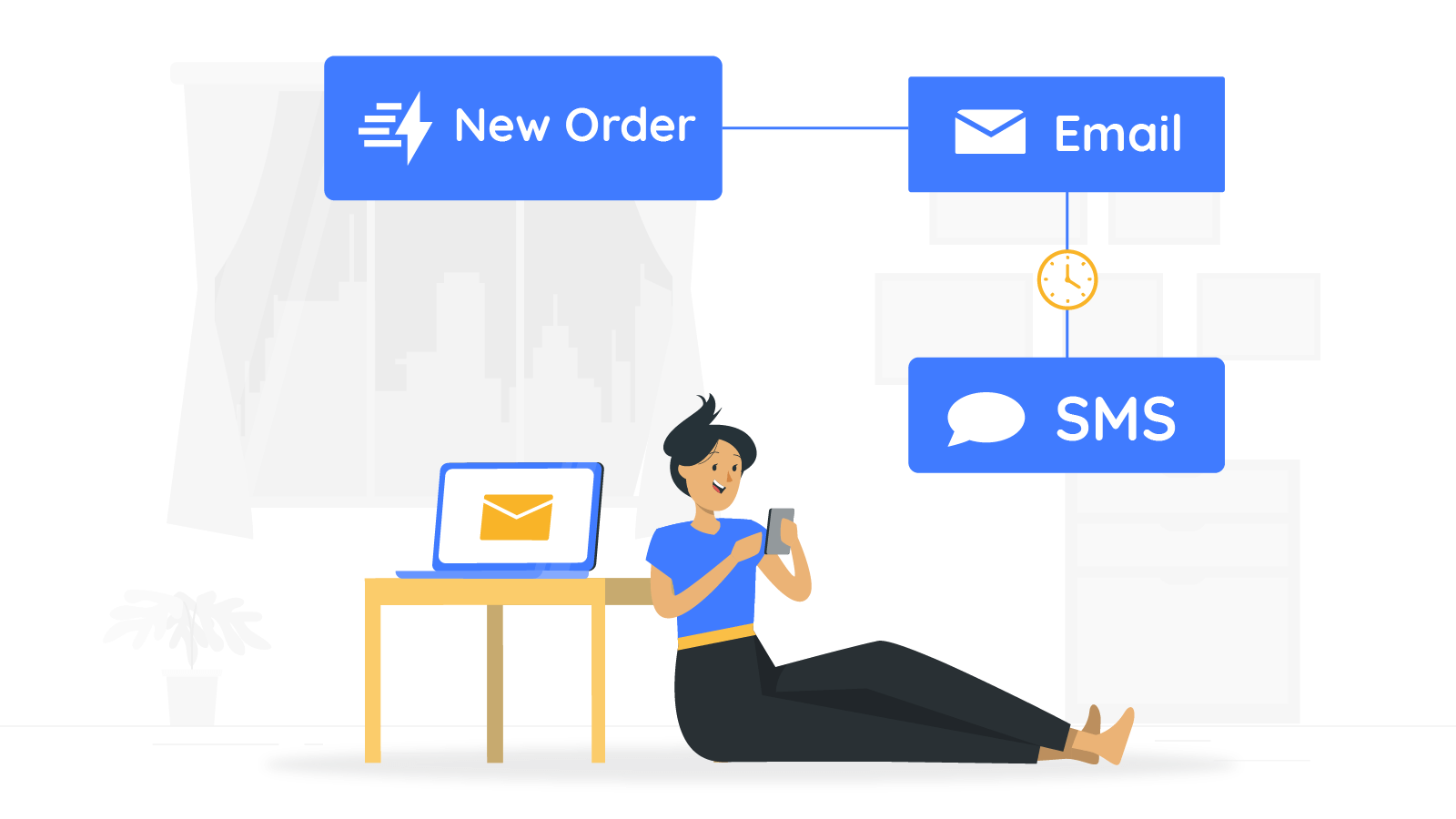 The Name Of Your Organization
You can enjoy response rates of up to 45% if you include your church's name in your text message communications. Using your name in the text message helps differentiate your texts from spam and doesn't leave the recipient wondering "who is this??"
It might be obvious to you that "Looking forward to seeing you at lunch this Saturday" refers to Saturday's church lunch social gathering, but to a new member or someone who hasn't saved your number it looks like a random text from the wrong number.
Make sure to include your church's name at the start of texts to clear up any confusion before it happens.
Include Relevant Information
Make sure that you send relevant text messages to well-defined and specific groups.
By using lists to segment your different subscribers according to their role in the church, whether it's an attendee, staff member, or volunteer you can make sure to send relevant messages and avoid spamming all your subscribers with messages they don't care about.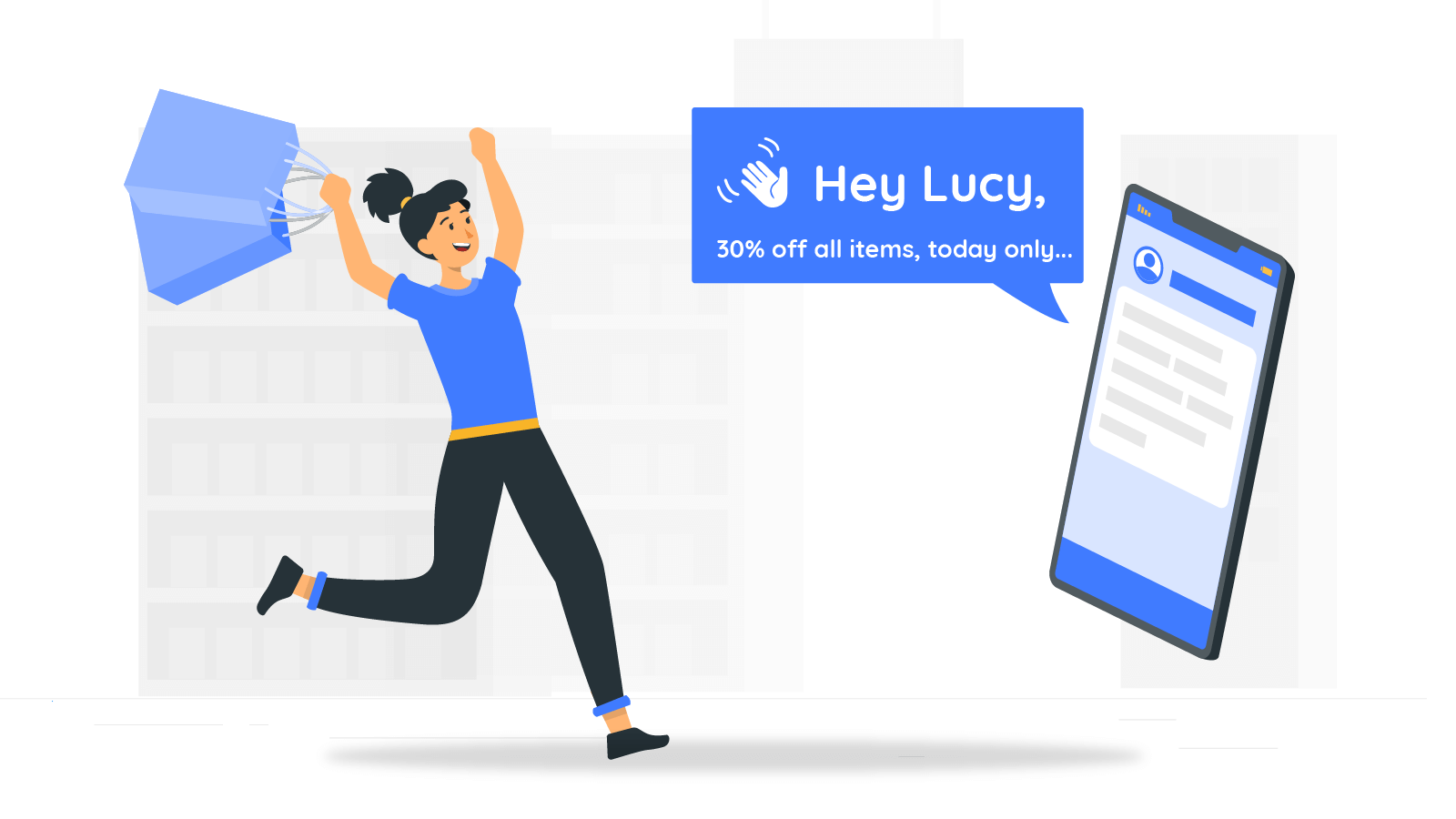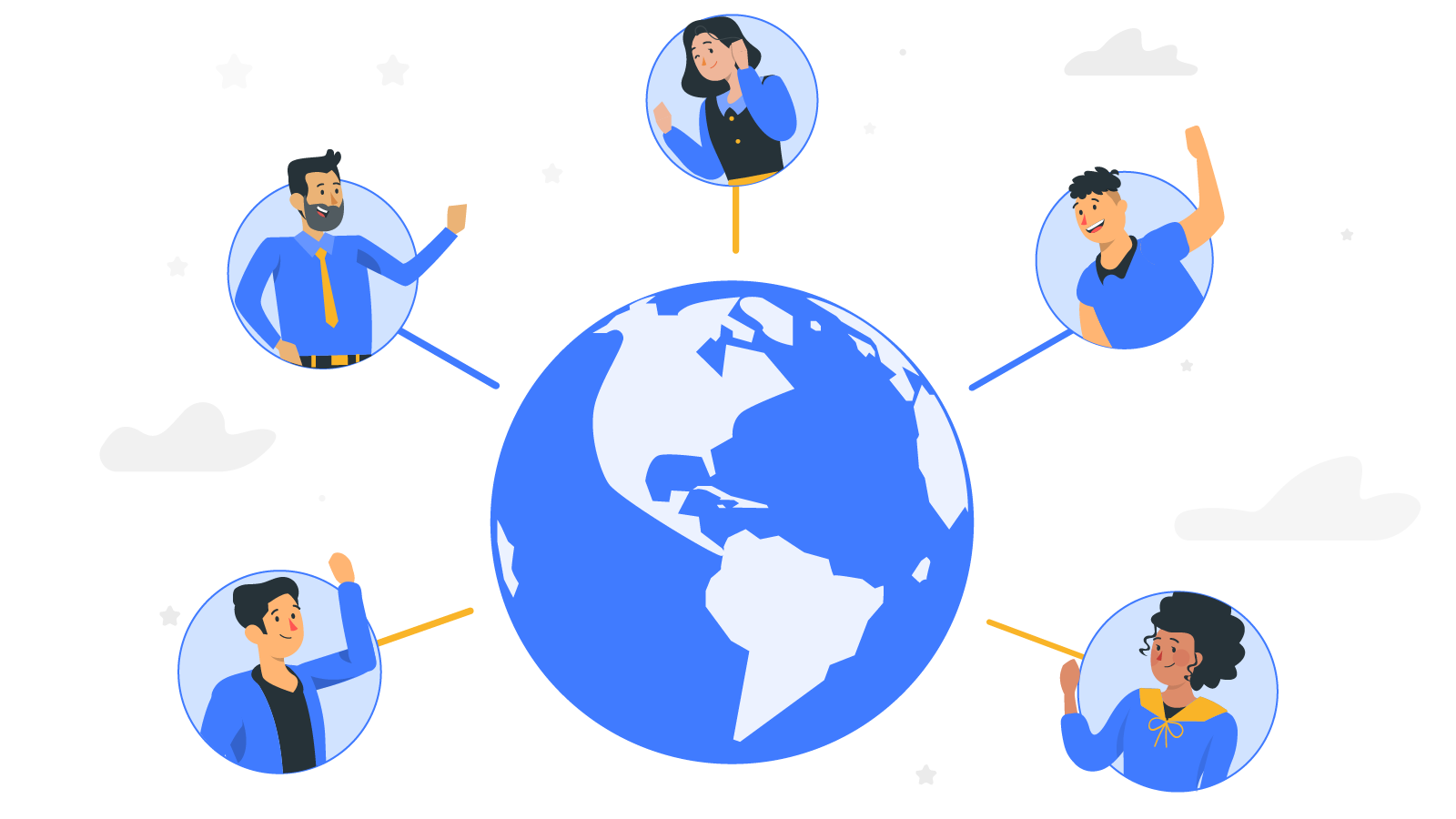 Ensure you include a clear and direct call-to-action at the end of the text message to prompt your subscribers to take action regarding your text.
Your CTA can be as simple as 'Click here for more info" or "Will you be attending tonight's Bible Study at 7pm --- Reply Yes/No"
To summarize the best practices and give you concrete examples of how to put together a well-crafted text we've created an example for you below:
"[CHURCH NAME] — Bible study this Saturday at 1pm! Food will be served! $5 per person, covers all food and and the excess goes to charity. Reply Y/N to RSVP!"
This text message provides the reader with a clear source of the text (Church Name), is loaded with relevant info (time, price, details), and has a clear call to action (Reply Y/N to RSVP!).
No Credit Card Free Trial
Every free trial gets a dedicated toll-free number and 50 free texts. Test out all of our features without a credit card.
Book a Free Demo
Book your Free, no obligation demo and learn how the platform works as well as how to unlock the potential of mass texts.
Our Dashboard Makes Church Texting Easy
Whether you're sending 10 or 100,000 texts at once, the Texting.io dashboard is simple to use and scales perfectly with your business. You can upload an already subscribed list of contacts or use our subscribe keyword functionality to build a subscription list yourself.