Mass texting is used in many industries to coordinate staff, send promotional offers, emergency alerts, appointment reminders, and much more!
Whether you need to text 50 or 50,000 people at a time, our full-featured text messaging marketing platform has you covered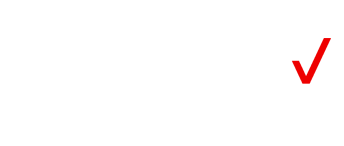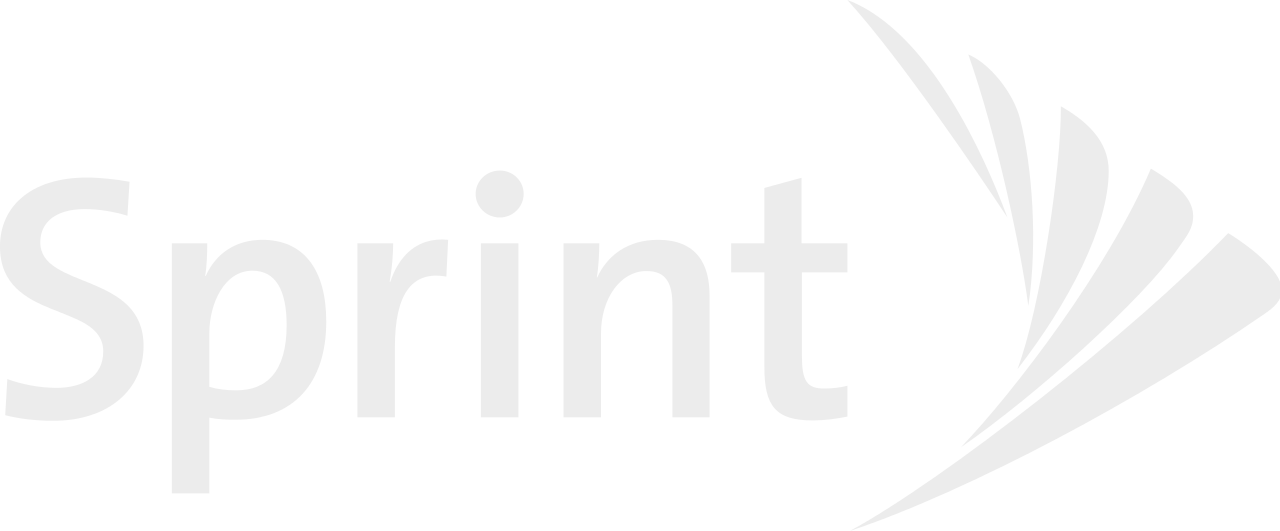 What Is A Mass Texting Service?
Mass text messaging is basically a bulk communication medium that enables an organization or company to send multiple SMS messages to thousands of mobile users at once. It can be used to send personalized short-messaging services (SMS) texts to customers, staff, clients, and colleagues. Mass text messaging saves significant time and manpower by enabling one consistent short message to be sent to a multitude of recipients, clients, employees, or fans.
How Mass Text Messaging Can Help You?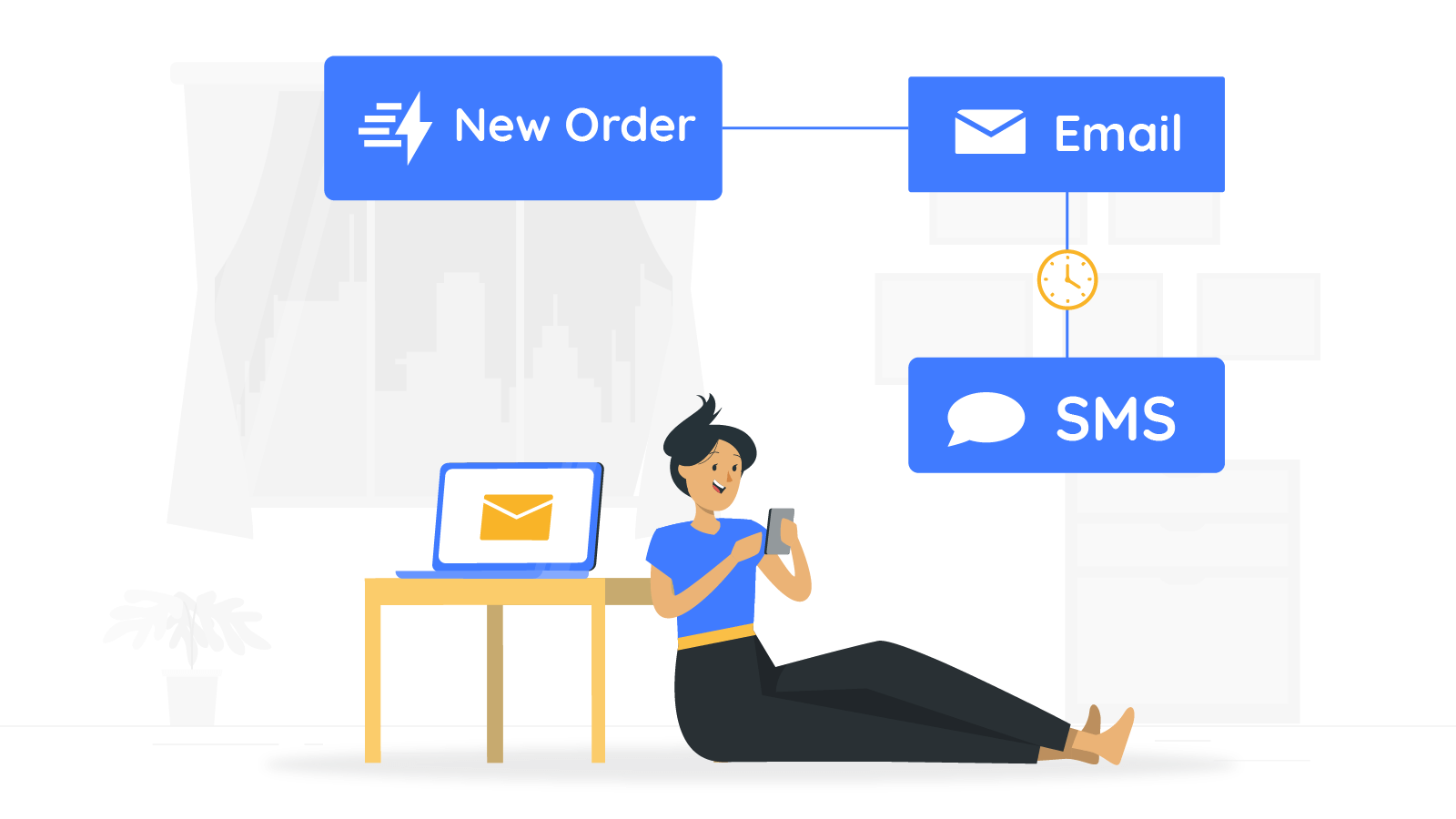 Send out Special Offers to Your Subscribers
75% of consumers want to receive texts with special offers. That means that 3 out of 4 of all consumers would like to see special offers, discounts, and coupons delivered to their smartphones via SMS! One strategy we recommend to take advantage of this trend is to use an urgent call-to-action such as a listing price alert. 
Inform Subscribers About Important Dates or Events
Overall, text messages enjoy an open rate of well over 98%, so even if they don't reply, you can be sure that your messages will be received and opened. In contrast, email is the next best marketing channel and it has an average open rate of just 20% overall. There really is no better way to keep people informed about your business!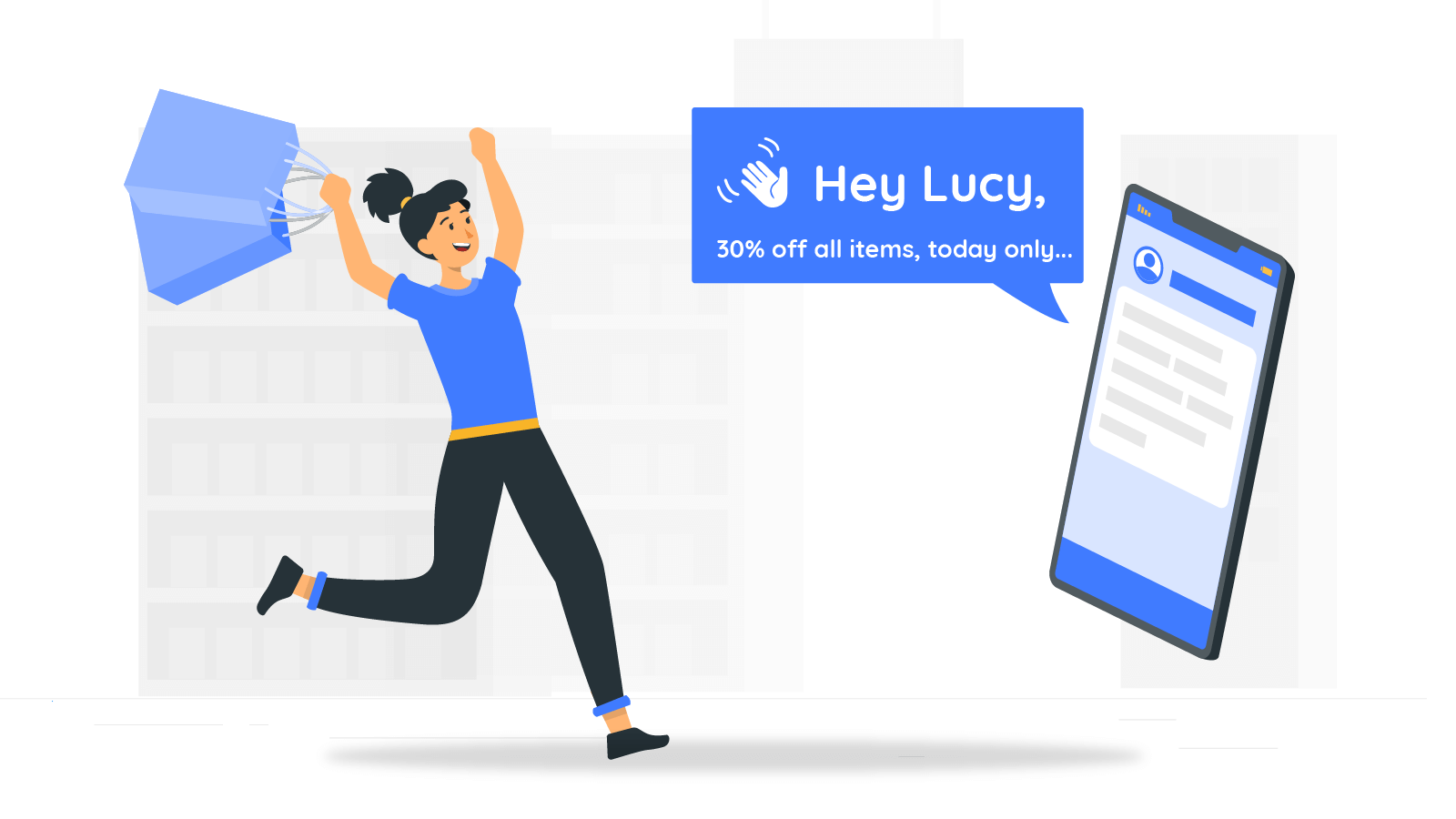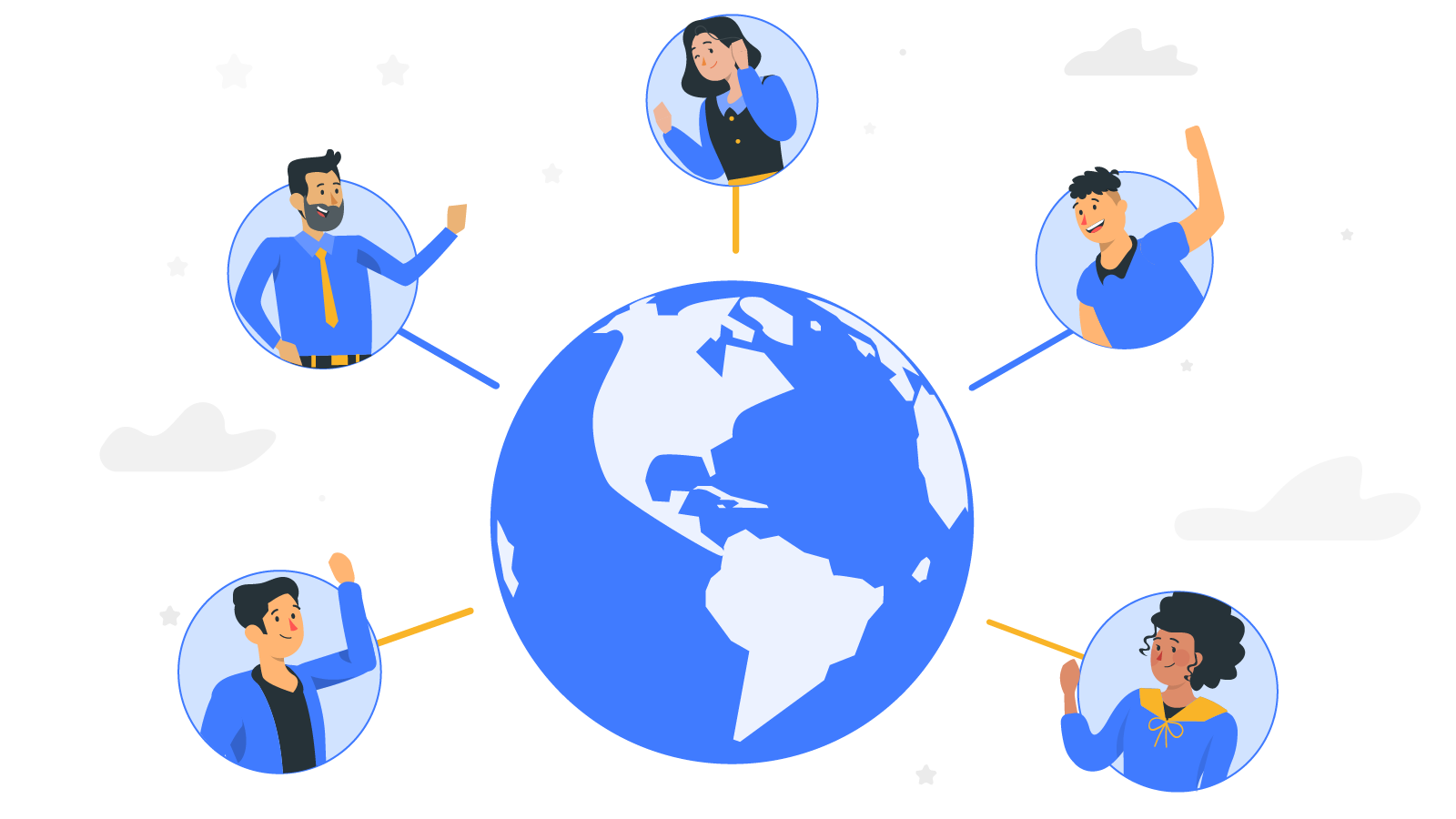 If you don't have a subscriber list to send a mass text, don't worry! With Texting.io, growing your subscribers has never been easier. You can simply embed our custom form on your website to collect customer data, as well as use our keyword autoresponders to get them to text you first! Super easy.
Frequently Asked Questions About Mass Texting
Is Mass Texting Legal?
Yes! Mass texting is perfectly legal as long as everyone you are messaging has given express written consent to receive SMS messages from your business.
What is the maximum number of texts I can send?
While there is no theoretical maximum to the number of mass texts you can send using Texting.io, we do require that all of your recipients be opted in and give consent to receiving SMS from you.
How much does sending mass texts cost?
As a marketing tool, mass SMS is incredibly affordable. We have a 14 day free trial that gives you 50 texts to send, and our paid plans allow you to send 500 or 500,000 texts!
Can I choose my number?
Every Texting.io account comes with a free toll-free number that is mass-text enabled. That said, you also have an option of choosing a 10DLC local number or getting a short code provisioned for your business. Contact us to learn more.
Do you support MMS in mass texting?
Yes. All Texting.io mass texts are MMS enabled. MMS counts as 3 text messages as far as credits are concerned.
Do you have long term contracts?
All of our plans are month to month, however you do have the option of choosing a yearly plan where you can save 25%!
14 Day, No Credit Card Free Trial
Every free trial gets a dedicated toll-free number and 50 free texts. Test out all of our features without a credit card.
24/7 Support
All support requests are handled by our professional support team. We guarantee that any request submitted to our support email will be answered within 24 hours.
Our Dashboard Makes Text Marketing Easy
Whether you're sending 10 or 100,000 texts at once, the Texting.io dashboard is simple to use and scales perfectly with your business. You can upload an already subscribed list of contacts or use our subscribe keyword functionality to build a subscription list yourself.
Copyright © 2021 - Texting.io | All Right Reserved