Text Blast Service for Businesses and Nonprofits
Text Blasts are used in many industries to coordinate staff, send promotional offers, emergency alerts, appointment reminders, and much more! Whether you need to text 50 or 50,000 people at a time, our full-featured SMS/MMS blast platform has you covered.
We support all Major North American Carriers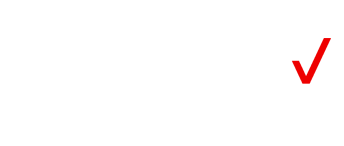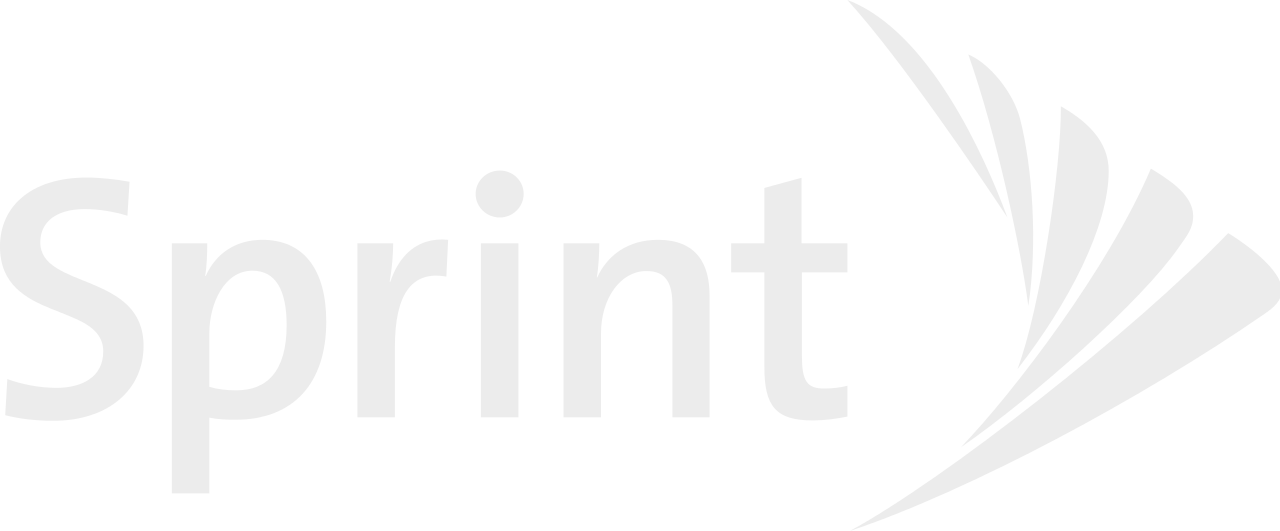 A text blast is a way for an organization or individual to send multiple SMS messages to thousands of mobile users at once. It can be used to send personalized SMS texts to customers, staff, clients, and colleagues. Sending a text blast saves significant time and manpower by reaching thousands of people very quickly and effectively.
A text blast is different from a group text, as there is
no reply all
option for text blasts. All responses are handled individually, and recipients cannot see the other phone numbers you sent to.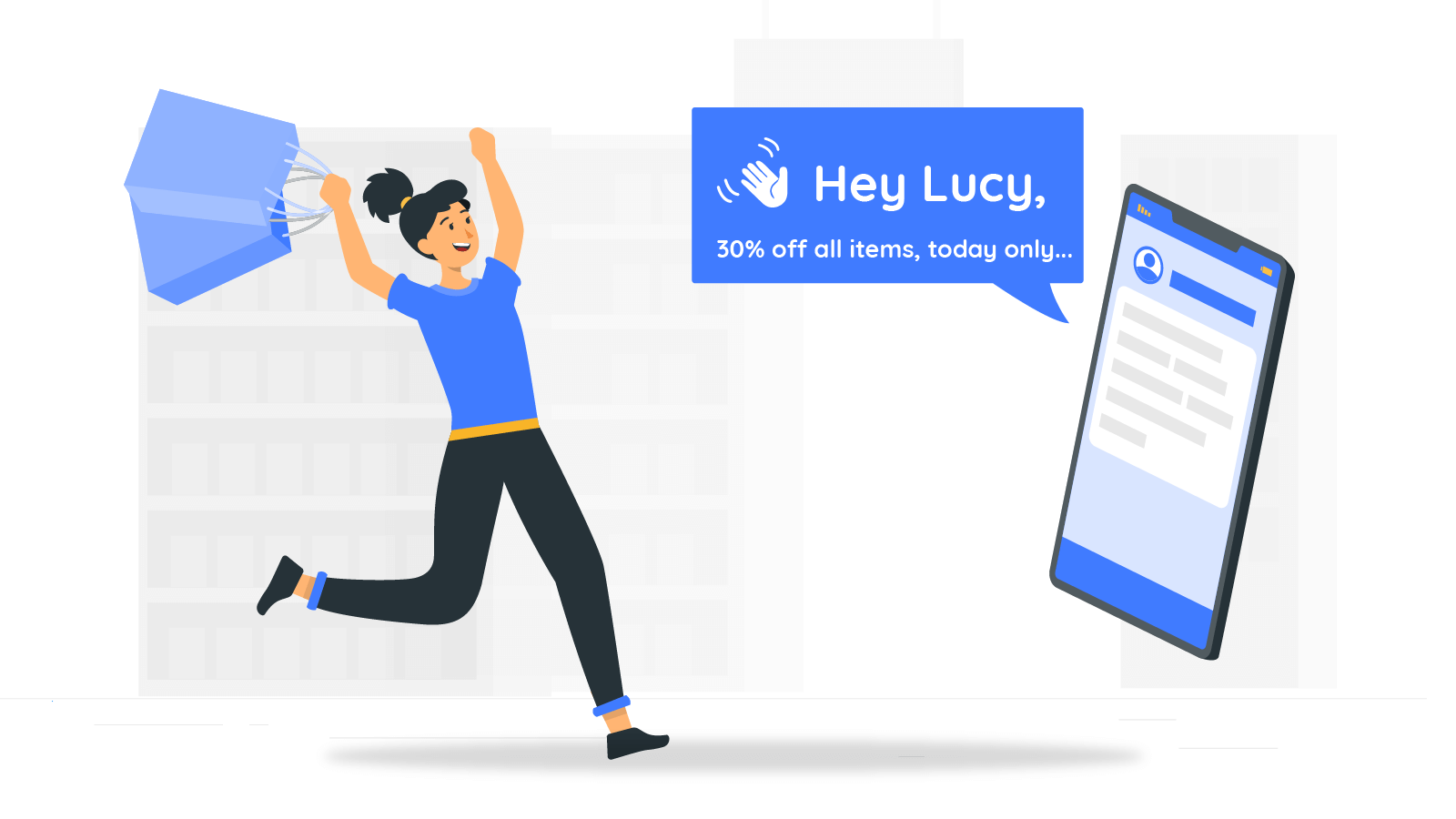 Which Industries Can Benefit the Most from Using Mass Texting Software?
All organizations which have a need to communicate at scale can benefit greatly from using mass texts. Some examples are:
Dentists                                               Doctors
Lawyers                                               Restaurants/Fast Food
Chiropractors                                     Tutors
Real Estate Professionals                 Nonprofits
Schools                                                Landscapers
Personal Trainers                              Plumbers
Gyms                                                    Spas
How Can Text Blasts Help You?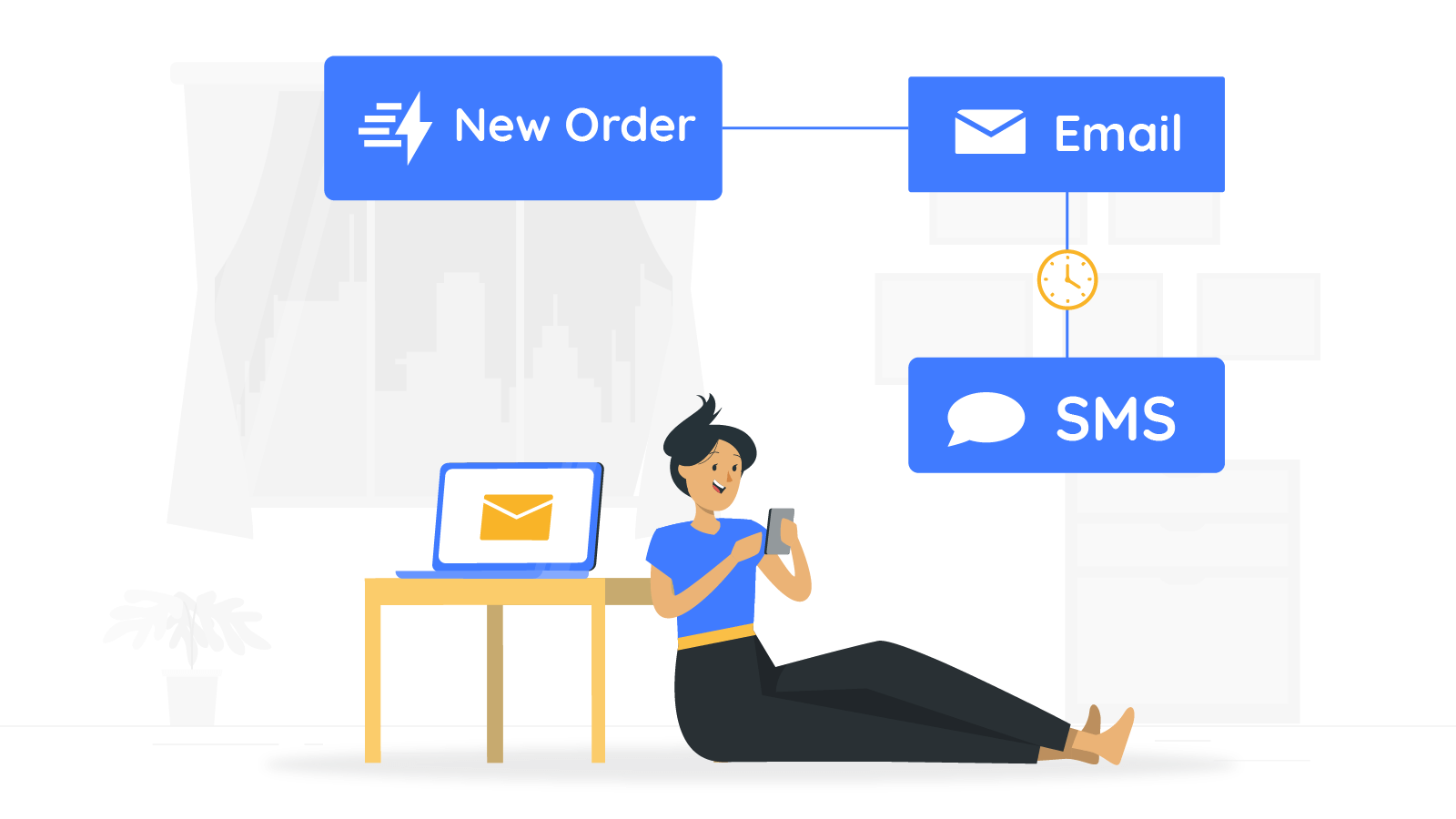 Send out Special Offers to Your Subscribers
75% of consumers want to receive texts with special offers. That means that 3 out of 4 of all consumers would like to see special offers, discounts, and coupons delivered to their smartphones via SMS! One strategy we recommend to take advantage of this trend is to use an urgent call-to-action such as a listing price alert.
Inform Subscribers About Important Dates or Events
Overall, text messages enjoy an open rate of well over 98%, so even if they don't reply, you can be sure that your messages will be received and opened. In contrast, email is the next best marketing channel and it has an average open rate of just 20% overall. There really is no better way to keep people informed about your business!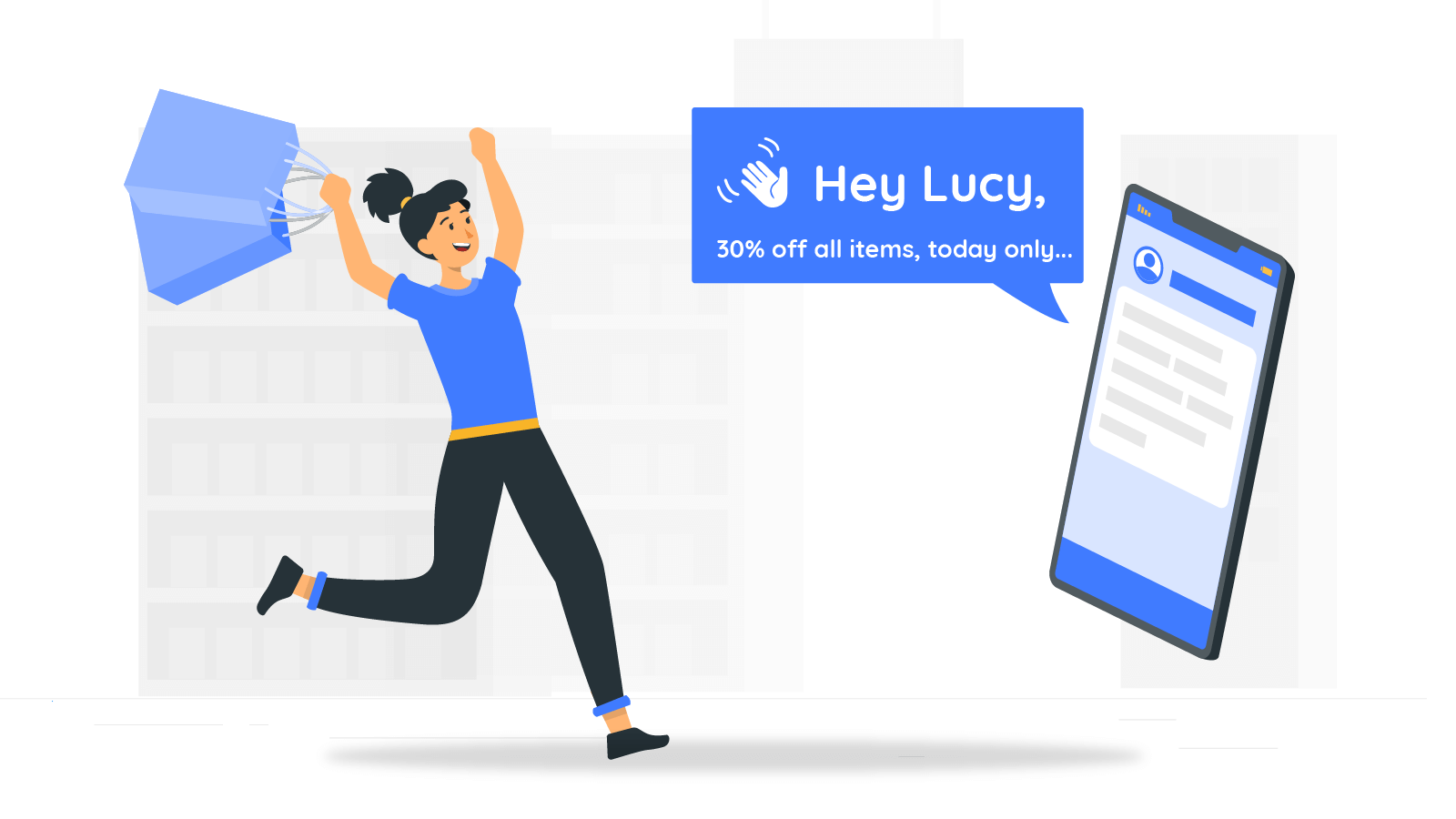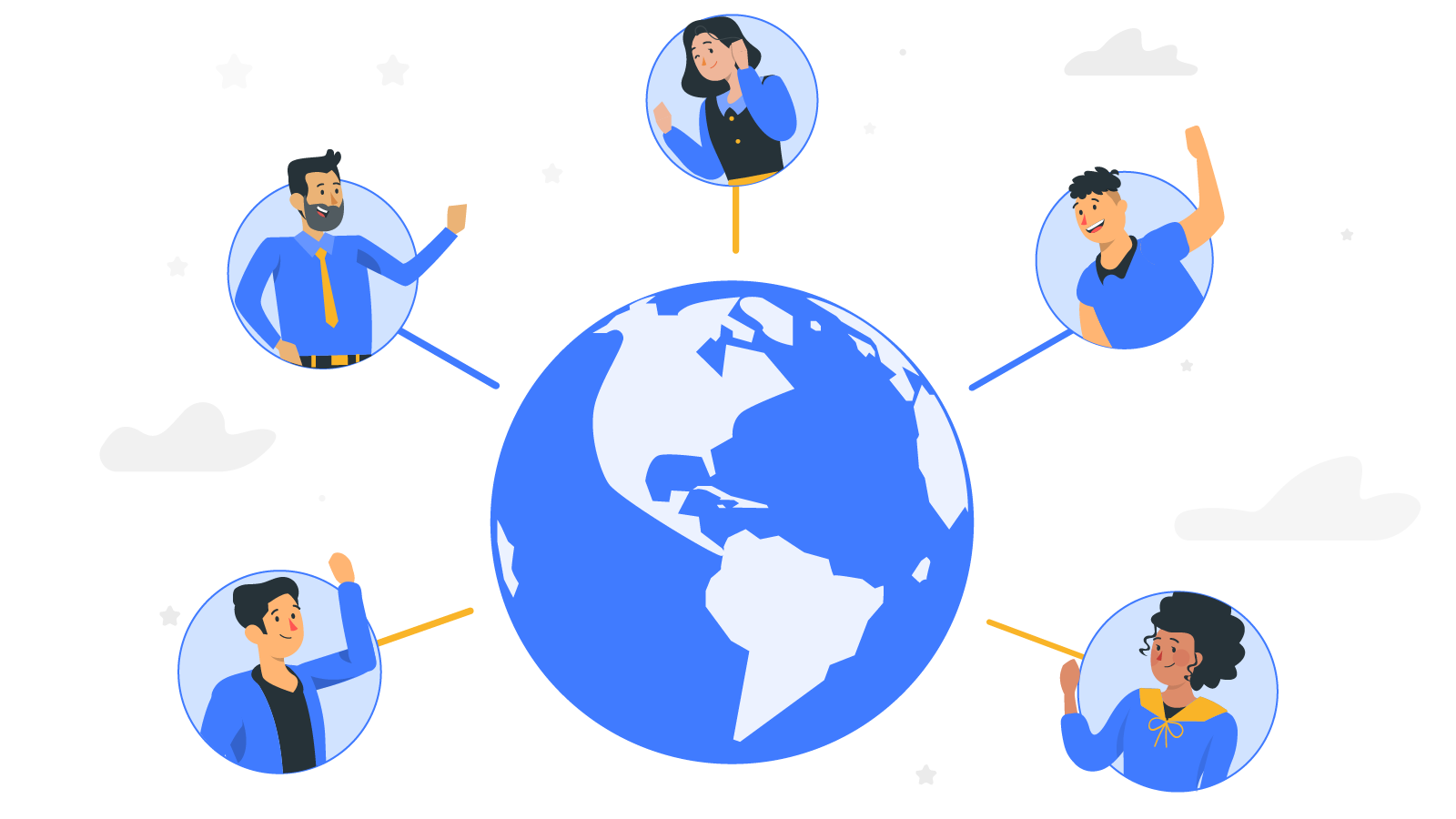 If you need helping creating a subscriber list to blast, don't worry! With Texting.io, growing your subscribers has never been easier. You can embed our custom form on your website to collect customer data, as well as use our keyword autoresponders to get them to text you first.
Free Trial
50 SMS
Unlimited Opt-in Keywords
Free incoming texts
10 Contacts
Free Toll-Free Number
No Credit Card Required
Pro Plan
2,000 SMS per month
Unlimited Opt-in Keywords
Free incoming texts
Unlimited Contacts
Free Toll-Free Number
Unlimited Appointment Reminders
Starter Plan
500 SMS per month
Unlimited Opt-in Keywords
Free incoming texts
Unlimited Contacts
Free Toll-Free Number
Unlimited Appointment Reminders
How To Start Sending SMS Blasts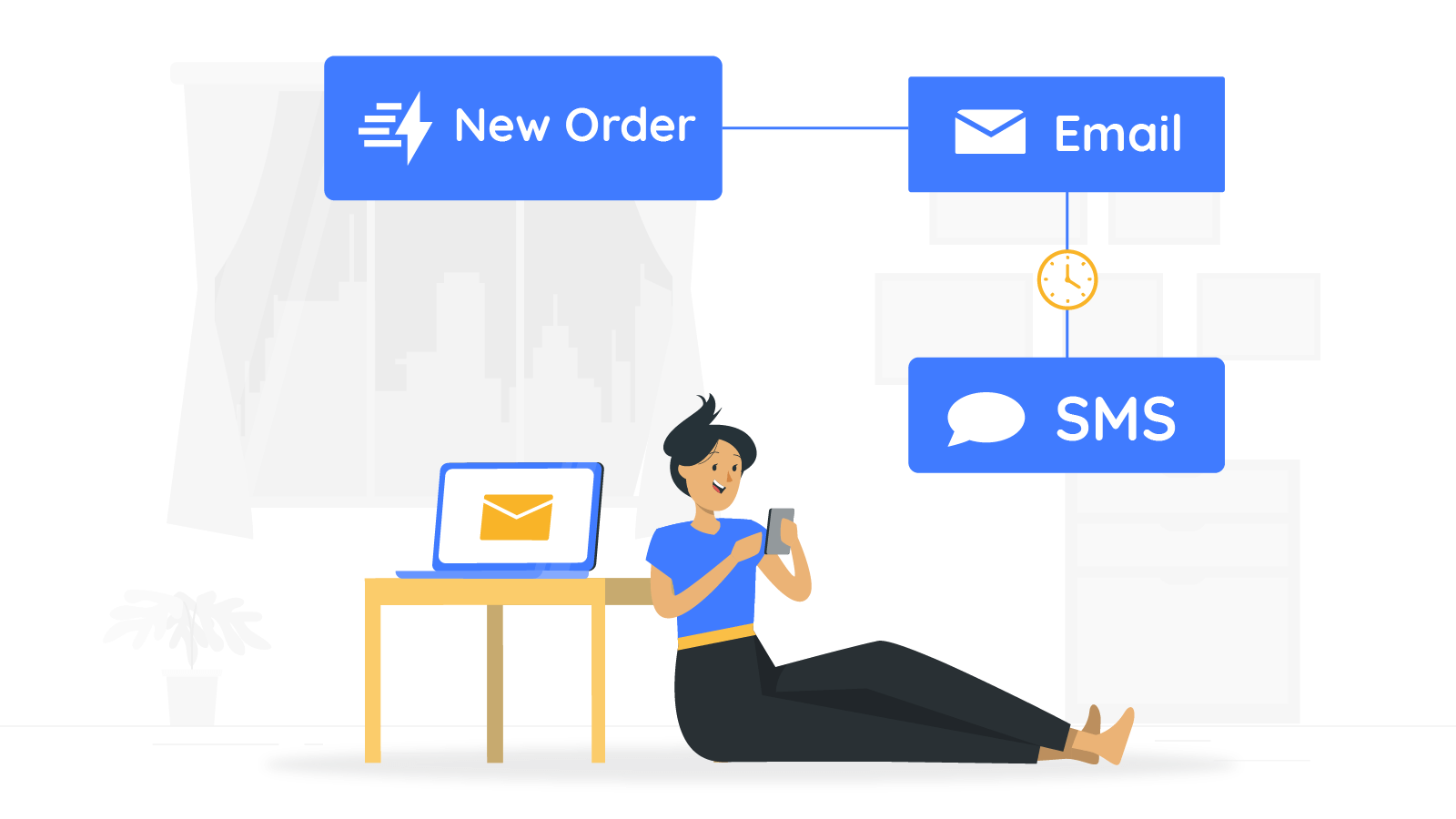 Sign up for an Online Text Blast Service
You can quickly get signed up with our texting platform for free in under 5 minutes. All you have to do is pick your plan, verify your cell-phone number and you're all set to start sending your mass text campaign.
Collect your customer's information
Make sure you include your Texting.io toll-free number and your
keywords
to all your marketing materials such as flyers, billboards, coupons etc. We also provide a convenient custom contact form template designed for use on your website to collect your user's information and opt them into your text message updates as well.
Set Up Your First  SMS/MMS Blast Campaign
Setting up your first campaign in Texting.io is super simple! For a detailed breakdown, check out
Creating Your First Campaign
or keep reading for a quick start guide. The first step will be to add a subscriber. If you are on the free plan, you can do this by navigating to the "Subscribers" tab and clicking "Add New" If you are on a paid plan, you will also have the option of
uploading a CSV file.
After you've added a Subscriber, navigate to the campaigns tab, and click "New." You should see an interface similar to the image on the left. Name your campaign, choose a
list of recipients
, the phone number you are sending from, as well as the SMS text you would like to send. If you so choose, you can also add a picture, which will convert your text to an MMS and cost 3+1 credits (3 for the MMS, 1 for the SMS). And that's it! You're ready to send a simple text blast and start communicating with your subscribers.
Example 1:
Hi %First_Name%, [Business Name] is having a BOGO sale to kick off 2022! Simply enter the code BOGO22 on checkout to take advantage of this awesome deal.
Example 2:
[Business Name] is having FREE DELIVERY on all furniture orders over $299 for the next 2 weeks. Just shop online or in store before the deadline to qualify.
Example 3:
This summer only, [Business Name] is giving away a FREE ice cream cone with every X-Tra Large pizza for our Cool Down Summer event. Come on down to the store or order online!
Example 4:
Hi Jill, have a 10% discount on your next online purchase at [Business Name]! Just use code JILL10 at checkout.
Example 5:
Dear %First_Name%, thank you for joining us at the [Business Name] bake sale last week! I know we all had a great time and some delicious treats. Don't forget to come down next month for our annual BBQ!
Frequently Asked Questions About Mass Texting
Is Mass Texting Legal?
Yes! Mass texting is perfectly legal as long as everyone you are messaging has given express written consent to receive SMS messages from your business.
What is the maximum number of texts I can send?
While there is no theoretical maximum to the number of mass texts you can send using Texting.io, we do require that all of your recipients be opted in and give consent to receiving SMS from you.
How much does sending mass texts cost?
As a marketing tool, mass SMS is incredibly affordable. We have a 14 day free trial that gives you 50 texts to send, and our paid plans allow you to send 500 to 500,000+ texts!
Can I Cold Text With Texting.io?
No. All SMS recipients MUST be opted in to receive text messages from you. Anyone using our platform for cold texting, will have their account suspended.
Can I use my own phone number with Texting.io?
Yes, with some limitations. Most phone numbers can be ported over to Texting.io for use in the application. Contact us for your specific use case and our award winning support will take care of your needs.
Can I choose my number?
Every Texting.io account comes with a free toll-free number that is mass-text enabled. That said, you also have an option of choosing a 10DLC local number or getting a short code provisioned for your business. Contact us to learn more.
Do you support MMS in mass texting?
Yes. All Texting.io mass texts are MMS enabled. MMS counts as 3 text messages as far as credits are concerned.
Do you have long term contracts?
All of our plans are month to month, however you do have the option of choosing a yearly plan where you can save 25%!
Can I choose between a local and toll free number?
Definitely. All new free trials receive a free toll-free number by default, however we understand that there are many different use cases and so we can provide toll-free, local and short code numbers. 
Do you provide Short Codes?
We do support short codes, and if you are interested in leasing a short code with Texting.io please
contact us
either through chat or by sending a text to
+1-716-271-7434
14 Day, No Credit Card Free Trial
Every free trial gets a dedicated toll-free number and 50 free texts. Test out all of our features without a credit card.
24/7 Support
All support requests are handled by our professional support team. We guarantee that any request submitted to our support email will be answered within 24 hours.
Our Dashboard Makes Text Blasts Easy
Whether you're sending 10 or 100,000 texts at once, the Texting.io dashboard is simple to use and scales perfectly with your business. You can upload an already subscribed list of contacts or use our subscribe keyword functionality to build a subscription list yourself.